Today, I have a science fiction novel in our book spotlight! Check out The Wrath of Leviathan, learn about the author & enter for a chance to win a prize in the book tour giveaway at the end of this post.

Science Fiction (Cyberpunk) / Thriller
Date Published: September 1, 2018
Publisher: See Sharp Press
Many of our posts contain affiliate links.
Should you purchase an item via our links--we may receive slight compensation from an
affiliate partner.
About the Book
In Wrath of Leviathan, the second book of the BetterWorld trilogy, Waylee faces life in prison for daring to expose MediaCorp's schemes to control the world. Exiled in São Paulo, her sister Kiyoko and their hacker friends continue the fight, seeking to end the conglomerate's stranglehold on virtual reality, information, and politics. But MediaCorp and their government allies may quash the rebellion before it takes off. And unknown to Kiyoko and her friends, a team of ruthless mercenaries is after them and is closing in fast.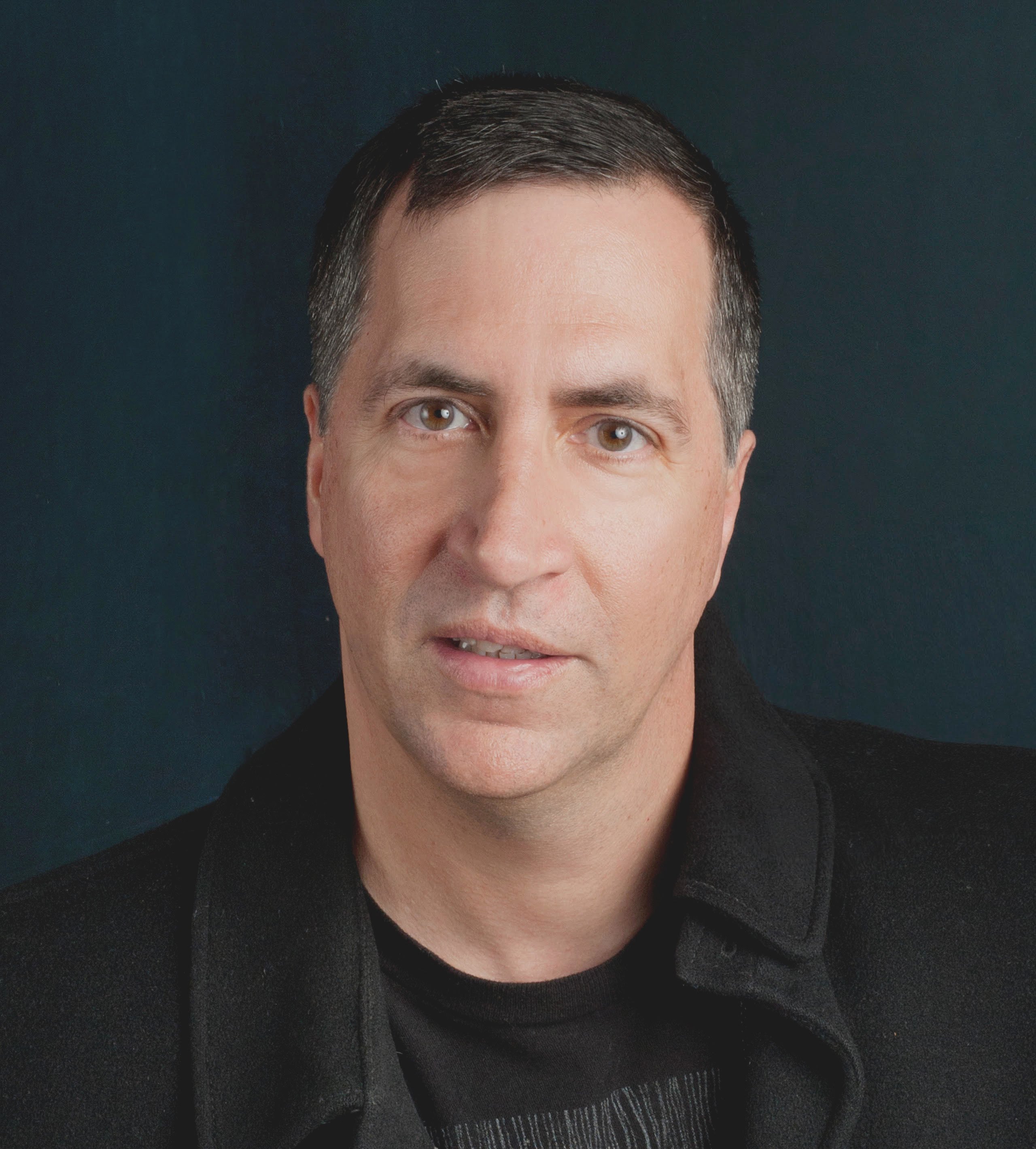 T. C. Weber has pursued writing and music since childhood, and learned filmmaking and screenwriting in college, along with a little bit of physics. Trapped at home during the "Snowmageddon" of 2010, he transformed those interests into novel writing. His first published book, Sleep State Interrupt, was a Compton Crook Finalist for best debut speculative fiction novel. By day, Mr. Weber works as an ecologist and has had a number of scientific papers and book chapters published. He lives in Annapolis, Maryland with his wife Karen. He enjoys traveling and has visited all seven continents.