Today, I have a fantasy thriller in our book spotlight! Check out Clifton Chase and the Arrow of Light by Jaimie Engle, learn about the author & enter for a chance to win a prize in the book tour giveaway at the bottom of this post!
Juvenile Fantasy Thriller
Publisher: INtense Publications
Date Published:
4/11/2020
Many of our posts contain affiliate links.
Should you purchase an item via our links--we may receive slight compensation from an
affiliate partner.
There were plenty of other middle schoolers it could've chosen. Six-hundred and eighty-six, if you didn't count Clifton. The Arrow of Light appeared in his closet then whisked him away to a far-off land, where a dwarf and magical bird led him to two princes. He returned their arrow that he had somehow found and went home to his normal life. But the Arrow of Light had other plans. When Clifton found out that the king locked the princes in Drofflic Tower, he knew he must return to the past to protect the future. Enlisting the help of many mythical creatures and the princes' own sister, he managed to find the reason the Arrow of Light chose him. But magic can be wrong. And history longs to be told.
Buy the Book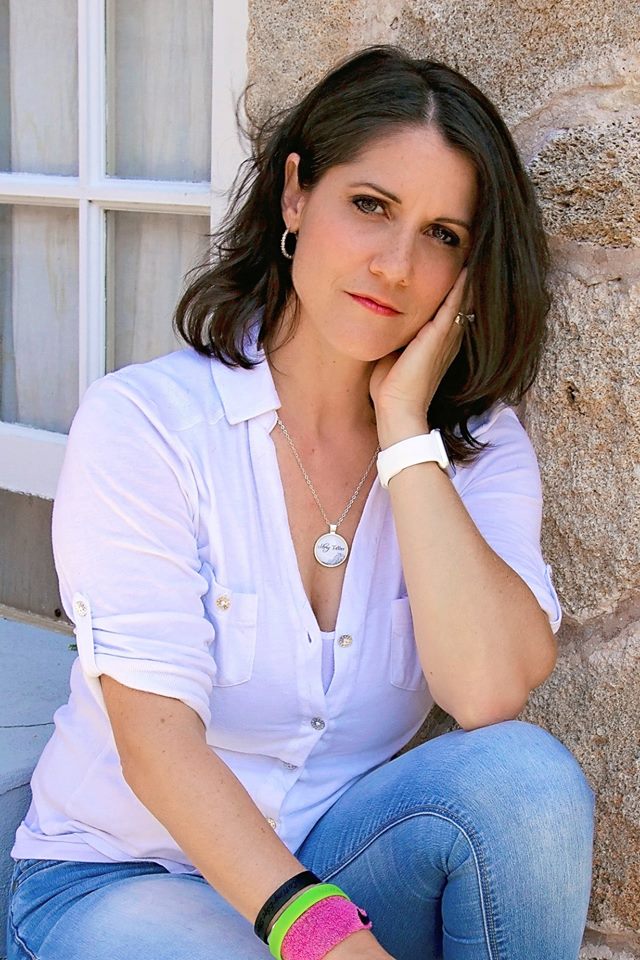 Jaimie Engle writes fantasy thrillers for teens and tweens. Her anti-bullying message has reached tens of thousands of students throughout the US, and her books have hit #1 on the Amazon New Release List. Metal Mouth, her magical realism for teens, is a contender for the 2020-2021 Florida Sunshine State Book List! Before publishing her first novel, Jaimie danced at the Aloha Bowl halftime show, was an alien on Sea Quest, and modeled bikinis for Reef Brazil. When not writing, Jaimie can be found on TikTok or cosplaying at comic conventions.
TikTok @jaimieengleauthor