Today, I am joining the book blitz for Christian novel Suppose the Relevance of Daniel by Bobby James. Learn about the book and the author in this book blitz feature.

Publisher: Christian Faith Publishing
Many of our posts contain affiliate links.
Should you purchase an item via our links--we may receive slight compensation from an
affiliate partner.
Too much to be coincidental.
Were Daniel's dreams and visions almost 3000 years ago talking about today?
Not many pages but crammed full of hair raising comparisons to what the world looks like today.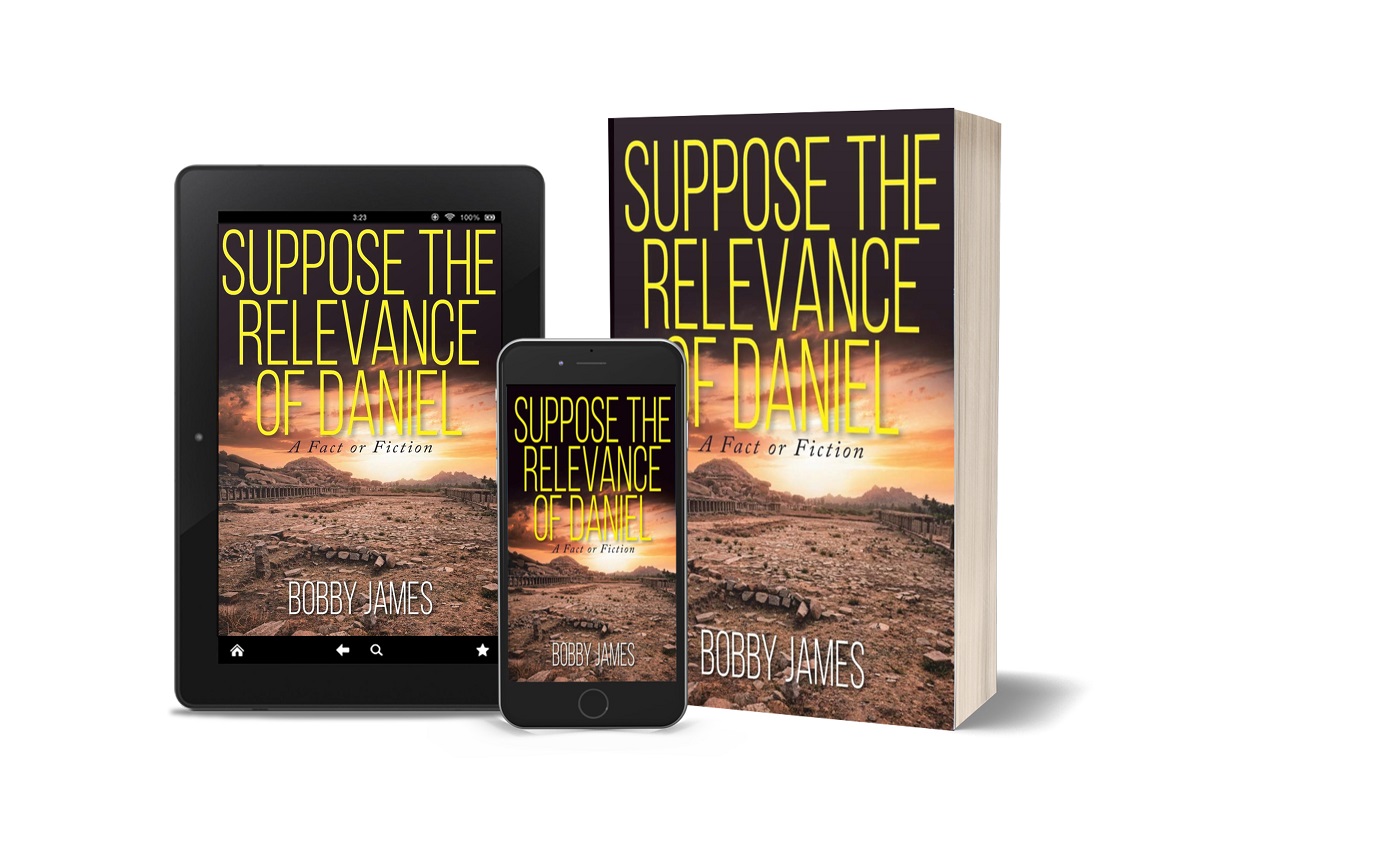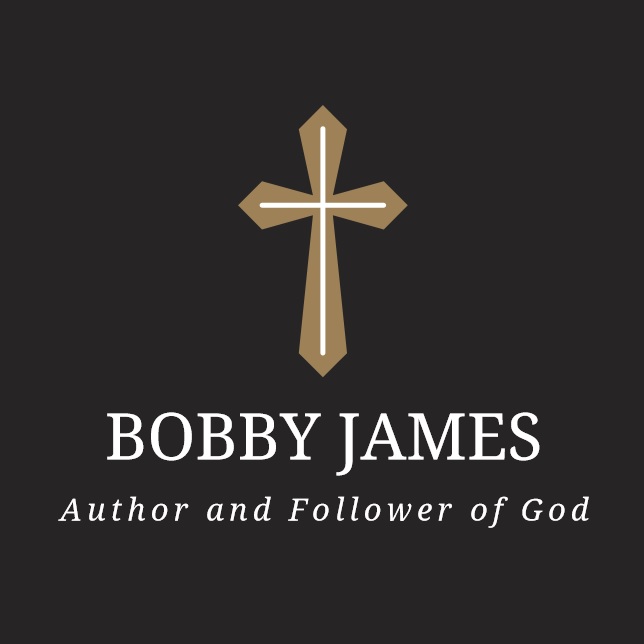 Bobby James is a first-time author and devoted follower of God, who lives in the Pacific Northwest.