Today, I have a memoir in our book spotlight! Check out The Making of a Boss, learn about the author & enter for a chance to win a prize in the book tour giveaway at the end of this post.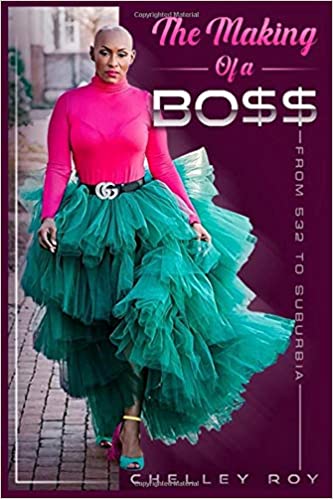 Date Published: June 25, 2020
Publisher: Jackson Publishing
Many of our posts contain affiliate links.
Should you purchase an item via our links--we may receive slight compensation from an
affiliate partner.
In this riveting book, Chelley Roy tells the story of her mother's secret identity as the underworld crime boss "Lady D." Readers will follow Lady D from her early years as a suburban teenager through her death at the hands of an organized crime syndicate. Unlike Lady D, we have the privilege of seeing the outcome as her daughter takes her mother's murder investigation into her own hands and becomes involved in one of the biggest trials of the century.The author's life story may be extraordinary, but many will see themselves in her account of her mother's life as a crime boss, her untimely death, and her family's troubled relationships. We see the thinness of the line between mundane suburban life and the criminal underworld in the struggles of Lady D's unwed teenage daughter and the tactics employed by her family to survive in the time when D.C. was known as the nation's Murder Capitol at the height of the drug epidemic. Today, Chelley Roy - Lady D's Daughter - is an entrepreneur, the CEO and founder of the lifestyle coaching brand Get Tea Waisted, and a proud wife, mother, and grandmother. She seeks to provide her family with the safety and security she didn't always have growing up, and to share her story with others who may feel alone in their struggles.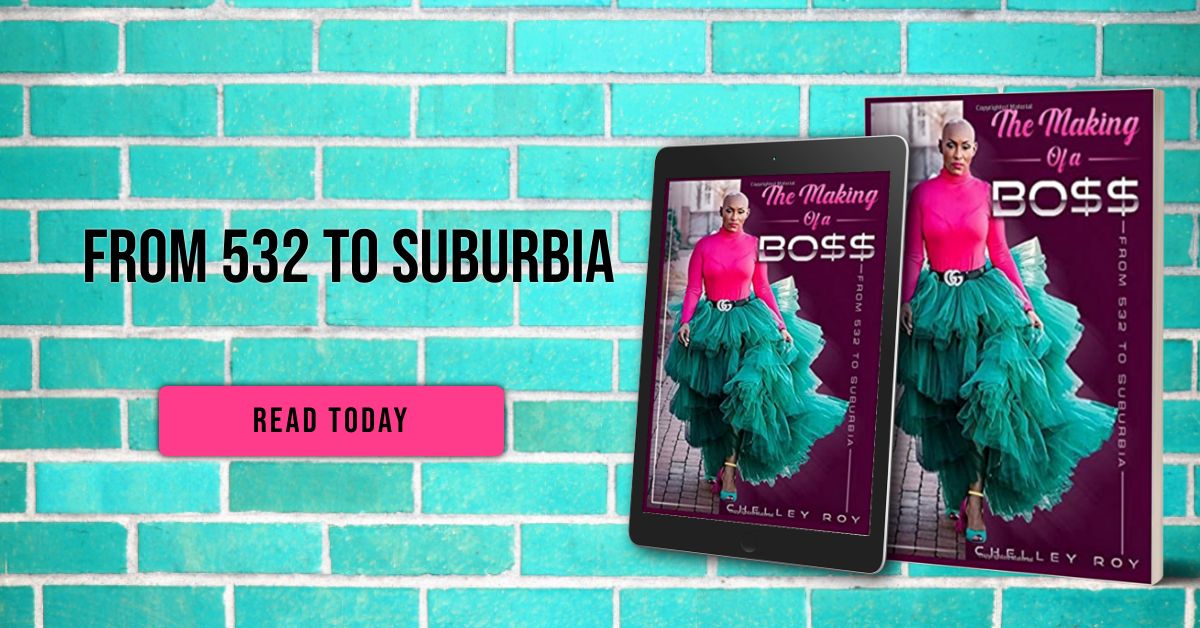 Buy the Book
Read FREE With Kindle Unlimited
About the Author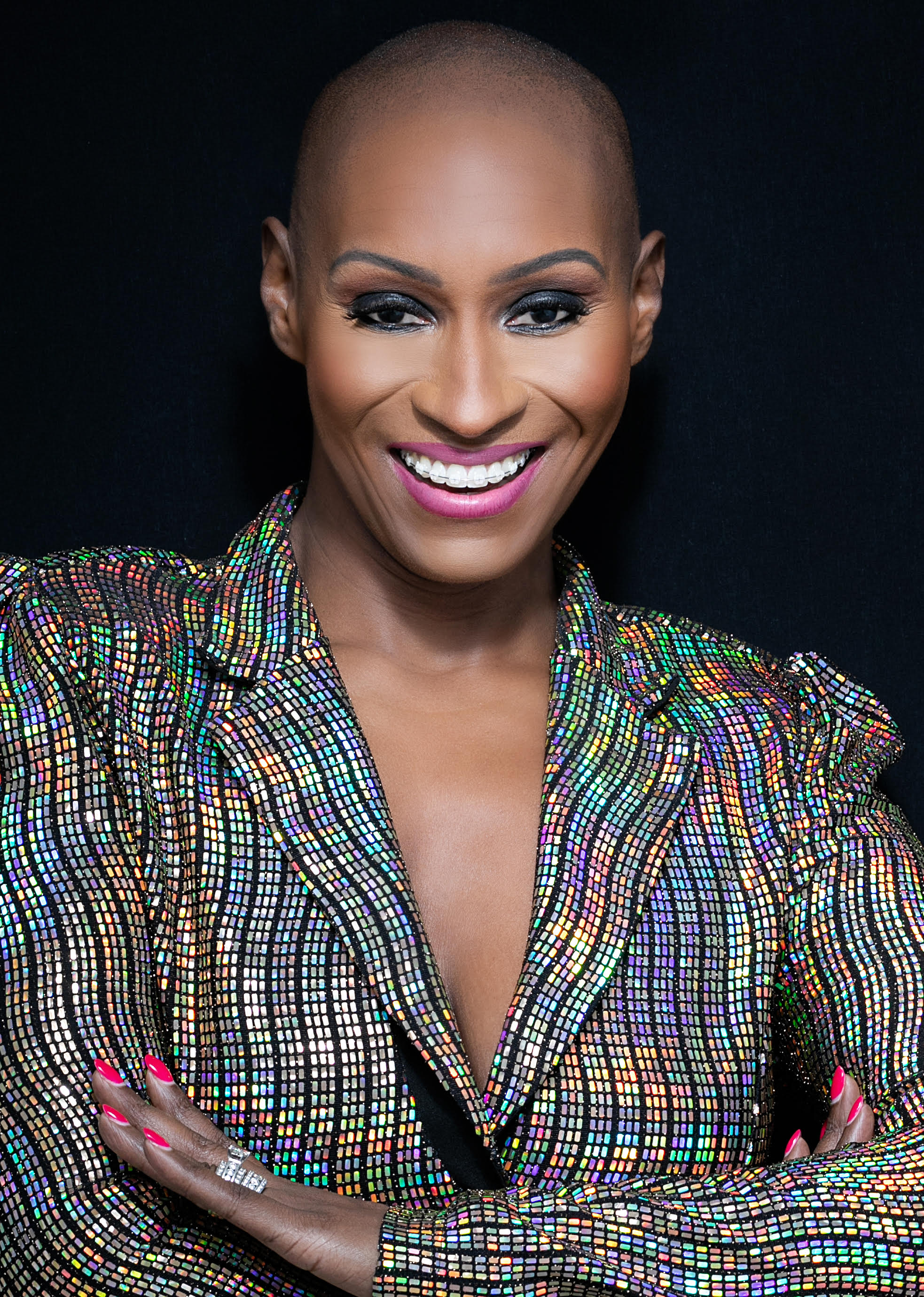 Chelley Roy is an author who lives in the United States with her husband, son, and granddaughter. She grew up in the nation's capital of Washington DC, where she went on to complete her education with a Business Degree in Computer Information Systems from Strayer University. Chelley defied the odds, and proved everyone wrong, by overcoming various different traumas, abuse, and many major setbacks. Through these tragedies, she found her passion by helping to inspire, motivate and uplift women through one on one coaching and guidance. She's also a successful Multiprenuer of brands such as real estate investor, fitness coach, and wardrobe stylist.
Connect with the Author

Enter the Giveaway

a Rafflecopter giveaway