Today, I am sharing contemporary romance novel Escapades of a Personal Stylist by Leanne Lovegrove. Check out the book and learn about the author in this book blitz feature!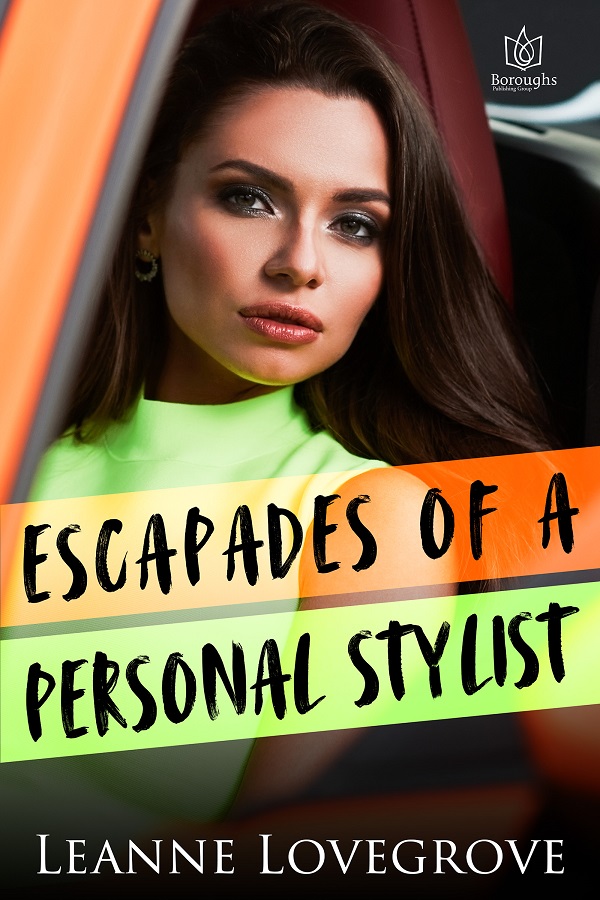 Contemporary Romance
Release Date: February 16th
Publisher: Boroughs Publishing Group
Many of our posts contain affiliate links.
Should you purchase an item via our links--we may receive slight compensation from an
affiliate partner.
PLAYING AT PRETENDING
Being angry at the world isn't working for Max Cartwright, especially when he's trying to win over the girl of his dreams. But he can't seem to stop himself from fighting with the fiery beauty over every damn thing. To make matters worse, he's hiding who he is, and he knows when Sophie finds out, she'll cut him loose.
Sophie Williams life is full of adventures she'd rather not have. Being a personal stylist to the rich and pampered isn't all it's cracked up to be. Like the time she walked in on... She can't talk about it. Or the time she had to... Nope, can't discuss that either. She does it all to take care of her sister, and feels guilty about every minute she's away from her.
Which is why spending time with a starving artist who seems to be suffering from a personality disorder is absolutely wrong. One minute he's sweet and charming, the next, he's biting her head off. It's hard enough keeping up with her demanding clients, she doesn't need a man in her life who gives her emotional whiplash.
But.. When his hair falls into his face and he gives her that crooked grin, she's lost in him.
Buy the Book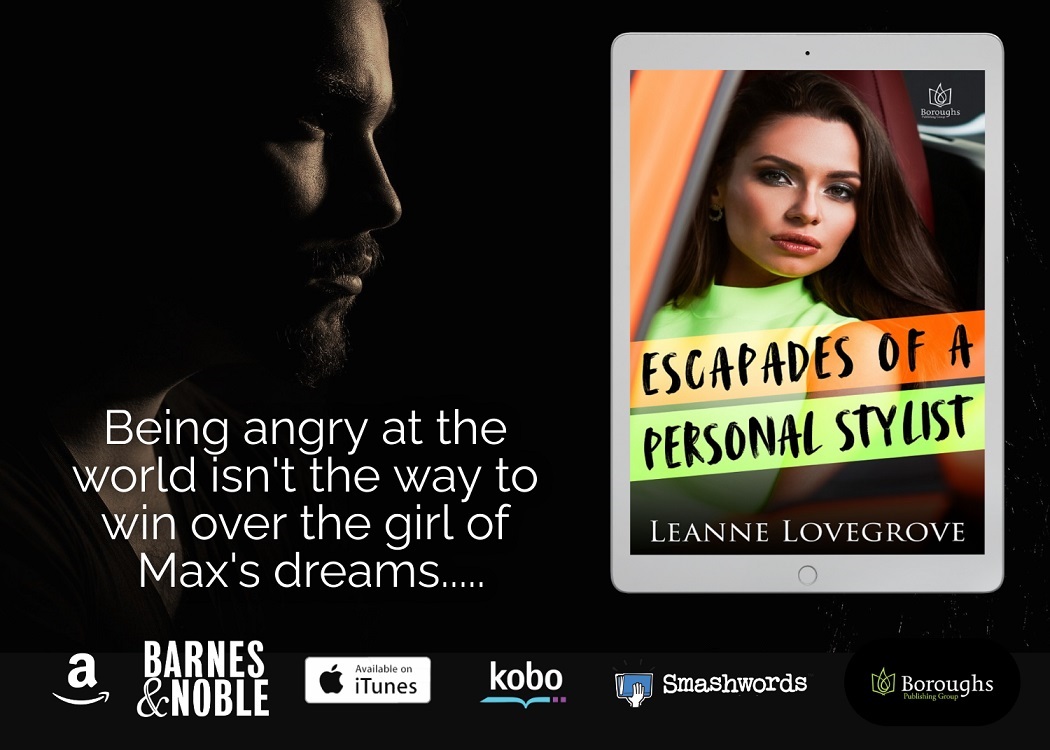 Also by Leanne Lovegrove: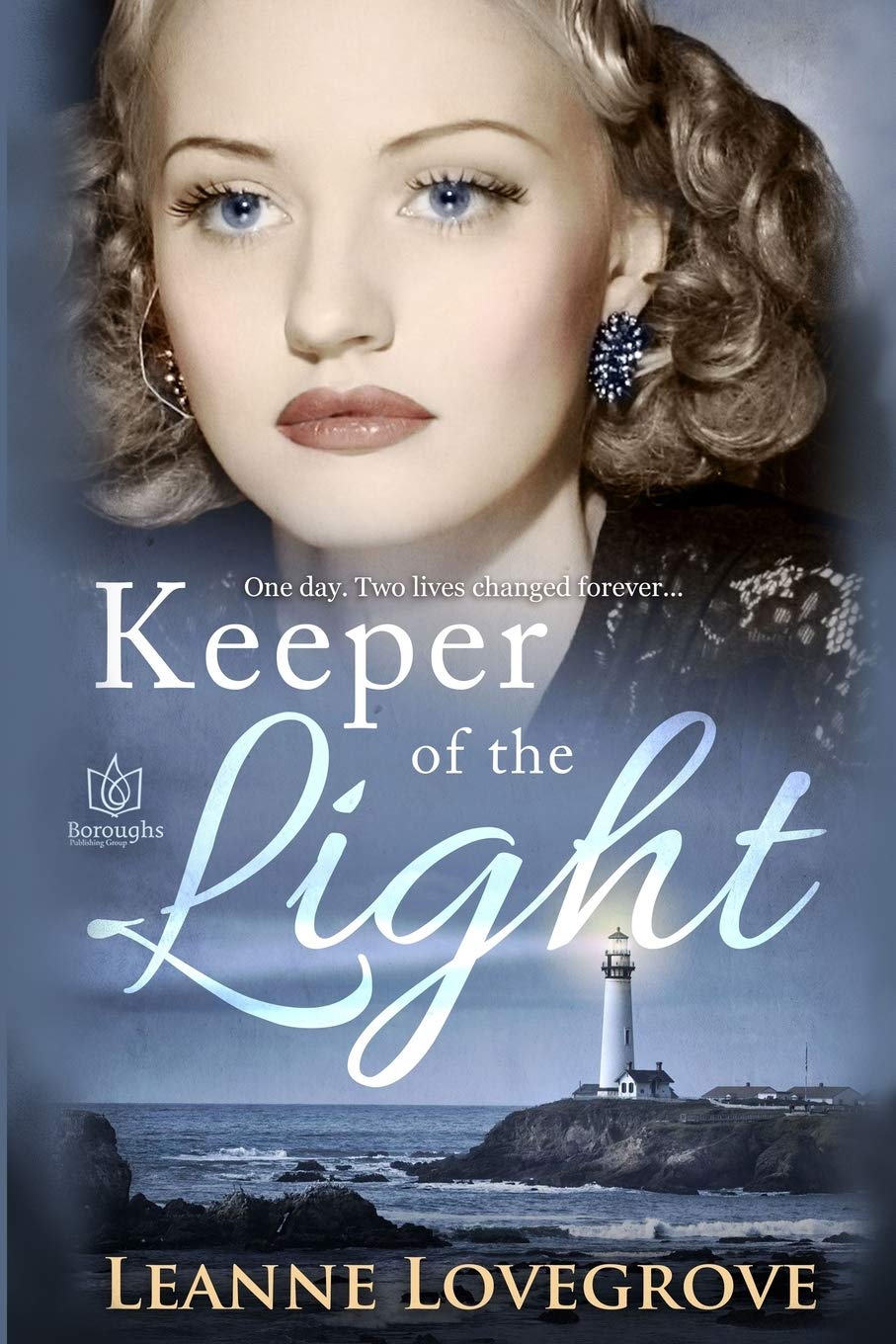 Keeper of the Light
Published: September 2020
Publisher: Boroughs Publishing Group
About the Book

SOME LOVES REALLY ARE FOREVER
In 1952, Luca Moretti flees war-ravaged Italy and shipwrecks against the shores of Bruny Island, Tasmania. Esther Anderson is the lighthouse keeper's daughter. Her life is simple growing up on the isolated island community, and then an exotic visitor opens up the outside world to her and ignites her passion for life, and for Luca. Abruptly, her dreams of love are quashed, and when tragedy strikes, she's forced to forge a new life in Hobart. Survival becomes the focus of her life until she and Luca reunite. Their love is more precious now, and together they find the strength to forge a new life.
iBooks
About the Author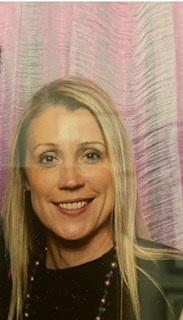 Leanne Lovegrove is a lawyer and author who loves romance and reading. Her law career has caused her addiction to coffee, but provides her with countless story ideas. She lives in Brisbane, Australia with her husband and three children.
Connect with the Author