Today, I have a spirtual, new age, Chakra and Ho'oponopono healing guidebook in our book blitz feature. Check out Healing from Within and learn about author Wendi M. Lindenmuth!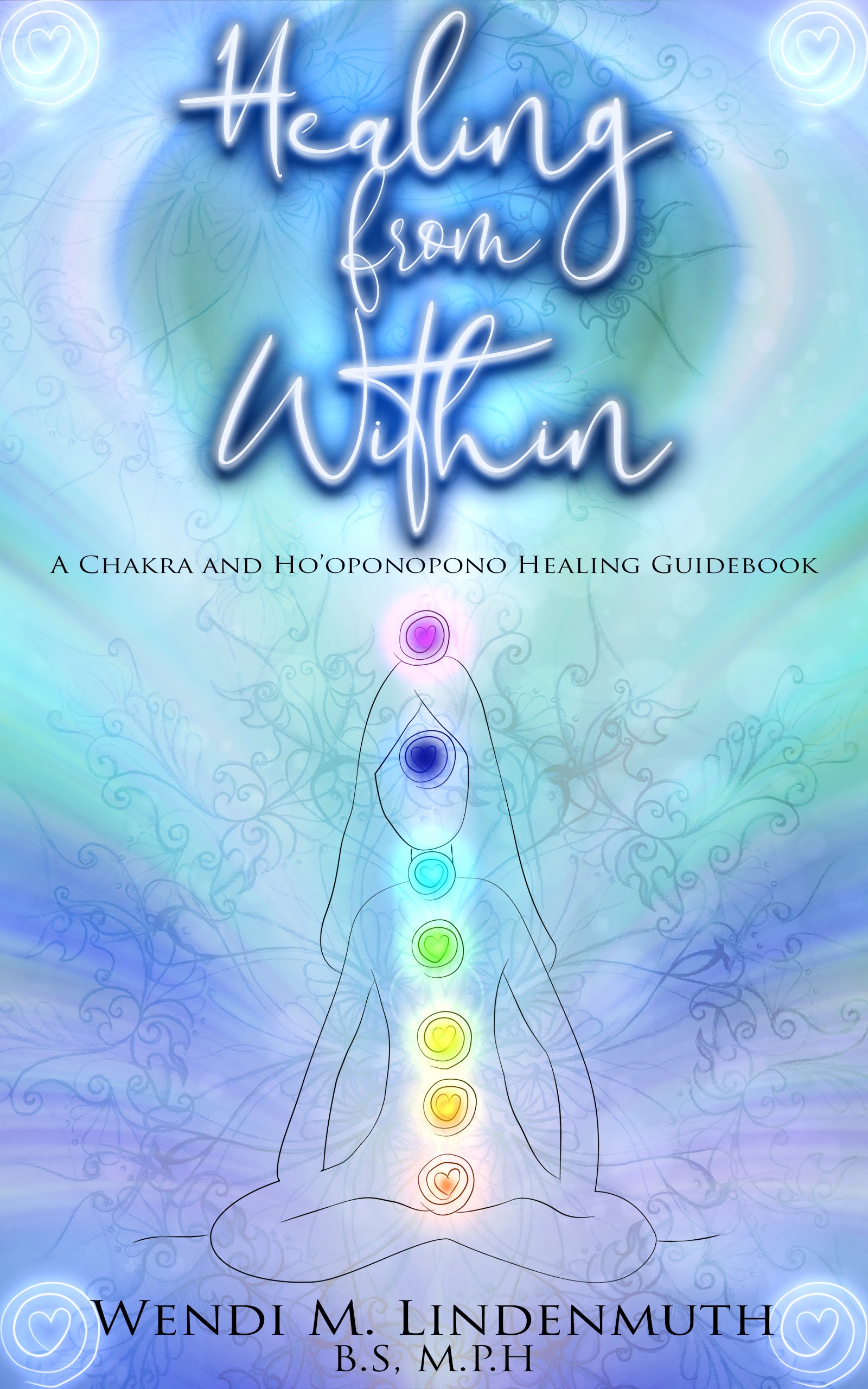 A Chakra and Ho'oponopono Healing Guidebook
Non-fiction/NewAge/Spiritual/Meditation
Date Published: March 3, 2021
Publisher: Healing Forward
Many of our posts contain affiliate links.
Should you purchase an item via our links--we may receive slight compensation from an
affiliate partner.
Discover the Healing Power of Chakras and Ho'oponopono
Healing From Within is a powerful healing guidebook that teaches you how to connect your body, mind, and spirit at a deeper level using chakras, the ancient Hawaiian practice of Ho'oponopono, and journaling. When you implement these tools into your daily life, you will accelerate your emotional, physical, mental, and spiritual growth and healing.
Wendi shares her personal healing journey with multiple chronic illnesses and pain and how these three healing tools profoundly transformed her health and life. Through her experience, she created this book with simple and useful tools to empower you to optimize your own health and energy.
Each chapter focuses on one of the seven chakras and ways to nourish them for proper balance in all areas of your life. It also includes engaging self-reflective assignments, meditation, and when and how to use Ho'oponopono. With the combination of chakras, Ho'oponopono, and journaling, you can solve challenges in your life and health and find the answers you have been searching for.
Buy the Book
Read FREE with Kindle Unlimited Membership
Praise for Healing from Within
When I saw the title for this book, I wondered, "Really? Another Chakra book?" I've read many of these and found them the same with the exception of the cover. Yet, "Healing from Within: A Chakra and Ho'oponopono Healing Guidebook" really IS different from all the rest.
This is not just another chakra book. Wendi Lindemuth wrote this text based on her own lessons learned and real-life application by overcoming a serious illness. Her book is more than a step-by-step guide; it's roadmap allowing the reader to make choices based on their personal situation. If feeling lonely or depressed, or there are physical issues present, the reader can find which Chakra to address and get back on track.
The author combined three important resources to help the reader empower their physical, energetic, cognitive, and spiritual health. The key element of journaling allows the reader to be their own practitioner, capturing their present state and making informed adjustments for their own personal care.
I recommend this book; it is an easy read. Yet, if a person wants positive change, they must be willing to take action. Ms. Lindemuth created a resource for the reader to empower themselves.
- Anthony M. Davis
Wendi Lindenmuth's Healing from Within offers a simple, self-paced introduction to chakra meditation and the Hawaiian practice of Ho'oponopono. The author describes how she combines chakra meditation, Ho'oponopono and journaling to manage chronic pain.
This is a book to be revisited frequently and comfortably, as you revisit and realign energy as it moves throughout the body.
The reader is invited to look within and acknowledge what is out of balance whether it be physical, emotional or spiritual with the intent to improve rather than punish or criticize. The alignment of chakras is combined with the Ho'oponopono living principles that can be invoked as needed throughout life's changing circumstances. These four statements of Ho'oponopono are used to clear away any negative obstructions.
I'm sorry.
Please forgive me.
Thank you.
I love you.
By thinking or repeating these statements, the reader with developing familiarity and trust in the principles of Ho'oponopono. The sensation of refreshing peace is a soothing and welcoming reward that will deepen with time and practice.
-Josie Donahue Hermes, L.Ac.
Wendi offers an easy-to-follow, action-oriented book to get you into a spiritual practice of chakra and Ho'oponopono. Learn how to apply these two modalities and easily fit them into your current routine and lifestyle. The chakra artwork is Wendi's original artwork. You will feel the love and compassion that Wendi infuses into her books. This isn't just another do as I say book. Wendi practices what she teaches. You'll have an understanding of the focus and meaning of each chakra including the parts of the body, crystals, color therapy, and essential oils to apply to healing with chakras.
If you're new to Chakras or Ho'oponopono you'll appreciate the ease in which you can learn about these modalities.
I wish I would have had this book when I first started my spiritual journey. :)
-MCG
About the Author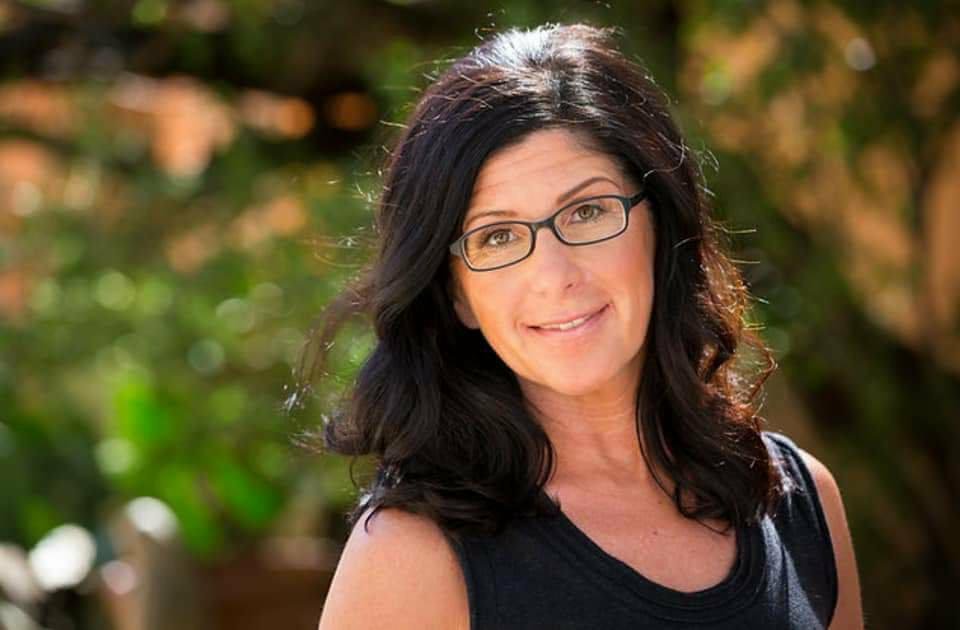 Wendi M. Lindenmuth BS, MPH is an alternative healing specialist, public health specialist, and teacher with over 25 years of experience. She enjoys reading, writing, and publishing inspirational books, hiking, and rescuing dogs. She lives surrounded by the tranquillity of Wisconsin Interstate Park with her husband and four dogs.
Connect with the Author

Enter the Giveaway