This morning, I have a clean mystery to share! Check out Circumvent and its sale price and learn about author S.K. Derban!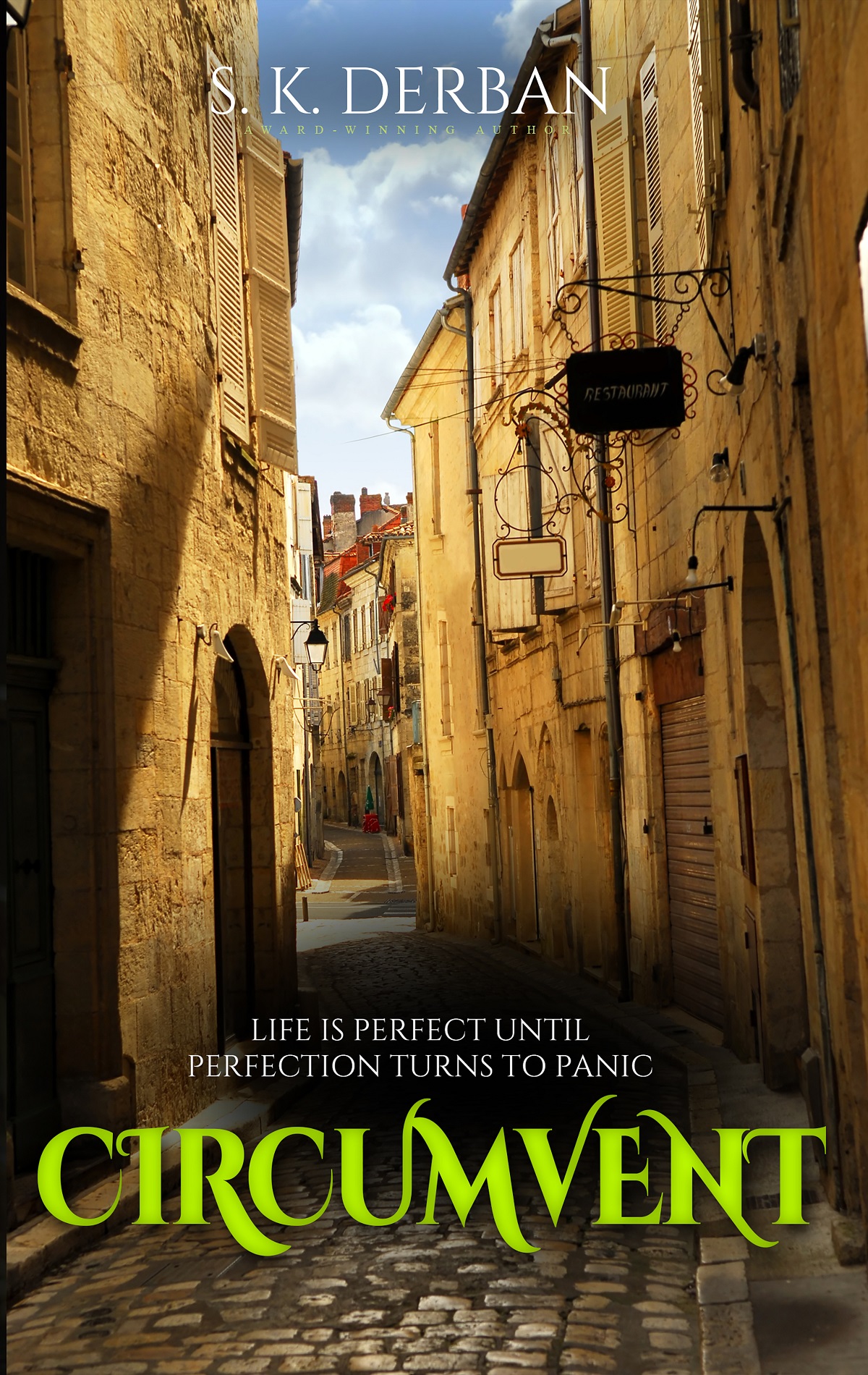 Clean Read Mystery
Publisher: TouchPoint Press
Many of our posts contain affiliate links.
Should you purchase an item via our links--we may receive slight compensation from an
affiliate partner.
About the Book
Only $.99 July 1st - 14th!!!
When perfection turns to panic an isolated couple must learn to walk by faith.
Imagine living in a quaint, beach-front cottage on the Hawaiian island of Maui. You have an amazing job, combined with the pleasure of working from home. Lunch breaks become a daily picnic on the sand. Dessert is always included because of your marriage to a famous pastry chef. Life could not be any better. Or so it seems…
French-born, Nikki Sabine Moueix travels to Hawaii for a special work assignment, but the job of writing an article about a famous Swiss pastry chef generates more than a magazine piece. They fall in love, get married, and Nikki Moueix becomes Mrs. Ruggiero Delémont.
When another assignment calls for Nikki to spend three weeks in France, Ruggiero's schedule prevents him from joining her. She travels alone, advancing straight into danger. After a threatening confrontation, Nikki wakes up in a French hospital with no knowledge of her past. After she fails to check in, Ruggiero panics and pushes for an immediate investigation. But as he closes in, Nikki's new found friend moves her to another city. It becomes a game of hide and seek with Nikki as the prize.
CIRCUMVENT allows readers to form a bond with Nikki as they yearn for her to remember. They will cheer for Ruggiero and his relentless determination to locate his beloved wife. This is a story about two people who never lose their faith in God, and find amazing friends to help them along the way.
Buy the Book
Kobo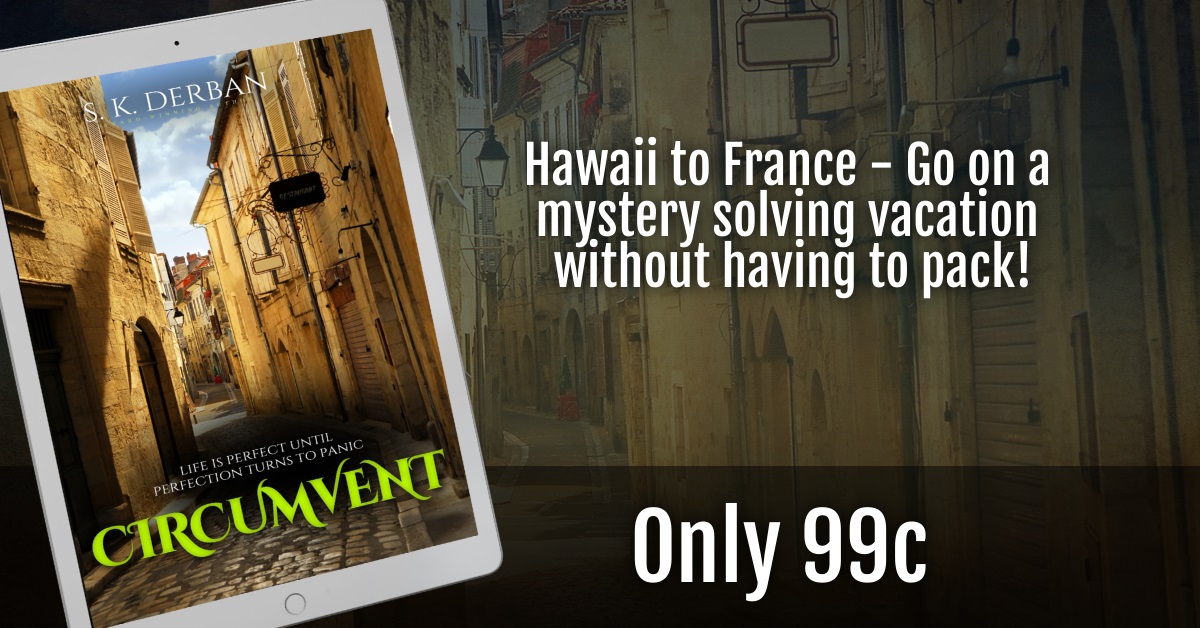 About the Author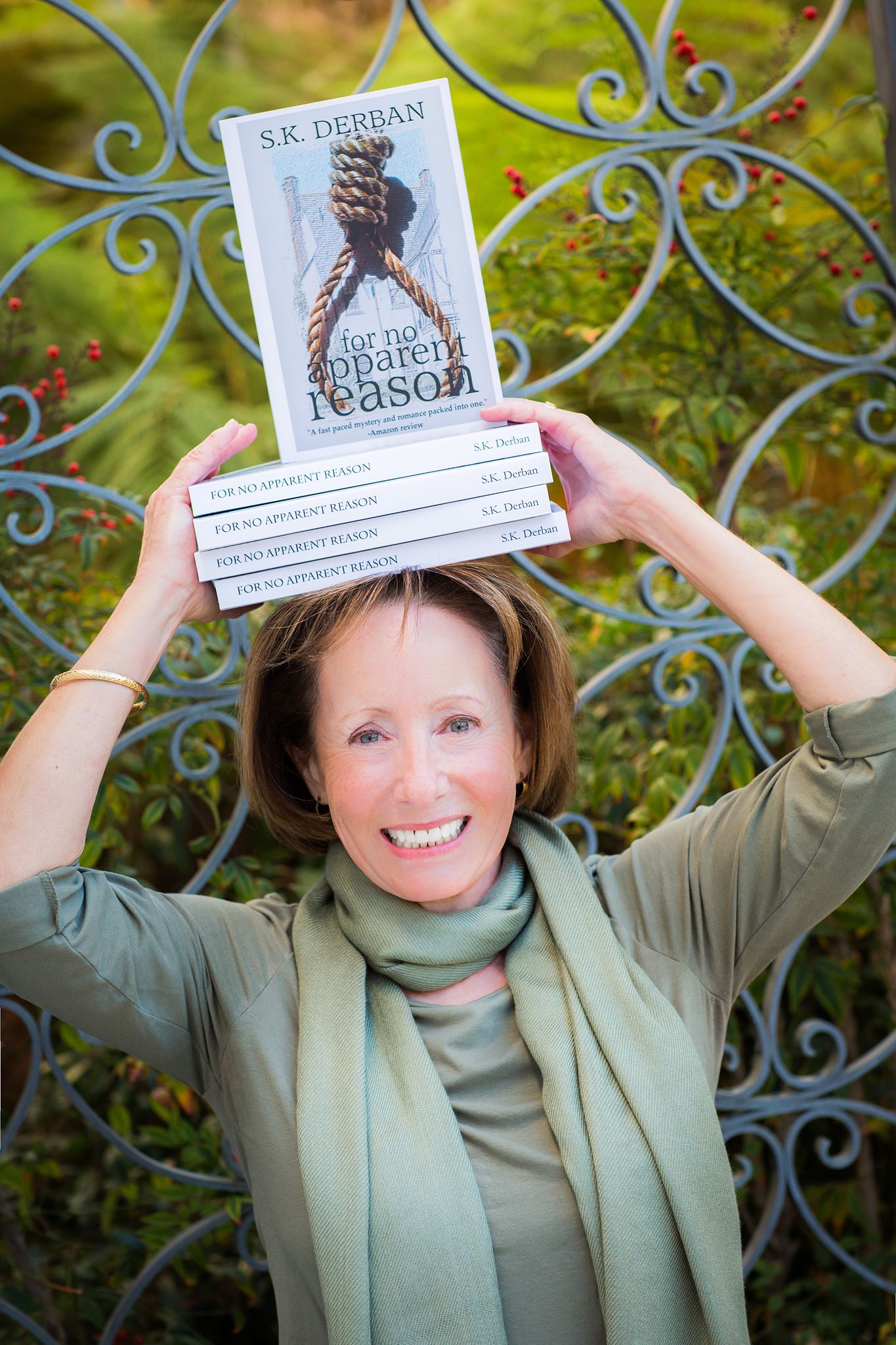 S.K. Derban resides with her husband in Southern California. Although born in the United States she moved to London within the first three months, and remained in England until the age of five. Her father, an American citizen, was a decorated veteran of the Second World War. Her British mother was involved with the London Royal Ballet Company, and a great fan of the arts. After returning to the United States, Derban's life remained filled with a love of the theatre, and a passion for British murder mysteries.
S.K. Derban's personal travel and missionary escapades are readily apparent as they shine through into her characters. Readers are often transported virtually across the globe. She has traveled to Hong Kong on five separate occasions to smuggle Bibles into China, and has been to Israel on seven missionary trips. Derban's other adventures include visits to Bangkok, Greece, Egypt, Italy, and the Caribbean.
Beginning with her faith in the Lord, S.K. Derban relies on all aspects of her life when writing. She hopes her books will allow readers to go on holiday without having to pack!
Connect with the Author