This morning, I have a paranormal women's fiction novel in our book blitz spotlight! Check out Eastside Hedge Witch, the first book in the Midlife Supernaturals series by T.J. Deschamps, learn about the author and enter for a chance to win a prize in the book tour giveaway at the end of this post.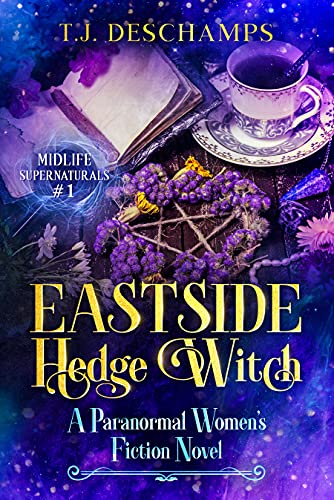 A Paranormal Women's Fiction
Midlife Supernaturals, Book One
Paranormal Women's Fiction
Release Date: October 31, 2021
Many of our posts contain affiliate links.
Should you purchase an item via our links--we may receive slight compensation from an
affiliate partner.
Twenty years ago, I stole something that could win the war between Heaven and Hell. Don't get me wrong, I'm no do-gooder. I wanted to rule everything with the King of Hell. However, I have serious qualms with killing 8 billion people in order to get what I want. He didn't. Irreconcilable differences, right?
So, I did what any witch would do. I faked my death and hid out in the Seattle suburbs, living as a mundane. Stay at home moms are practically invisible here!
I had a good thing going until a hellhound showed up on my morning run. Guess you can't thwart the devil's machinations and get away with it forever. Time to come out of the supernatural closet and save the world. Again.
Buy the Book

About the Author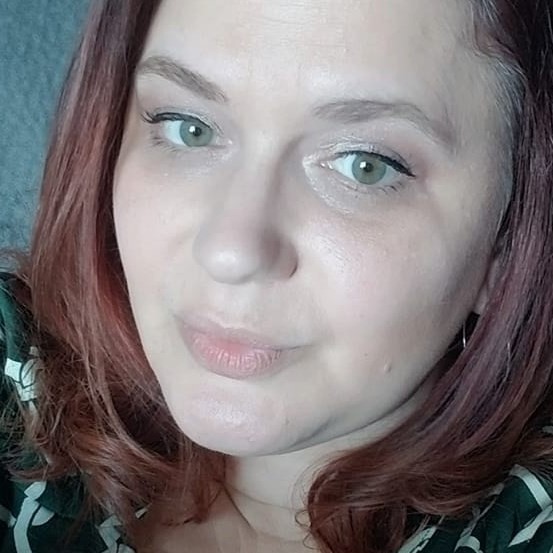 T.J. Deschamps lives in the Pacific Northwest of the U.S. with her three teens, two cats, and a tortoise. She loves to read, write, dance, and lift weights--not at the same time, although that'd be cool to see.
Connect with the Author

Enter the Giveaway