Today, I have a paranormal horror novel in our book spotlight! Check out Peacocks, Pedestals and Prayers, read an excerpt of the book, learn about author Dina Rae and be sure to enter for a chance to win a prize in the book tour giveaway at the end of this post!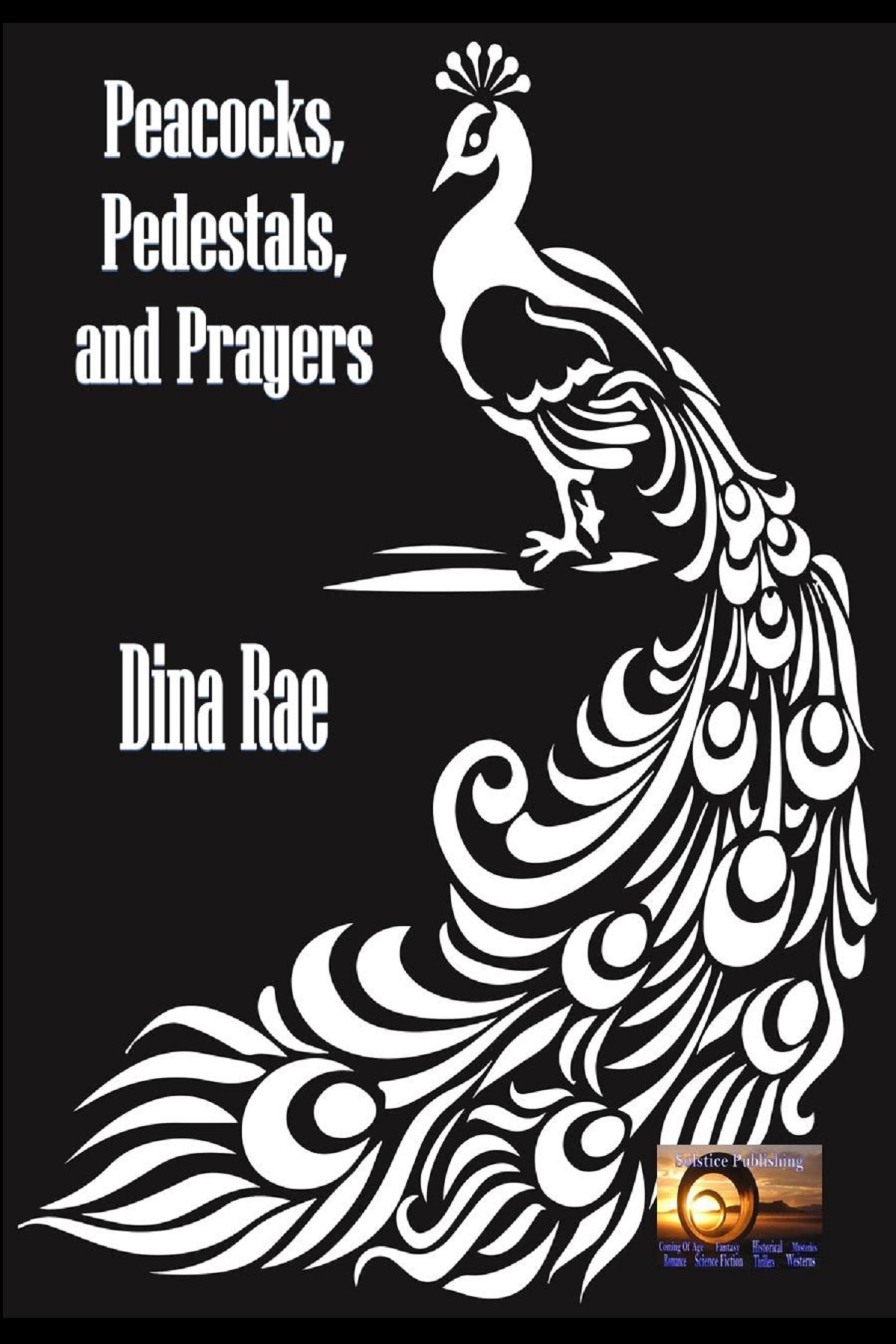 Horror, Paranormal, Vampire
Date Published: 08-10-2021
Publisher: Solstice
Many of our posts contain affiliate links.
Should you purchase an item via our links--we may receive slight compensation from an
affiliate partner.
A chain of advertising agencies, a new breed of humans, and a fallen angel to worship... Andel Talistokov is a fallen angel who uses advertising as a form of propaganda for Satan. His growing power emboldens him to break Hell's Commandments by soliciting worship from an ancient angel religion. He changes their rituals forever. Furious with his arrogance and betrayal, Satan commands Armaros to return to Hell after finding his replacement.
Eve Easterhouse, a recovering drug addict, steps out of prison shortly after her mother's fatal accident. She and her sister, Julia, unravel their mother's secretive past. Intrigued, they learn their bloodline is part of a celestial legacy.
Both worlds collide.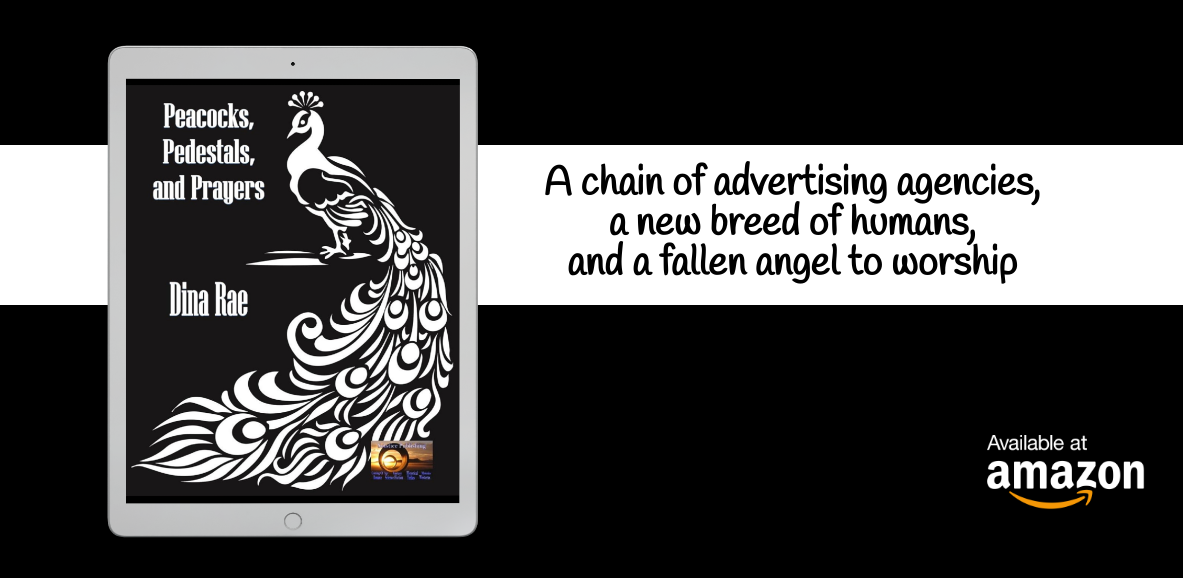 Catalina again found herself too restless to sleep. After staring at the ceiling fan for several hours, she decided to go running. With speed exceeding an Olympic gold medalist, her feet took her to the Illinois prairie path. Knowing the dubious types that hung out at night on wilderness trails, she felt no fear. In fact, she never felt more invincible. She cleared ten miles in less than an hour and was just getting started. The chilly night air refreshed and relaxed her with every stride. A homeless man heard her approaching and hid. She smelled his body odor, bloody Band-Aid, metallic breath, grape juice shirt stain, urine-soaked pants-she smelled all of him, yet kept running in his direction. He lunged at her as she ran and knocked her down, as she knew he would. He intended to rape her.
Pinned underneath the large man, Catalina easily lifted his 250lb frame and slammed his head on a tree stump. While he shrieked in pain, she zeroed in on his neck. She had to chew through several layers of flesh to get at his carotid artery, but once found, she clamped down with her new knife-like canines and sucked.
Several hours later, Catalina awoke in her own bed partly recalling her nightmare. Thankful to be home, she got up to urinate. On the floor next to her bed were a sweatshirt and leggings soaked with blood. At first, she panicked thinking that she was bleeding to death. Seconds later, after examining her body, she concluded the blood had to be someone else's. Still disorientated, she stumbled to her bathroom mirror. To her horror, blood coated her mouth and cheeks. Her eyes darkened from medium brown to black. What is happening to me?
About the Author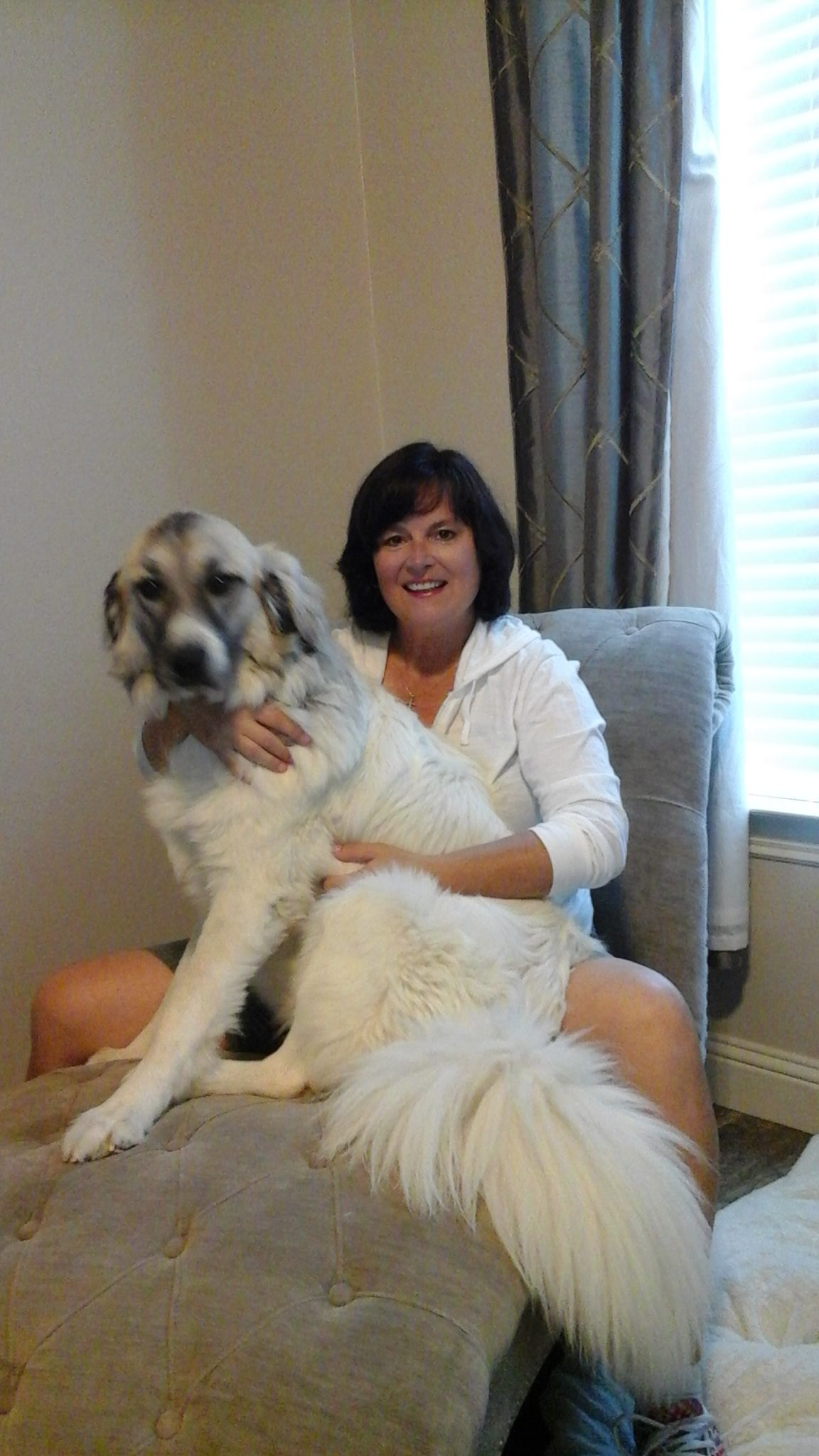 Dina Rae lives with her husband and three dogs outside of Dallas. She is a Christian, avid tennis player, movie buff, teacher, and self-proclaimed expert on several conspiracy theories. She has been interviewed numerous times on blogs, newspapers, and syndicated radio programs. She enjoys reading about religion, UFOs, New World Order, government conspiracies, political intrigue, and other cultures. Peacocks, Pedestals, & Prayers is her eighth novel.
List of Works:
Peacocks, Pedestals, and Prayers
Crowns and Cabals
The Best Seller
The Sequel
Big Agri, Big Pharma, Big Conspiracy (nonfiction)
Love, Lust, and Revenge
Halo of the Damned
Halo of the Nephilim
The Last Degree
Be Paranoid, Be Prepared (short story)
Connect with the Author
Enter the Giveaway

a Rafflecopter giveaway