This morning, I have a children's book to share! Check out Walk in the Woods from The Adventures of Amber series by Isabell Hayden and learn about the author!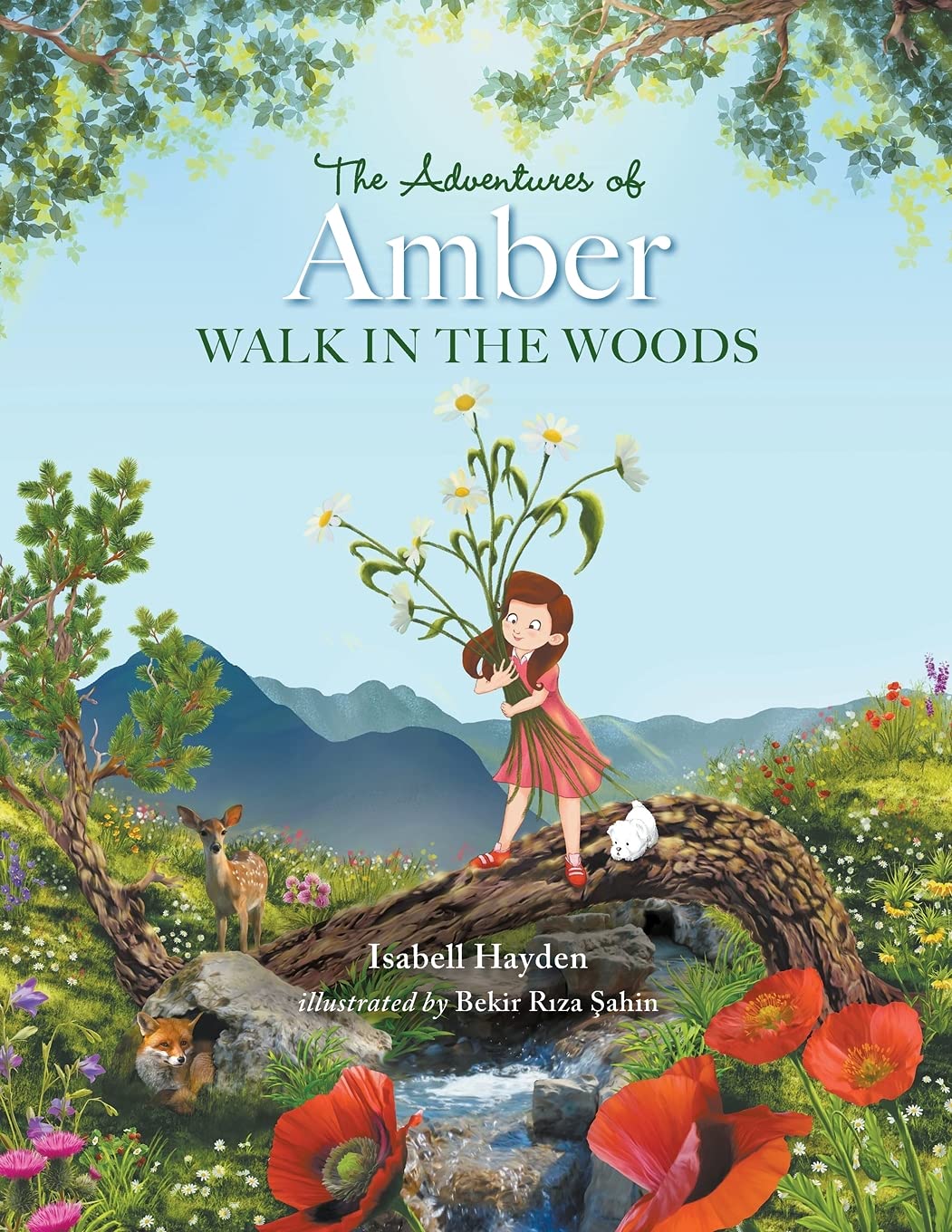 Walk in the Woods
Children's Book
Date Published: June 10, 2021
Publisher: Mindstir Media
Many of our posts contain affiliate links.
Should you purchase an item via our links--we may receive slight compensation from an
affiliate partner.
Amber, a nature-loving girl who enjoys afternoon walks in the woods with her grandma and puppy, has an adventurous spirit and a heart that belongs to Mother Nature. She takes you on a magical journey in the woods near her grandparents' mountain cottage. Immerse yourself in the magnificent beauty of nature with the experiences from Amber's perspective. This book will inspire readers to go outdoors and appreciate the wonders of Mother Nature.
About the Author
Isabell Hayden is a child author. She loves to draw, dance, read, and write. Isabell also enjoys building LEGOs with Dad, baking cupcakes with Grandma (while wearing matching aprons), solving challenging puzzles with Grandpa, playing beautiful tunes on the piano for her pup, Daisy, and, last but not least, reading a good book with Mom. Isabell hopes to write more books to share her love of nature and all things fun and creative.
Buy the Book