This morning, I have a fantasy novel in our book spotlight! Learn about Labyrinth Room and author Mareth Griffith, read an excerpt from the book and enter for a chance to win a prize in the book tour giveaway at the end of this post.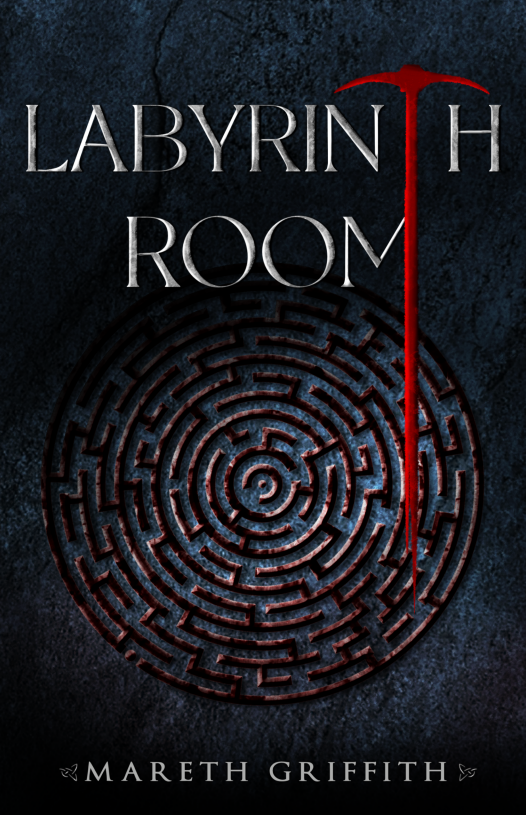 Fantasy
Date Published:10-15-2021
Many of our posts contain affiliate links.
Should you purchase an item via our links--we may receive slight compensation from an
affiliate partner.
Deserting his regiment in the aftermath of an injury, Torrent is just trying to get home to his fiancée without being robbed or arrested. Reporting the illegal saltpeter mine he finds on his return might be valuable enough for the army to overlook his truancy, perhaps even grant him a pension. If he's willing to betray Molly to make that report.
For Molly, chemistry has always been more useful than magic, especially now that supplying the opposing side with gunpowder is the only thing keeping her from being ousted from her own farm. After two years apart, Molly knows it's foolish to trust Torrent with either the mine or her heart. Unfortunately, Torrent's not the only one interested in Coriander Hollow.
Between Torrent's desertion and her own illegal mine, Molly has to decide whose secrets she's willing to protect and how far she's willing to go to protect them. And Molly hadn't counted on Coriander Hollow having secrets of its own...
This is an adult fantasy novel, that might appeal to readers of Genevieve Cogman, Naomi Novik or Katherine Addison. It's historical fantasy-ish (I describe it as 'steampunk on a farm'), a little bit Cherie Priest meets Cold Mountain.
Read an Excerpt

"Hello?" croaked Torrent, forcing the word past a lump in his throat. The word repeated itself in echoes long past the time it should have died away, as though the darkness had caught it and didn't intend to let it go. Torrent squeezed his eyes shut, listening hard as the echo finally died away. Was it a whisper chamber? Some acoustic quality of the room?
Rational answers paled before the certainty that something deeply irrational had lurched into motion the moment Danny had come after him with a knife. The aim was murder then. No reason to think any differently now.
Torrent scrambled to his feet as quietly as he could. Feeling along the wall behind him, the rock continued straight and unbroken for as high as he could touch. Not climbable, even if he had the requisite limbs to attempt it. He turned left, keeping his hand on the wall, sliding his feet forward over the rough stone. The murmur of water was a wordless babble somewhere ahead of him and farther down. Not that farther down was the direction he wanted to go, but it was a landmark of sorts, and one that appeared to be getting closer.
Two more rocks slammed against the wall behind him. Torrent flinched and sped up, stumbling along as fast as he could, bashing his fingers against the wall, ignoring the panicked voice in his head telling him the next volley might be leaded shot.
Torrent's next step ended in air. His whole vision went white as he fell, hand catching on a jutting bit of rock, enough of a handhold to claw himself back from the edge. The hem of his trousers snagged on something, pulling apart with a snick as he dragged himself back over the ledge. The air was filling with the faint but unmistakable smell of gunpowder. He gasped, trying to breathe through his mouth, frighteningly aware he had no idea if he'd just saved himself from a fall of three feet or thirty.
Buy the Book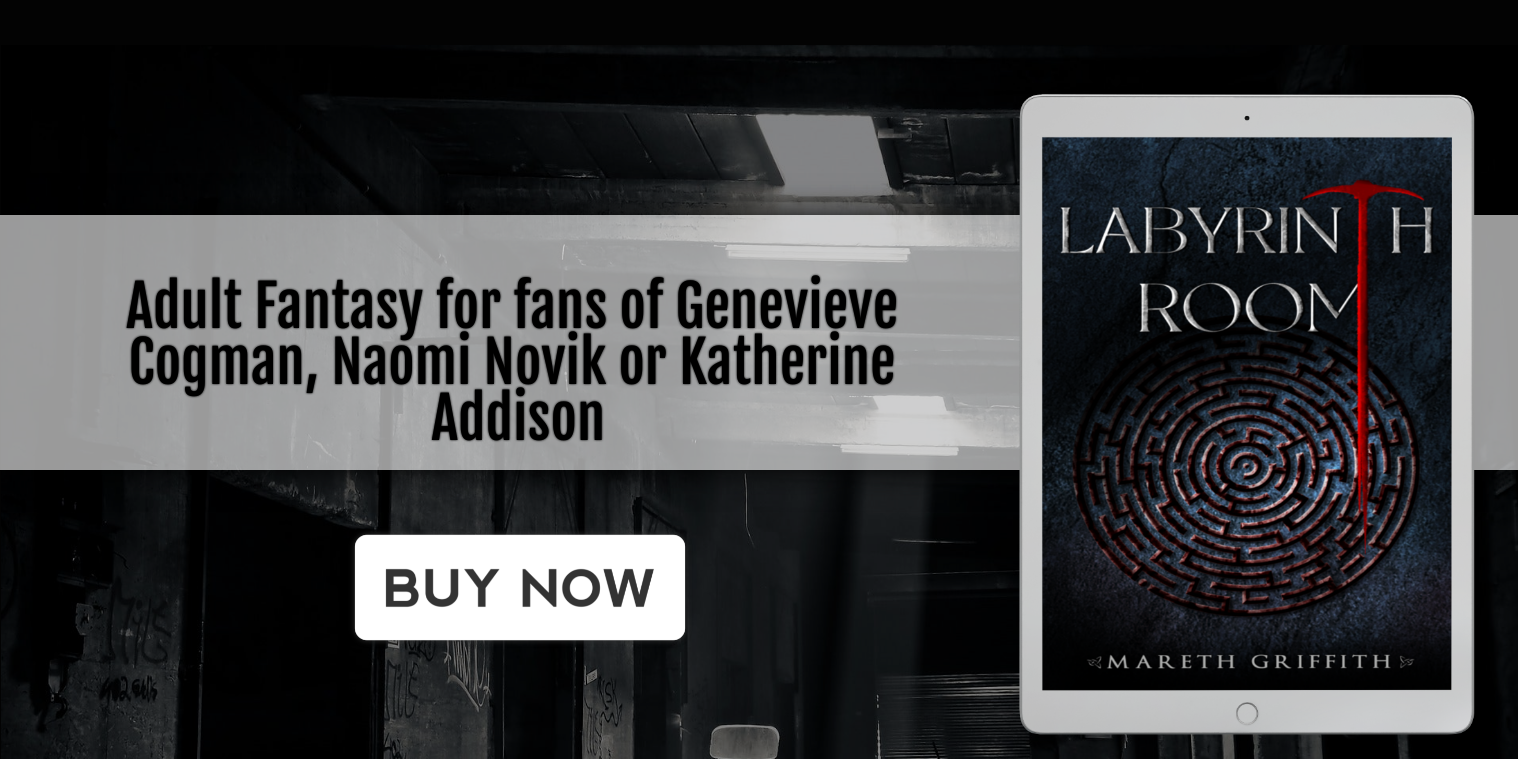 About the Author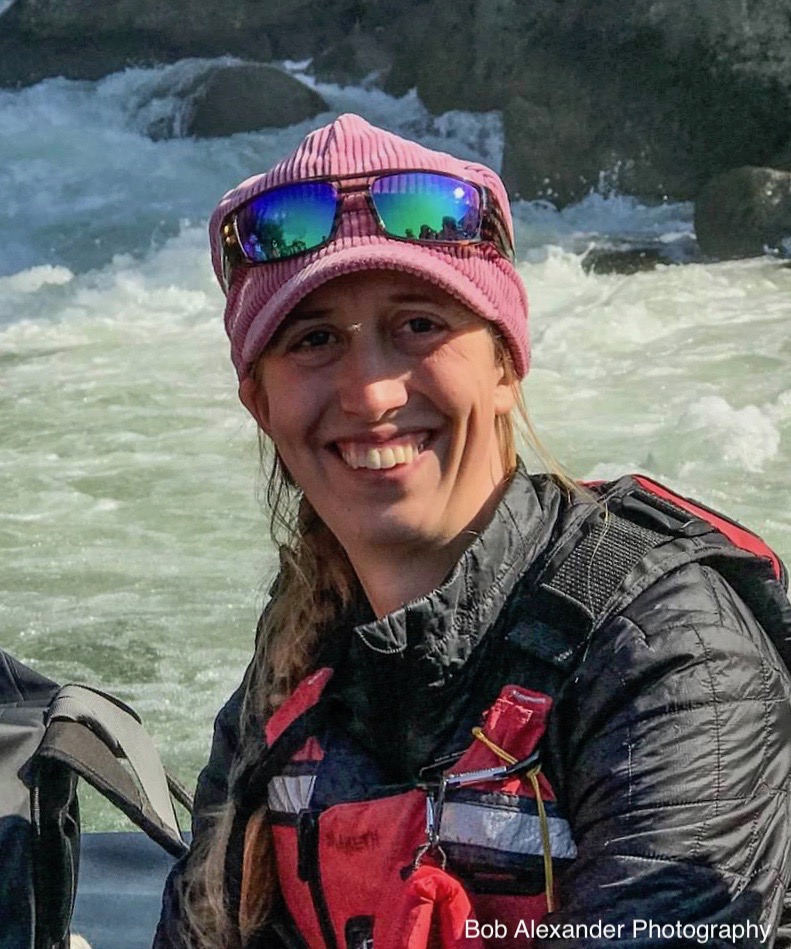 Mareth Griffith bounces between the Pacific Northwest coast and various warmer locations. She mostly lives in Seward, Alaska, and assures you winters there aren't as bad as you think.
 When she's not writing, she works as a naturalist and wilderness guide, leading adventurous souls on epic quests to seek out glaciers, bears, and whales in the wilds of coastal Alaska. She's also lived and worked in Scotland, Mexico, New Zealand, and Northern Ireland—where her nearest neighbors included two thousand puffins and the ghost of a spectral black horse. 
Originally from West Virginia, Mareth attended Smith College in Massachusetts, studying music and theatre. Mareth plays classical violin well and rhythm guitar badly.
Connect with the Author

Enter the Giveaway
a Rafflecopter giveaway