This morning, I have a romantic fiction novel in our book blitz spotlight. Check out Mind and Heart and learn about author Linda Windland!

Romantic Fiction
Publisher: Strategic Book Publishing
Many of our posts contain affiliate links.
Should you purchase an item via our links--we may receive slight compensation from an
affiliate partner.
Lilly wants her husband to show his love more. Her hope is put to the test as they move to a different life. She follows Dillon as he accepts his dream job, but her career as a mental Health Counselor has been uprooted. Life tumbles out of control when she decides to open an independent practice, causing her trust in Dillon to shatter. find out the culprits in this romantic mystery involving the world of Mental Health and Healthcare. Discover the fortitude required to put the pieces back together.
Buy the Book
About the Author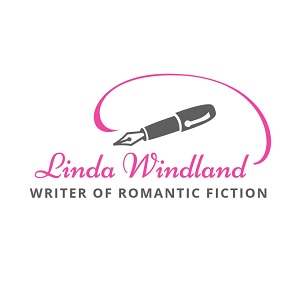 Linda Windland was born in southern Illinois and worked for thirty years as a Registered Nurse. After early retirement, her passion of writing was rekindled. A previous English teacher, with a contagious vision of creativity, had encouraged her to pursue her gift of telling a story with a unique, smooth style. She draws on her vast knowledge of the inner workings of the healthcare system to weave the real world into fictional settings.
Connect with the Author