Today, we have a paranormal, horror novel to share with you! Check out The Mystery of Frankenstein's Bride, learn about author Martha Wickham and be sure to enter for a chance to win a prize in the book tour giveaway at the end of this post.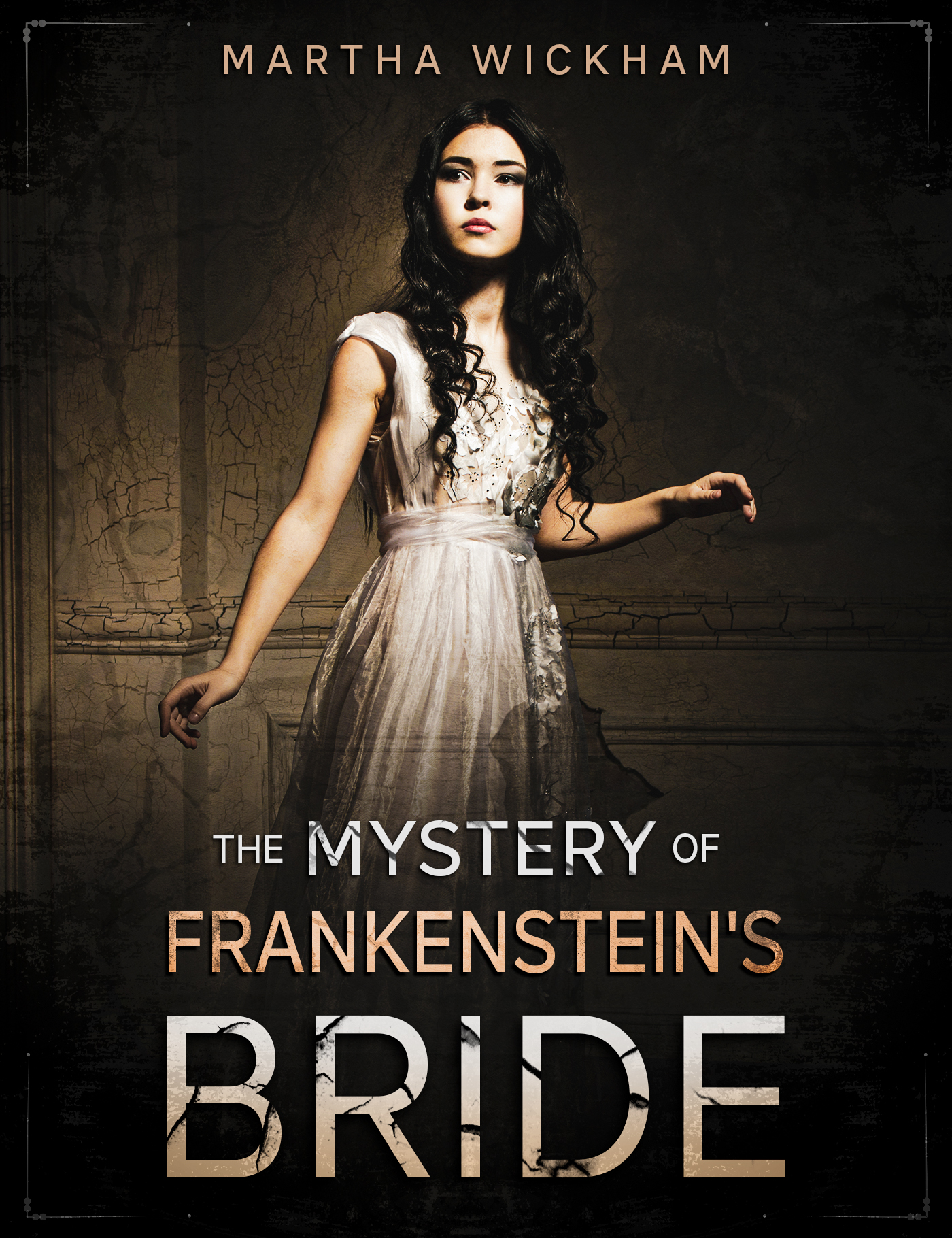 Paranormal, Horror
Date Published: December 20, 2020
Many of our posts contain affiliate links.
Should you purchase an item via our links--we may receive slight compensation from an
affiliate partner.
When love takes a turn, what are you willing to do to keep it?
Terra's love life is a monster so she sets out to see her old flame Nathaniel Johnston. But when she finds he is no longer living either, eternity is theirs. Bringing him back will get her a husband because of her passionate feelings for him.
Johnston is her new life, but when they are on their honeymoon in Germany things take a bad turn. The castle they stay in creates too much distance between the two.
Can she get closer to him before it's too late?
Buy the Book
Barnes and Noble
About the Author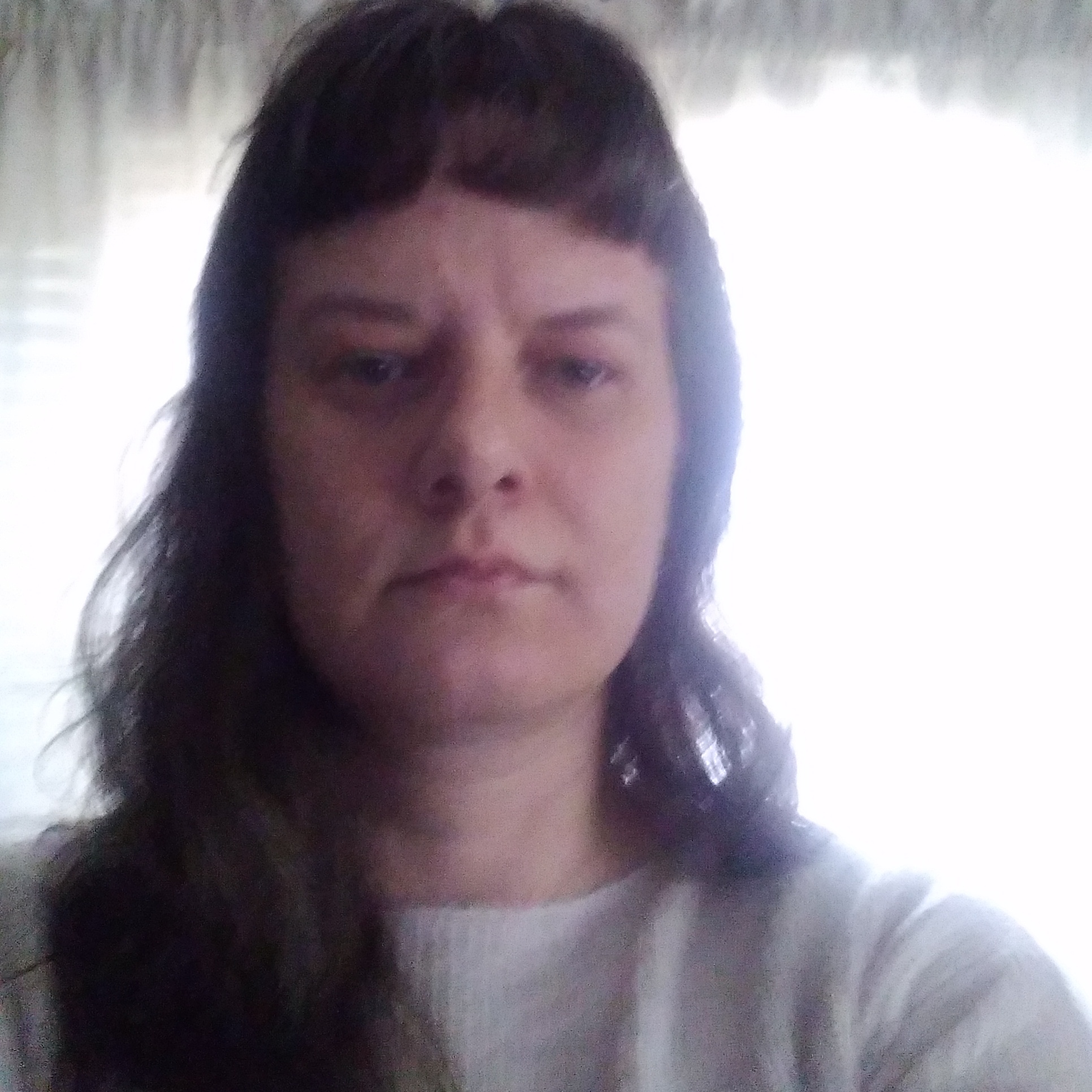 Martha has studied writing with Writer's Digest and has an Associate's degree in Social Services. She has also written poems and songs and even studied screen writing and horror. She still writes and likes getting writing prompts. Her favorite author is VC Andrews.
Connect with the Author

Enter the Giveaway