This morning, I have a military ops novel in our book blitz spotlight! Check out The Prequel, book one from The Phoenix Force series, learn about the series and author Susan Horsnell!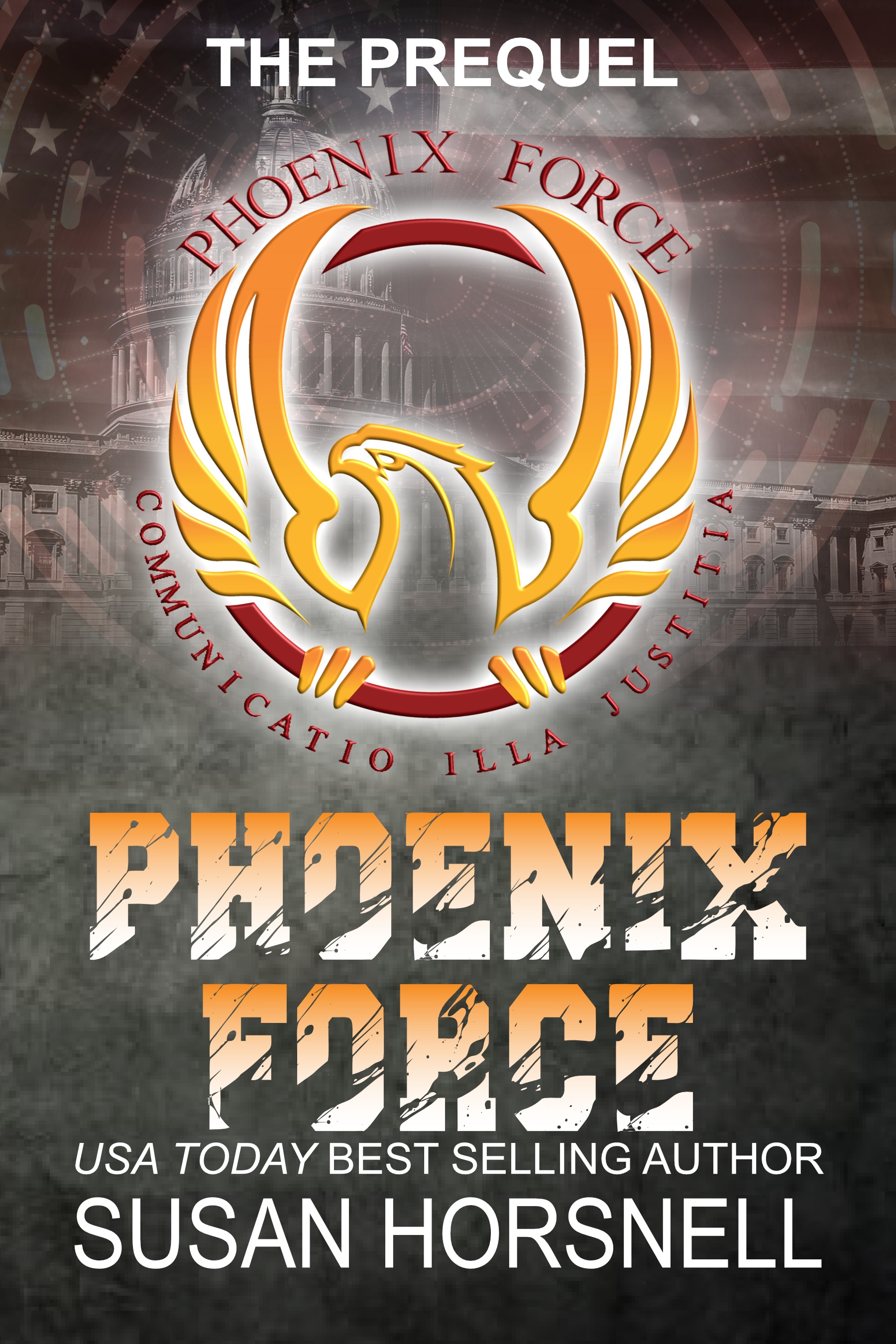 The Phoenix Force Series Book 1
Covert Ops/Special Ops/Former Military
Date Published: 28 January 2022
Many of our posts contain affiliate links.
Should you purchase an item via our links--we may receive slight compensation from an
affiliate partner.
THE SERIES:
This Special Ops Force Series has one big difference…
The members are ALL kickass females.
They each have a reason to seek vengeance.
They will cut through the frustration of red tape.
Together, they will deal out justice for the victims and find it for themselves.
Together, they are PHOENIX FORCE.
This is the first book in the series introducing the team.
12 Books
11 Authors
An all-female special ops team.
Ladies who will rise from the ashes of their pasts to right a few wrongs.
Start at the beginning...
Meet the characters, who together, form a formidable team known as PHOENIX FORCE.
About the Author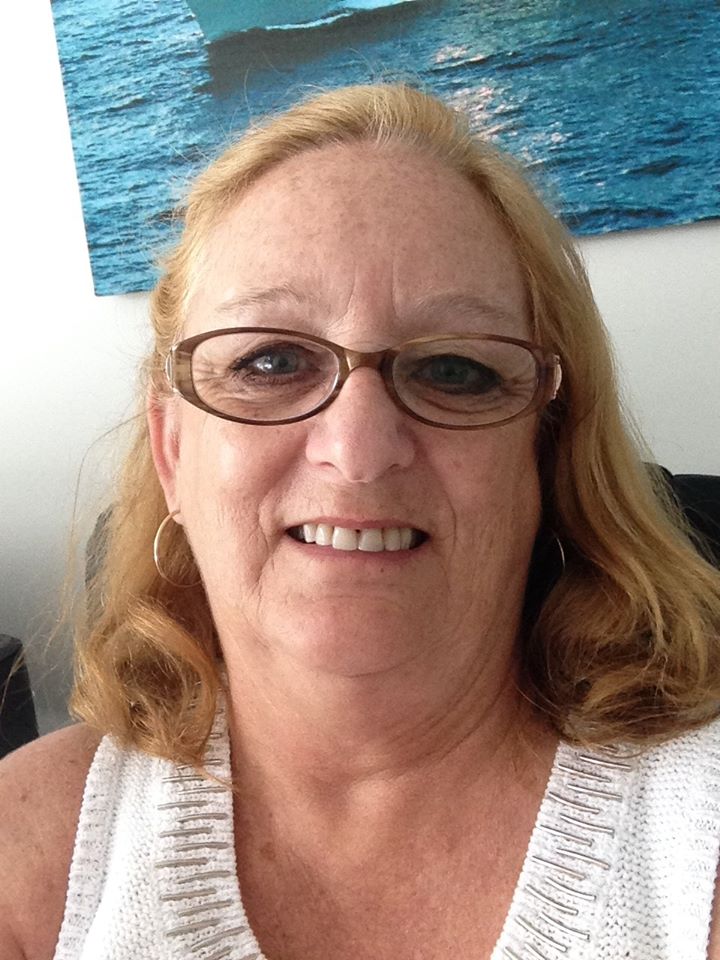 USA Today Bestselling Author and International Best Selling Author - Susan Horsnell writes in many sub-genres of romance, sweet and steamy, under her own name and two pen names-Susan R. Horsnell (Steamy Romance Only) and Bestselling Author - Olivia Ellen Turner (LGBTQ+ Romance).
Strong social themes are a feature and her experiences as a nurse and Naval wife play a big part in many stories.
She grew up in Manly, NSW, Australia and has travelled Australia and the World on postings with her Naval Officer husband of 47 years.
She lives with her husband, and fur baby – Gemma-Jean, a one-year-old Jack Russell Terrier, in a small village in the mountains in Queensland, Australia.
Since retiring a nursing career of 37 years, she has been able to indulge her passion for writing.
The family enjoys travelling the country with their RV when not at home renovating.
Connect with the Author

Buy the Book