Today, I have a suspenseful, romantic comedy in our book blitz spotlight! Check out Saving La Familia and learn about author Donna Del Oro!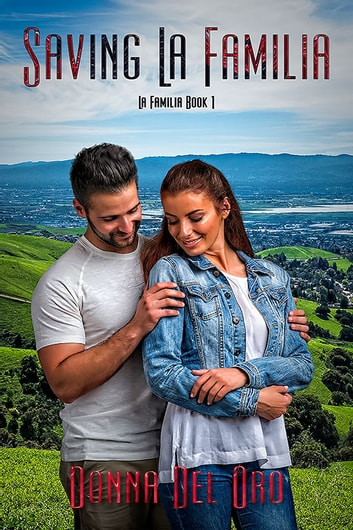 La Famlia, Book One
Romantic Suspense Comedy
Published: December 2021
Publisher: Extasy Books
Many of our posts contain affiliate links.
Should you purchase an item via our links--we may receive slight compensation from an
affiliate partner.
A romantic suspense comedy set in Silicon Valley, San Antonio, Texas and Nuevo Laredo, Mexico-- a young Latina elementary school teacher, Dina Salazar, is asked by her Mexican-born grandmother to rescue her cousins from a dangerous Mexican drug cartel. After all, her stern grandmother tells her, she is the "smart one" in the family.The mission involves convincing the DEA that her cousin and her cousin's child will be killed by the new leader of this dangerous drug cartel if they are not rescued. Another obstacle: Dina must contact her cousin and arrange a clandestine pick-up site in a Mexican-Texas border town. To do so, she has to recruit help from her hated ex-fiance, her quirky brother-in-law and a Hispanic DEA agent. Being an amateur sleuth is no picnic, but what's a girl to do when "la familia" calls?
Buy the Book
About the Author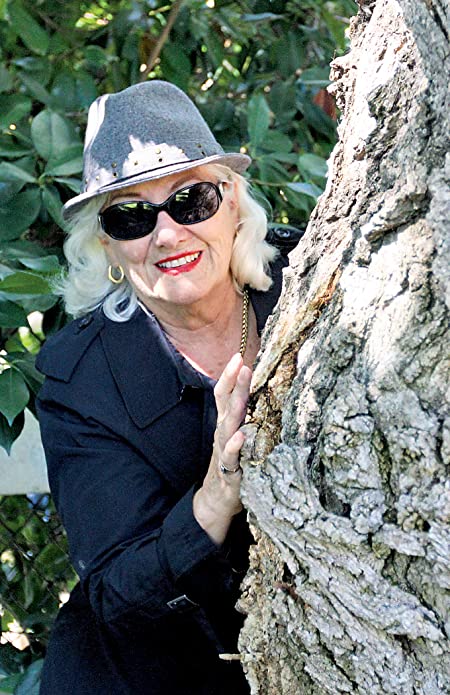 Donna Del Oro is a bilingual, bicultural retired teacher who loves her Hispanic heritage. This labor of love was her way of immersing herself in a culture that has always influenced her. She lives in Northern California but regards Texas as her second home.
Connect with the Author