This morning, I have an urban fantasy in our Teaser Tuesday spotlight! Check out Donnybrook Good-Bye, read a quick excerpt and learn about author Martin Cullen!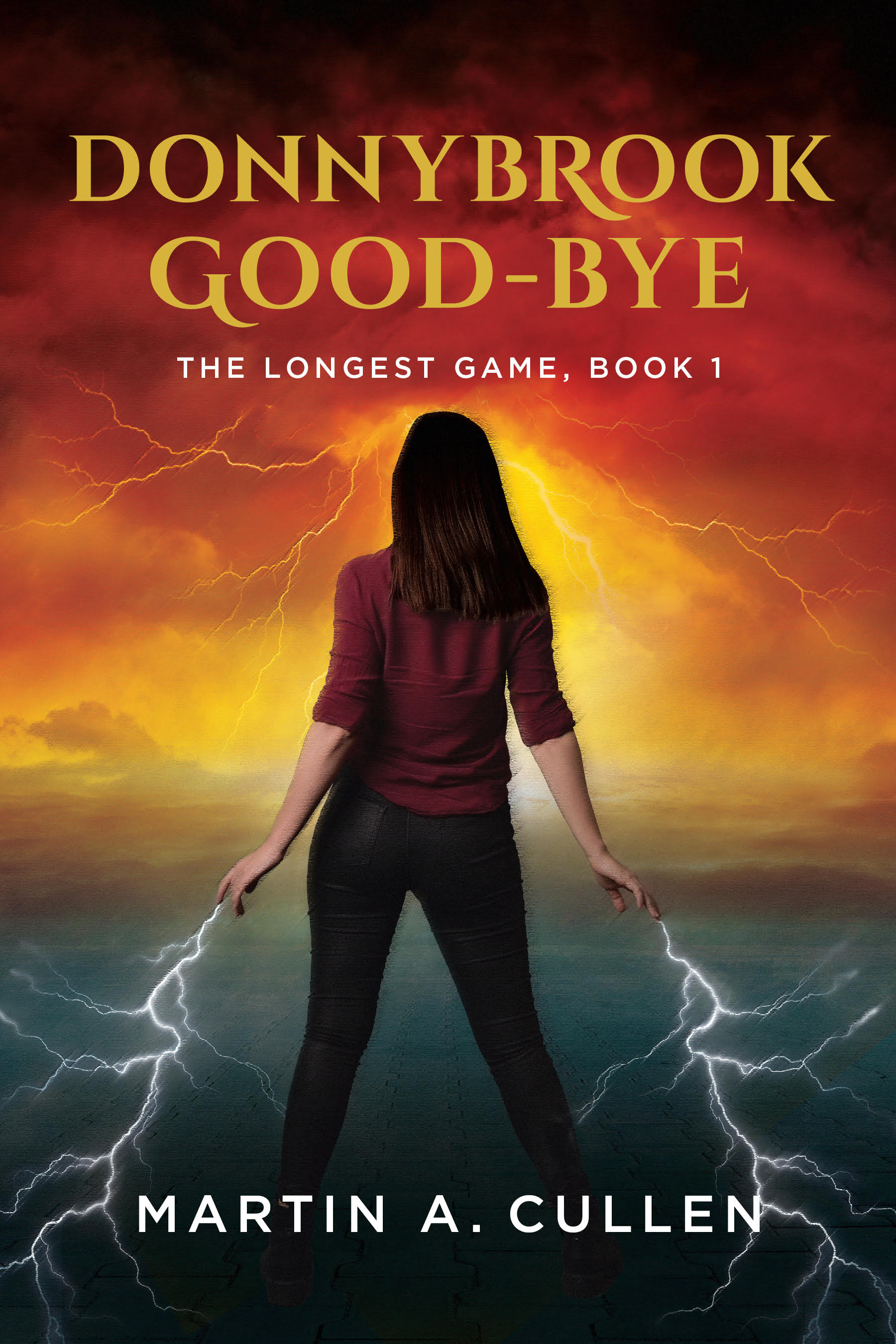 Urban Fantasy
Date Published: 08-31-2020
Many of our posts contain affiliate links.
Should you purchase an item via our links--we may receive slight compensation from an
affiliate partner.
Inara Caan is an embittered vestal to The Order of the Avenging Hand. Her job, traveling worldwide with her demon partner, using magic to destroy monsters and mythological creatures wherever the Order finds them. Her next hunt takes her to Boston. She expects to find villainy beyond compare. Instead, she has been tasked with killing a happy family with a young daughter.
For reasons she doesn't understand, the Order betrays Inara and sends a winged assassin to kill her. She goes on the run, taking the family with her. She battles her way through the streets of Boston, finding help in the unlikeliest of places. As enemies close in from all sides, she stretches the limits of her power trying to save everyone. She may escape the Order but not the demon bound to her soul.
Read an Excerpt

Adrenaline shot through her veins when the weight of the deaths hit her. She squeezed her eyes shut, searching for control. Not again! Her hands shook. The small confessional spun. Breathe. An exercise meant to center. Breathe. The spinning slowed. Her heart rate returned to normal
Buy the Book
About the Author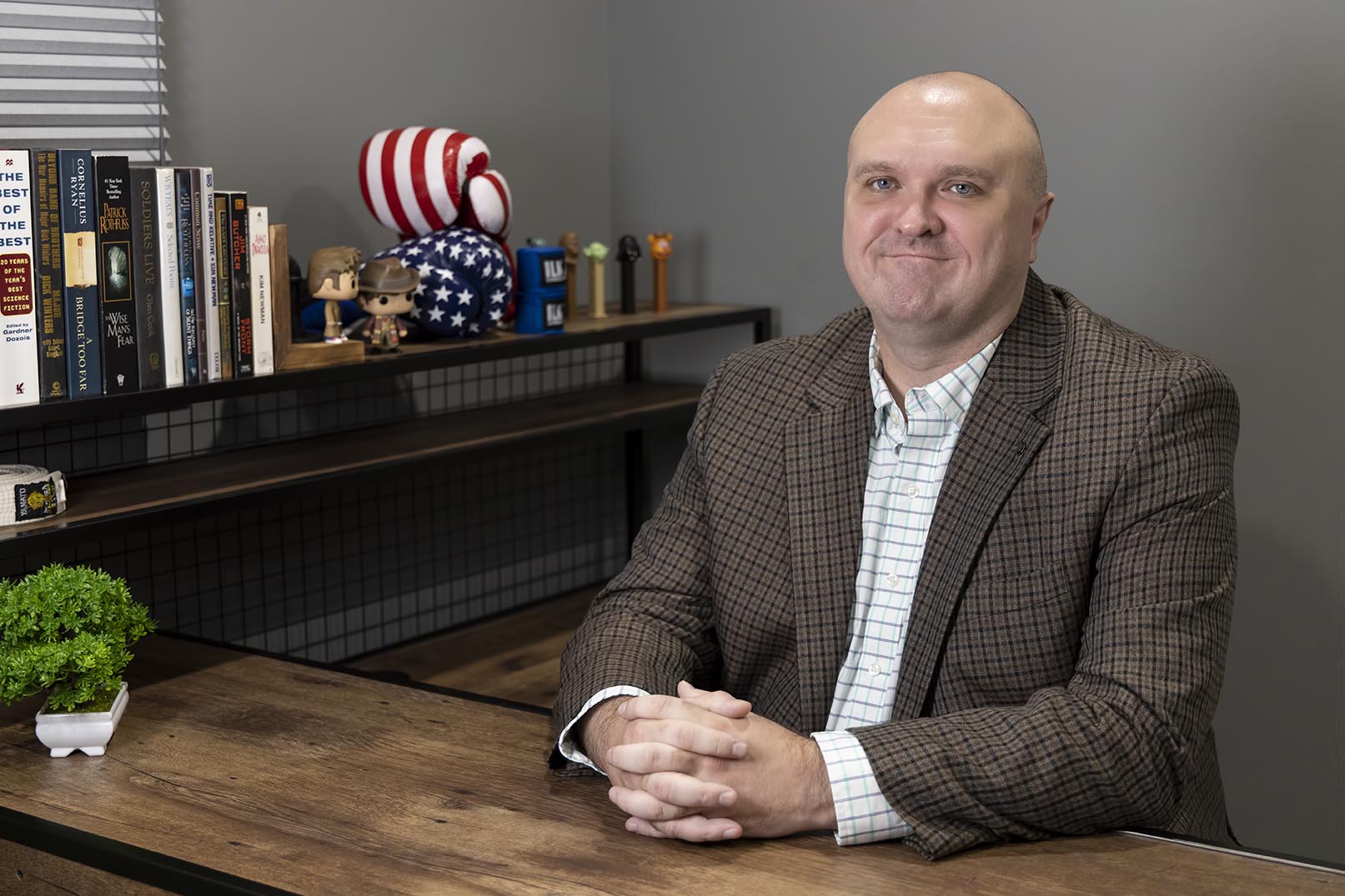 Martin Cullen has been a musician, bouncer, infantryman, and worked in museums. He immigrated from Ireland at a young age (sorry no accent). Martin walked the storage rooms of the American History Museum, worked backstage for a magician, drank more than he should, and sang more than most folks would have liked. Now he brings some stories into the world for your enjoyment.
Connect with the Author