This morning, I have a children's picture book in our Teaser Tuesday spotlight! Check out My Trip to the Fair: A Journey Through the Handicrafts of India, learn about author Mallika Appana--and be sure to enter for a chance to win a prize in the book tour giveaway at the end of this post.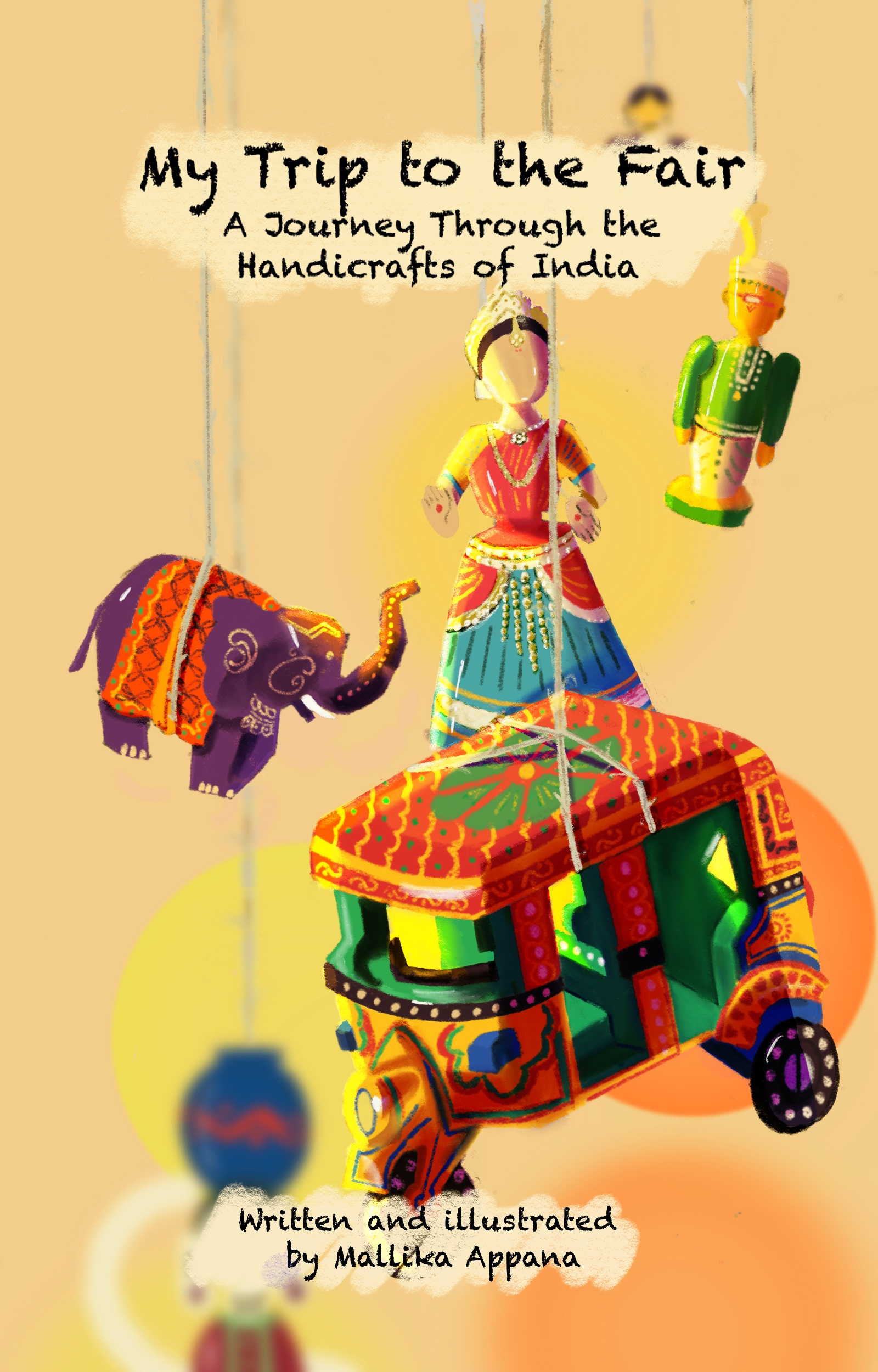 A Journey Through the Handicrafts of India
Children's Picture Book, Age group 3-8 years
Date Published: April 10, 2022
Publisher: Serapis Bey Publishing
Many of our posts contain affiliate links.
Should you purchase an item via our links--we may receive slight compensation from an
affiliate partner.
A boy and his mom are on a vacation to India. Curious to learn the story of some unique toys at his grandparents' place, the boy follows his mom to a local fair that showcases ethnic arts. What does the child find there? What memories does he bring back? Does he want to revisit India? This richly illustrated book is a perfect way to let your child discover the experience of a bustling Indian fair, replete with a multitude of colors and sounds, and the aromas of yummy food!
From the Book
Amma told me that sustainability was always a part of their lifestyle when she was growing up. They would eat in leaf bowls, use cloth bags and reuse almost everything.
About the Author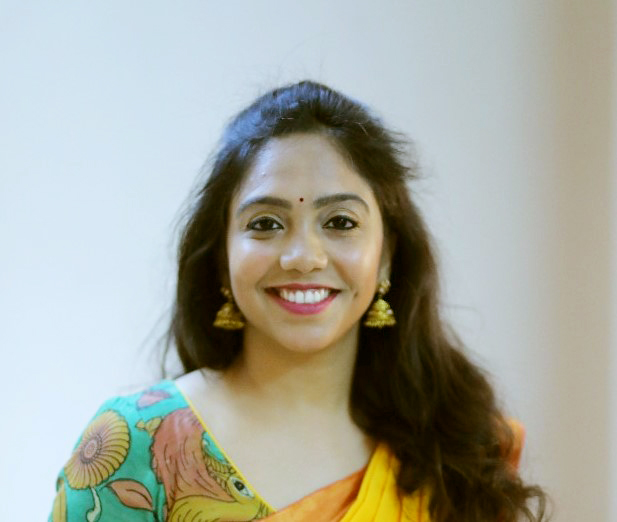 Mallika Appana was born in Hyderabad, India. She now lives in the United States with her husband and toddler. Raising her child in a foreign country, she feels a strong urge to keep
kids connected to their Indian heritage. An engineer and an MBA by training, she developed a fondness towards ethnic arts and crafts due to her parents' keen appreciation for them. The book is a culmination of her passion for storytelling and illustration, and she hopes that it will foster interest in traditional art forms among the next generation.
Connect with the Author

Enter the Giveaway