This morning, I have a children's book in our book blitz spotlight! Check out The Gecko Without an Echo and learn about author Cheryl Denise Bannerman!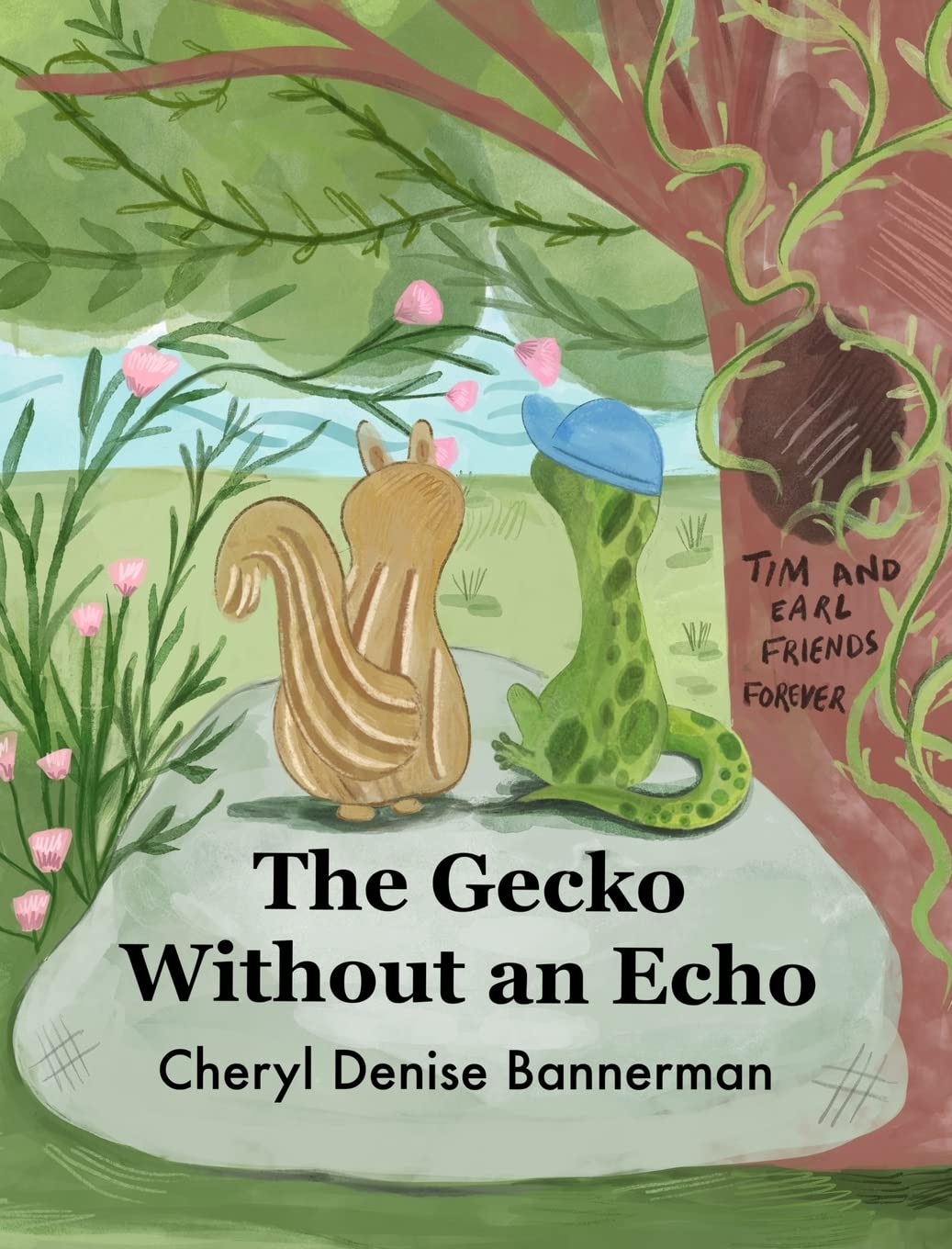 Children's Book
Date Published: February 2022
Publisher: Bannerman Books
Many of our posts contain affiliate links.
Should you purchase an item via our links--we may receive slight compensation from an
affiliate partner.
Did you know that rhyming helps babies and children learn about words, sounds and language formation?
The Gecko Without an Echo is the perfect rhyming book for kids - teaching them about love and friendship. Earl the Squirrel and Tim the Gecko are best friends living in a tree by the bay.
Find out how Tim discovered that when you need someone to listen, all you need to do is reach out to those who love and surround you.
Buy the Book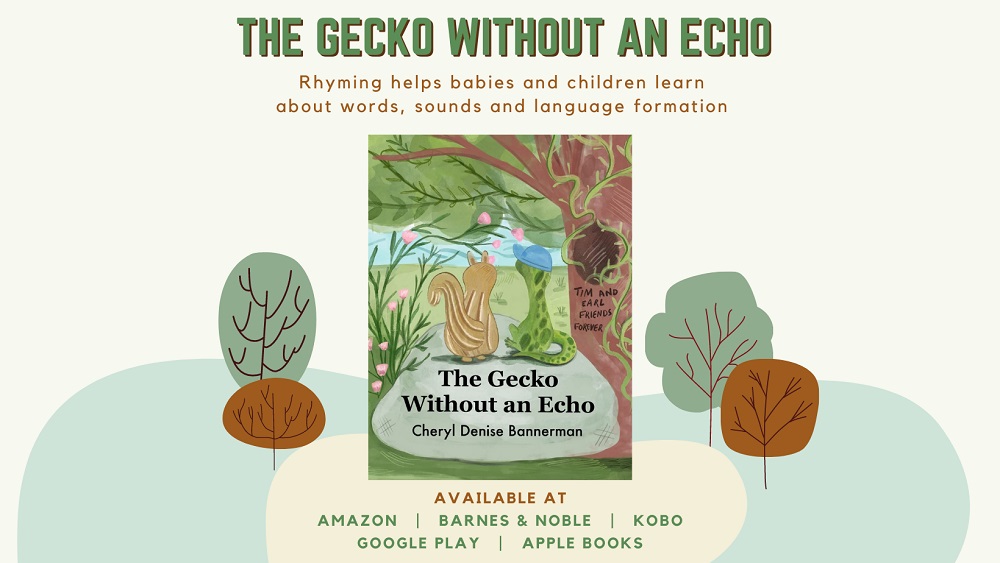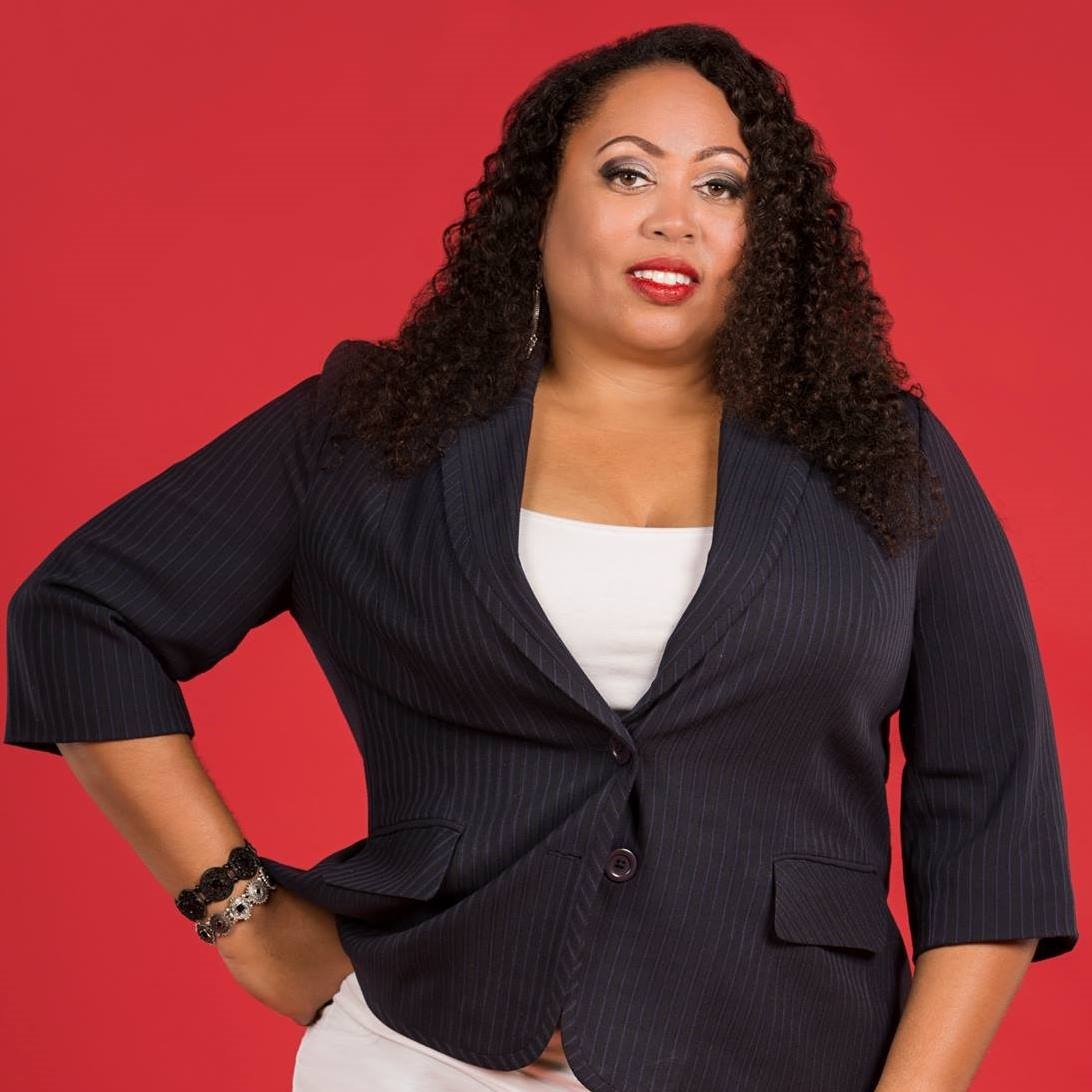 Cheryl Denise Bannerman is an award-winning, multi-genre author of eight published works of fiction – from murder mysteries to a recent children's book about friendship.
She is the winner of the 2018 Book Excellence Award for her book of poetry, Words Never Spoken, winner of the Best Books Awards in the category of African American fiction in 2020 for Black Child to Black Woman, and 2021 Readers' Favorite Honorable Mention in the Fiction - Urban genre for Black Child to Black Woman. She is also a Semi-Finalist in the MLC Audiobook Awards with a 2020 IMDb Nomination for Book 1 of the Anna Romano Mystery Series, Cats, Cannolis, and a Curious Kidnapping.
When she is not working from her home office on her virtual Training and Development business, she is at the beach watching the waves and weaving the words together for her next novel.
Connect with the Author