This morning, I have a dark, mafia romance novel in our Teaser Tuesday book spotlight! Check out Unwanted Complication and connect with the authors.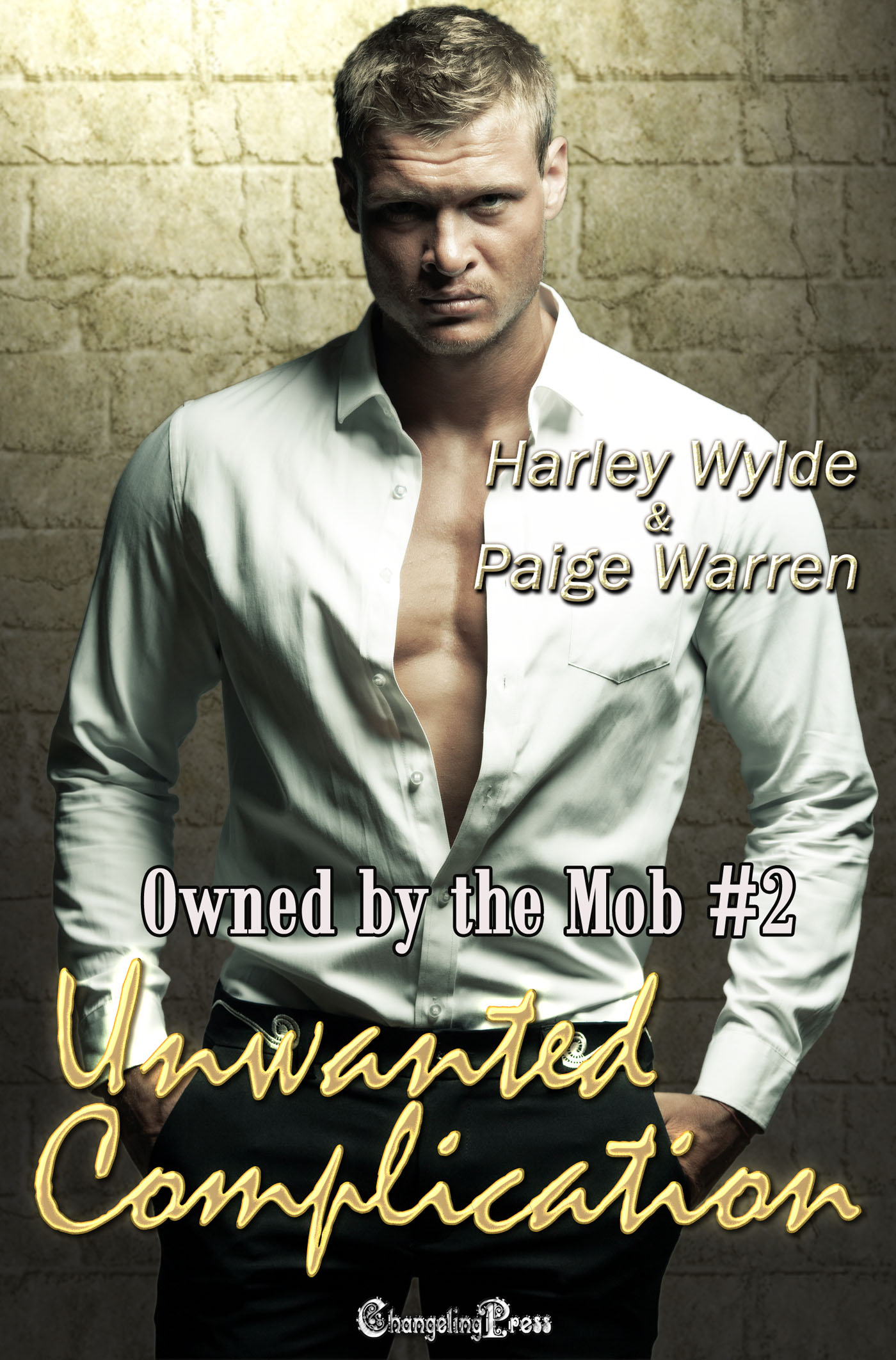 Dark Romance/Mafia Romance
Date Published: April 15, 2022
Many of our posts contain affiliate links.
Should you purchase an item via our links--we may receive slight compensation from an
affiliate partner.
I'm the monster in the dark. The Boogeyman. I shouldn't touch her. Shouldn't keep her. But I will.
Raina -- A man took me from my home in Tahiti when I was only five. They called it an adoption, but I know the truth. My parents sold me, pure and simple. My life has been one nightmare after another, a living hell that I can't escape. When my owner gives me as payment to Feliks Sobol, I think it's just like any other time. But it's not. He's different. Under the darkness and danger, there's a tenderness I've never experienced. I want him. I shouldn't, but I do. He might be the one who ends up breaking me.
Feliks -- I'm the monster in the shadows, the man everyone fears. I've done unspeakable things, and I will do them again without a hint of remorse. I'm Bratva, born and bred. Hard. Unyielding. Yet when I'm around Raina, there's another side of me that emerges. One that's weaker. Wanting her could get me killed. Yet I can't let her go. Until my brigadier demands I choose. Raina, or the woman I wish to marry. I decide to hold on to the power I'll gain by marrying Natalia Gorev. I didn't realize it was too late. Raina is already under my skin, and when she's taken, I know I've made the wrong choice. I'll bathe the city in blood if that's what it takes to get her back. I only hope she can forgive me.
WARNING: This is a dark romance suitable for those 18+ and contains strong language, graphic violence, sexual situations, human trafficking, and a dark undertone that some may find objectionable.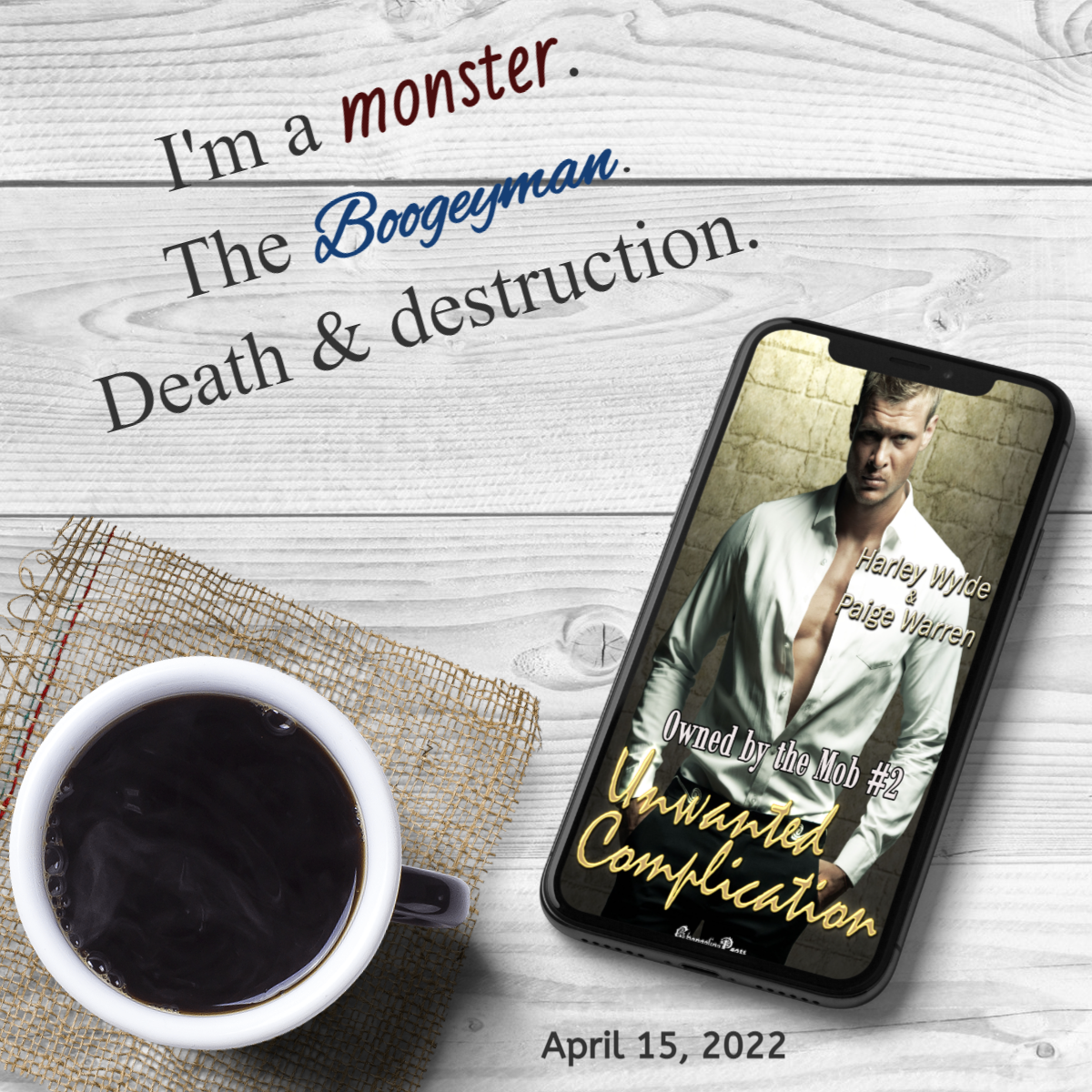 Connect with the Author

Instagram: @harleywylde
Facebook: @harleywylde
Twitter: @HarleyW_Writer
Pre-Order the Book