Today, I have a middle grade action adventure story in our book blitz spotlight. Check out A Trip on the Tundra Explorer, learn about Jacob Deskins & be sure to enter for a chance to win a prize in the book tour giveaway at the end of this post.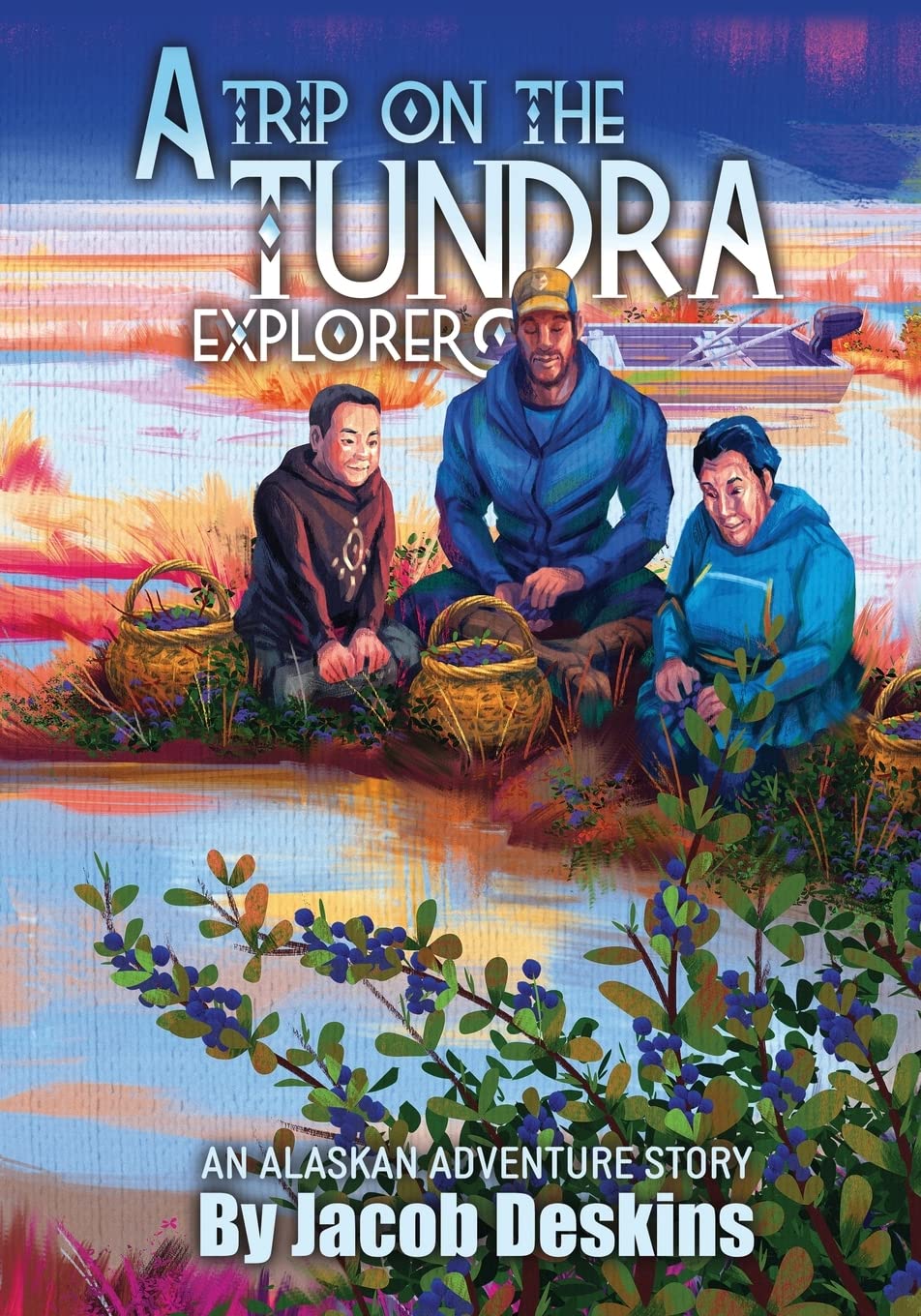 An Alaskan Adventure Story
Middle-Grade / Action / Adventure
Date Published: November 19, 2021
Publisher: MindStir Media
Many of our posts contain affiliate links.
Should you purchase an item via our links--we may receive slight compensation from an
affiliate partner.
The new school year is here, and Sean is worried about starting the fourth grade. When his grandmother organizes a trip to meet Sean's new teacher, we learn that Mr. Simmons is nervous, too. Will their adventure into the Alaskan tundra build their confidence, or will it end in disaster?
About the Author

Jacob Deskins had just graduated Cincinnati Christian University in 2020 when he saw an ad that said, "Teach in rural bush Alaska!" Three weeks later, he and his wife left everything they knew behind in Columbus, Ohio, population 1.2 million, to start his teaching career and an adventurous new life in Kwigillingok, Alaska, population 320. A Trip on the Tundra Explorer is the first of the author's forthcoming series inspired by his adventures in Alaska, and in the classroom.
Buy the Book