This morning, I have a psychological thriller in our book blitz spotlight! Check out Hot House and learn about author Lisa Towles.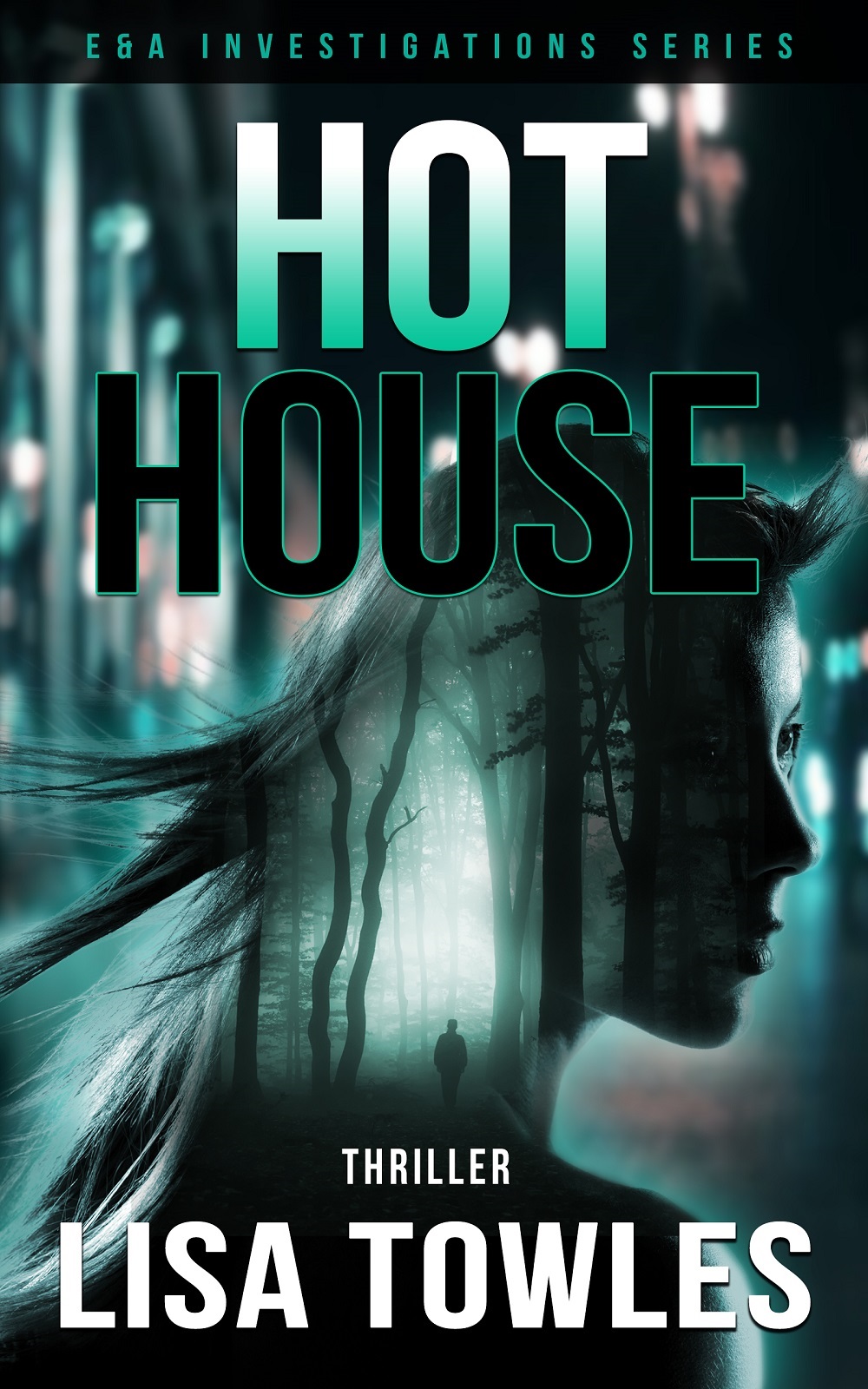 E&A Investigations, Book 1
Psychological Thriller
Date Published: June 15, 2022
Publisher: Indies United Publishing
Many of our posts contain affiliate links.
Should you purchase an item via our links--we may receive slight compensation from an
affiliate partner.
When a former CIA operative and private investigator Mari Ellwyn starts digging into the blackmail case of a federal appellate judge, she becomes targeted by a van following her, threatening notes in her mailbox, and a breach of her home. Teaming up with seasoned investigator and former detective, Derek Abernathy, the crime-savvy pair begin looking into the wrongful death of a mentally-ill college student, Sophie Michaud, as well as two journalists – one dead, one missing, who were writing a story on the dead college student with allegations of her connection to the federal judge. The two investigators must uncover the truth about Sophie Michaud before her killer makes them their next target. But more importantly, Mari needs to find her missing father and reconcile her broken past and family.

Praise for Hot House
"The plot is propelled forward by the clever use of suspense, measured action, and ingeniously written conflict. It is a moving and delightful read with cinematic scenes and characters that will stick with readers for a long after they turn the last page." - The Book Commentary
"An exceptional read with a powerfully unexpected conclusion, leaving the door more than ajar for a follow-up. This will attract audiences both within and beyond the thriller and mystery genres." - Midwest Book Review
"Towles has produced a knockout novel with Hot House. Nowhere will thriller fans find a more engaging keep-you-on-your-toes read." - Literary Titan, 5 Star Review
"A dark, edge-of-the-seat thriller. Highly recommended!" - Chanticleer Reviews, 5 Star Review
"This meticulously constructed, remarkable mystery deftly explores people's darkest flaws while revealing hard truths about the hidden workings of the world. A fast-paced and psychologically astute thriller." - Prairies Book Review
About the Author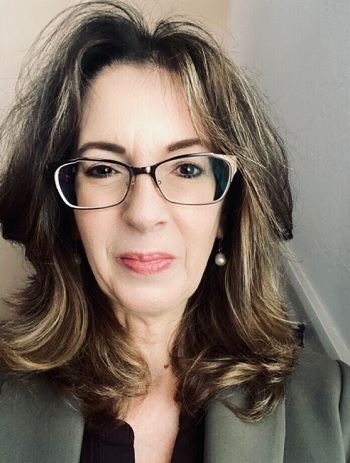 Lisa Towles is an award-winning crime novelist and a passionate speaker on the topics of fiction writing, creativity, and Strategic Self Care. Hot House is her 8th publication and won a GOLD Literary Titan Award for Fiction. Lisa's last four books each won numerous literary awards, and she continues to write consistently while working full time in the tech industry. Her next book, The Ridders, is a political thriller that will be released on November 30, 2022. She also serves on the board of a Bay Area nonprofit called Bridgegood. Lisa is an active member and frequent panelist/speaker of Mystery Writers of America, Sisters in Crime, and International Thriller Writers. She has an MBA in IT Management and lives in Oakland, California.
Connect with the Author
Buy the Book