Today, I have a current events book release to share! Check out Think People Think and learn about author Allen Brown!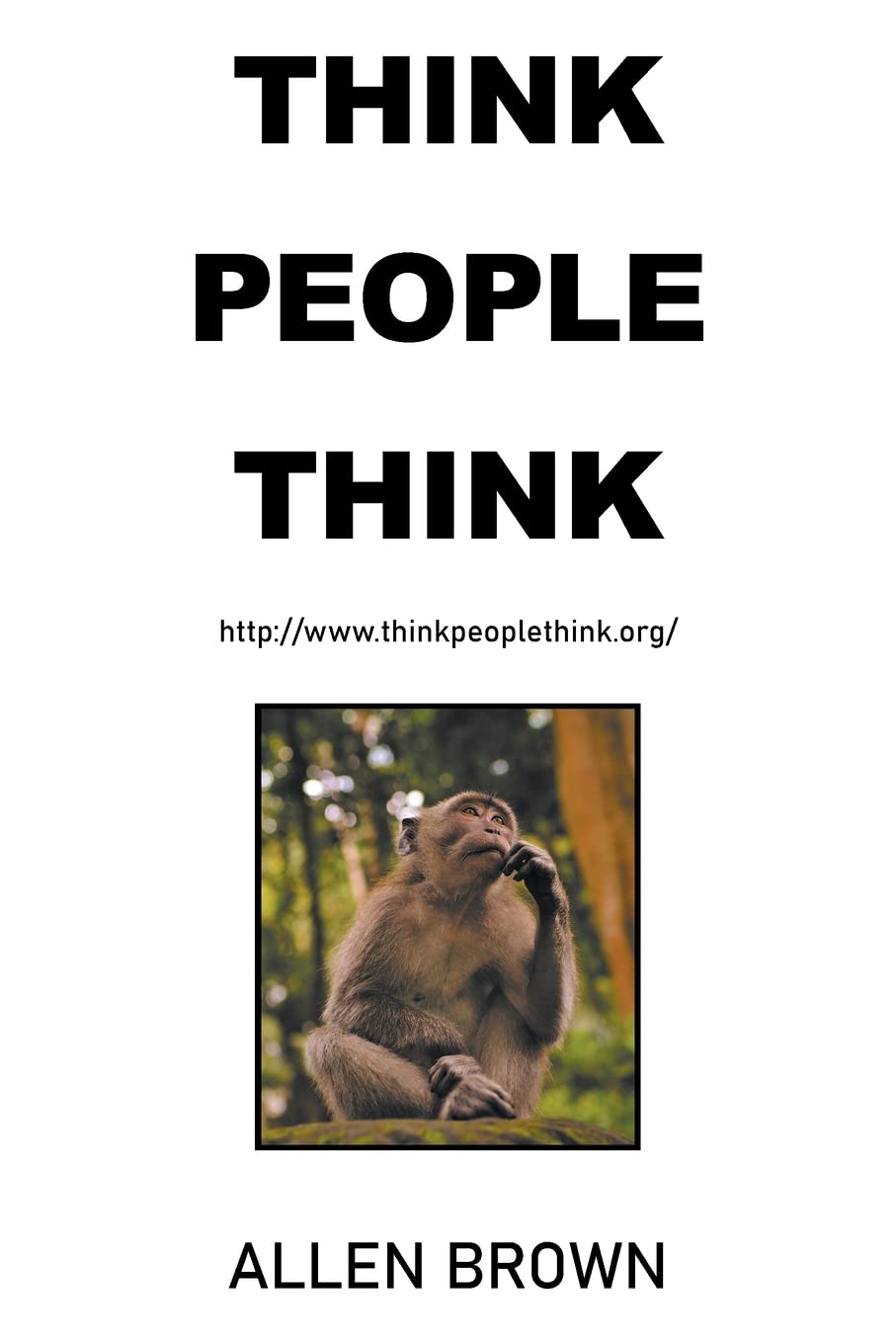 Current Events
Date Published: October 7, 2021
Publisher: Xlibris
Many of our posts contain affiliate links.
Should you purchase an item via our links--we may receive slight compensation from an affiliate partner.
A 90-year-old views of recent events, current problems, and what to expect in the future.
A "remembrance" type book, a look at the near-past, a scary look at the present, a God-forbid look at the future. A serious look at world economy, wars, life-death, rote, control of technology, computer malware, artificial intelligence, a major rewrite of our Constitution (e.g. our Constitution has no requirement for our Ambassadors to speak the language, or be knowledgeable about, the country where they are posted), a decline in honesty-can it make a comeback? Financial references (cryptocurrency is the way of the future - learn about it!), in 2019 foreign entities held an interest in 35.2 million acres of U.S. agricultural land).

About the Author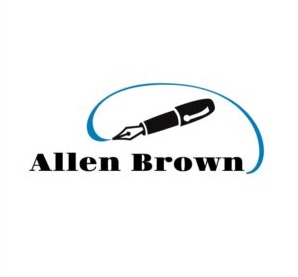 Allen Brown was born in Connecticut, raised in New York City, University of Rochester, Air War College, Chief Avionics Engineer for the Stealth Fighter (F-117), retired to Oregon coast, now in Brookdale Santa Fe senior living.
He has written 8 books: Think People Think (2021) is his last, Constitution II A New Beginning (2019) was recent previous, other books include How To Become A Living Saint (2021), The Story of Pope Maria (2015), The Elevator (2017), Doomed To Circle 9 (2017), Why Is A Cow (Childrens book 2016), Constitution 20XX (2013)
Connect with the Author

Buy the Book