This morning, I have a science fiction novel in our book spotlight! Check out The Outlaw Gillis Kerg from the Physics, Lust and Greed series by Mike Murphey, learn about the author, read an excerpt and check out the giveaway too!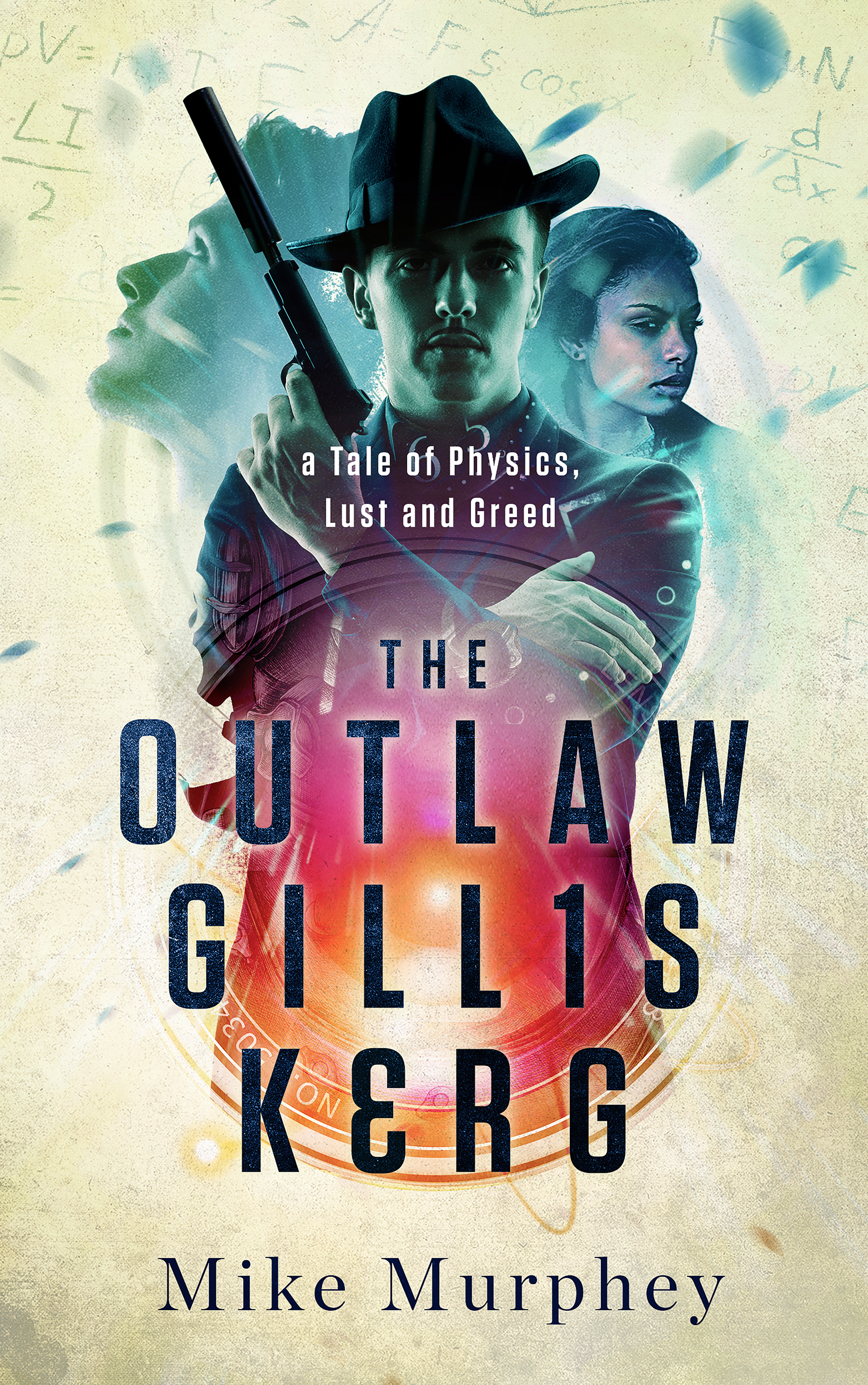 Physics, Lust and Greed Series, Book 4
Sci-Fi
Date Published: 09-22-2022
Publisher: Acorn Publishing
Many of our posts contain affiliate links.
Should you purchase an item via our links--we may receive slight compensation from an affiliate partner.
In the mid-21st Century, a top-secret consortium of corporations and governments have made time travel possible, only to realize that intruding on the past has been a terrible mistake.
At the program's outset, a thousand scientists, engineers and support staff were confined to a subterranean complex where a corporate contributor specializing in artificial intelligence equipped apartments with Happy Home Companion software.
Time traveler Marta Hamilton had little enough tolerance for other people intruding in her life, much less a software Dear Abby, so Marta bullies her Happy Home Companion into silence.
At last convinced of the grave dangers time travel represents, government overseers suspend operations. Only the Happy Home Companions remain.
Marta and fellow traveler Marshall Grissom hope they can finally leave the past behind, but when a federal judge is murdered, they understand their vulnerability to horrible manipulations by future counterparts.
Marta and Marshall return to the Arizona desert where they confront a Happy Home Companion cult of vengeance, the outlaw Gillis Kerg, and an evangelical zealot waging a war on science.
Read an Excerpt

Marshall hefted his bat. He moved toward the stairsteps leading to the deck. Two hairy legs appeared. A bare foot eased itself onto the first tread.
Everything happened at once.
He heard a man's voice yell, "Watch out!" as he slammed his bat down on trespassing toes with all his might. When his victim screamed, he heard the simultaneous hiss of a flare and bark of a gunshot, followed by another yell, then a splash.
"Marta!" Marshall raced up the stairs to find a man lying on his back beneath the Bavaria's twin helms, the toes of one foot pointing in several directions. Marta stood over Toe Guy holding a smoking flare gun.
This sight of a naked, sweaty woman brandishing a weapon over a perpetrator before a background of green sea and blue sky momentarily struck Marshall as the most erotic thing he'd ever seen. That impulse was swiftly overcome by a wave of remorse.
Toe Guy didn't appear well at all.
Marta leapt to grab the discarded pistol in case Toe Guy still posed a threat.
He did not.
"Are you okay?" Marta asked.
"Yeah. "Where's the other one?"
Marta nodded toward starboard. "Overboard. I think I hit him with the flare."
"Should we hunt for him? Or get this guy to a hospital."
"Hospital won't do any good. He's dead."
"He died of smashed toes?" Marshall asked with shock. "You're not telling me I killed another one."
"Well, sort of. When you bashed his toes, he jumped straight into the path of his partner's bullet."
Marshall gripped his baseball bat, staring open-mouthed. "I did it again! I hardly ever raise my voice. I've never gotten a parking ticket or been the least bit disorderly. How do I end up killing people?"
Marta recalled Gillis Kerg's theory that Marshall was not the good-natured klutz he appeared to be, and that Marta should watch her back. Gillis claimed Marshall could be the most skilled assassin, most gifted actor they'd ever encountered.
"Technically, you didn't kill this one," Marta said.
"At the very least, I aided and abetted. I wouldn't have smashed his toes if I'd known it would kill him."
"Well, I'm glad you did. If you hadn't, we'd probably both be dead now. Help me get him over the side."
"Marta, we can't do that. We have to take him in. Tell the police what—‍"
"No, Marshall. Did you see his face?"
He'd been avoiding that bit of unpleasantness. Marshall studied Toe Guy's familiar visage. "That's . . . that's . . . Whatshisname. From the Historical Research Initiative security staff."
"Yep. You realize what this means? Someone sent him here to kill us."
"Why would . . . Whatshisname want to kill us?"
"I don't know. But it's somehow connected to the time travel project. We can't go to Grenadian authorities. The only person we can notify is Wishcamper, and he isn't here. So, help me shove Whatshisname over the side."
Buy the Book

Read FREE with Amazon Kindle Membership!!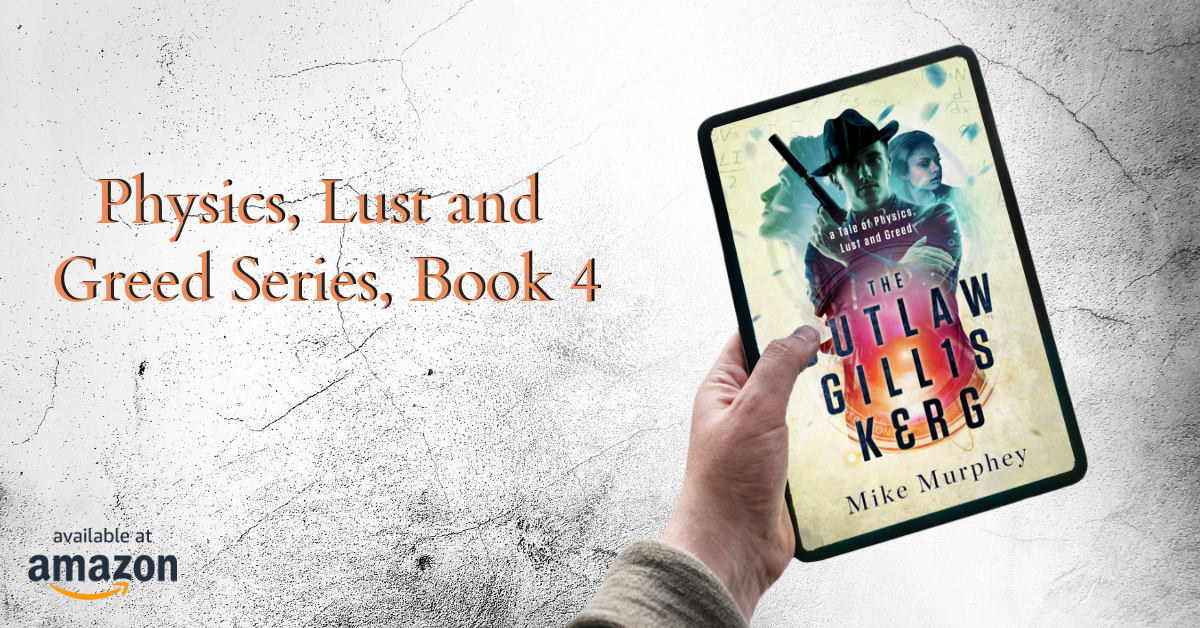 About the Author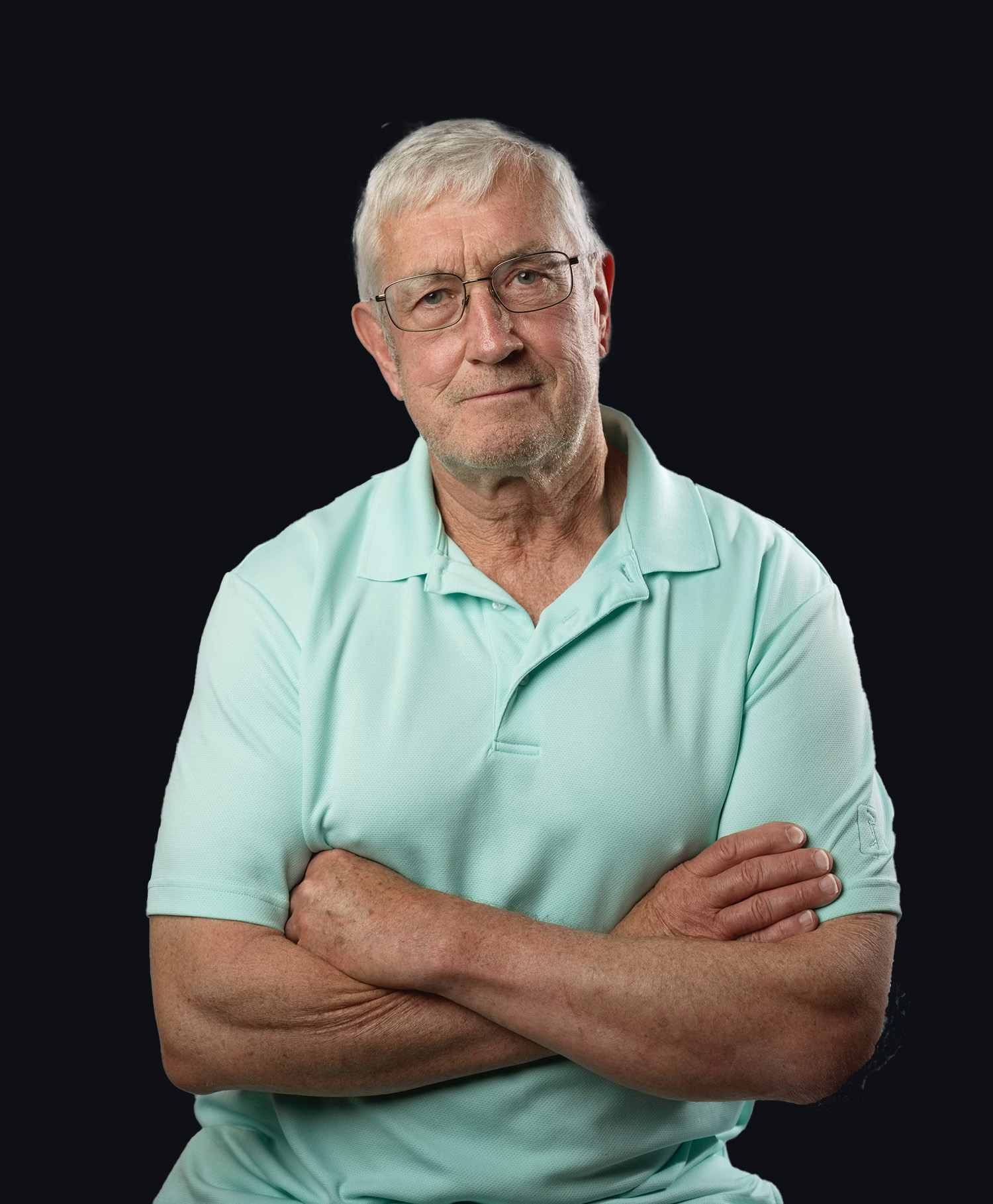 Mike Murphey is a native of eastern New Mexico and spent almost thirty years as an award-winning newspaper journalist in the Southwest and Pacific Northwest. His debut novel, Section Roads, has been recognized by Indie Reader Discovery Awards, Reader Views Reviewers Choice Awards, The IAN Book of the Year Awards, the Somerset Contemporary Fiction Awards, and the Independent Publishers Book Awards. His novel, The Conman has been recognized by the International Book Awards, the eLit Awards and the Manhattan Book Awards. His award-winning Physics, Lust and Greed Series includes Taking Time, Wasting Time, Killing Time and The Outlaw Gillis Kerg. "We Never Knew Just What It Was… The Story of the Chad Mitchell Trio" is his first non-fiction work. Mike loves fiction, cats, baseball and sailing. He splits his time between Spokane, Washington, and Phoenix, Arizona.
Connect with the Author

Twitter @BooksMurphey
Enter the Giveaway