This morning, I have a children's short story book in our book blitz spotlight! Check out The Haunted House, Bubba Rouse, & the Mouse, learn about author L.G. Ingle & be sure to enter for a chance to win a prize in the book tour giveaway at the end of this post!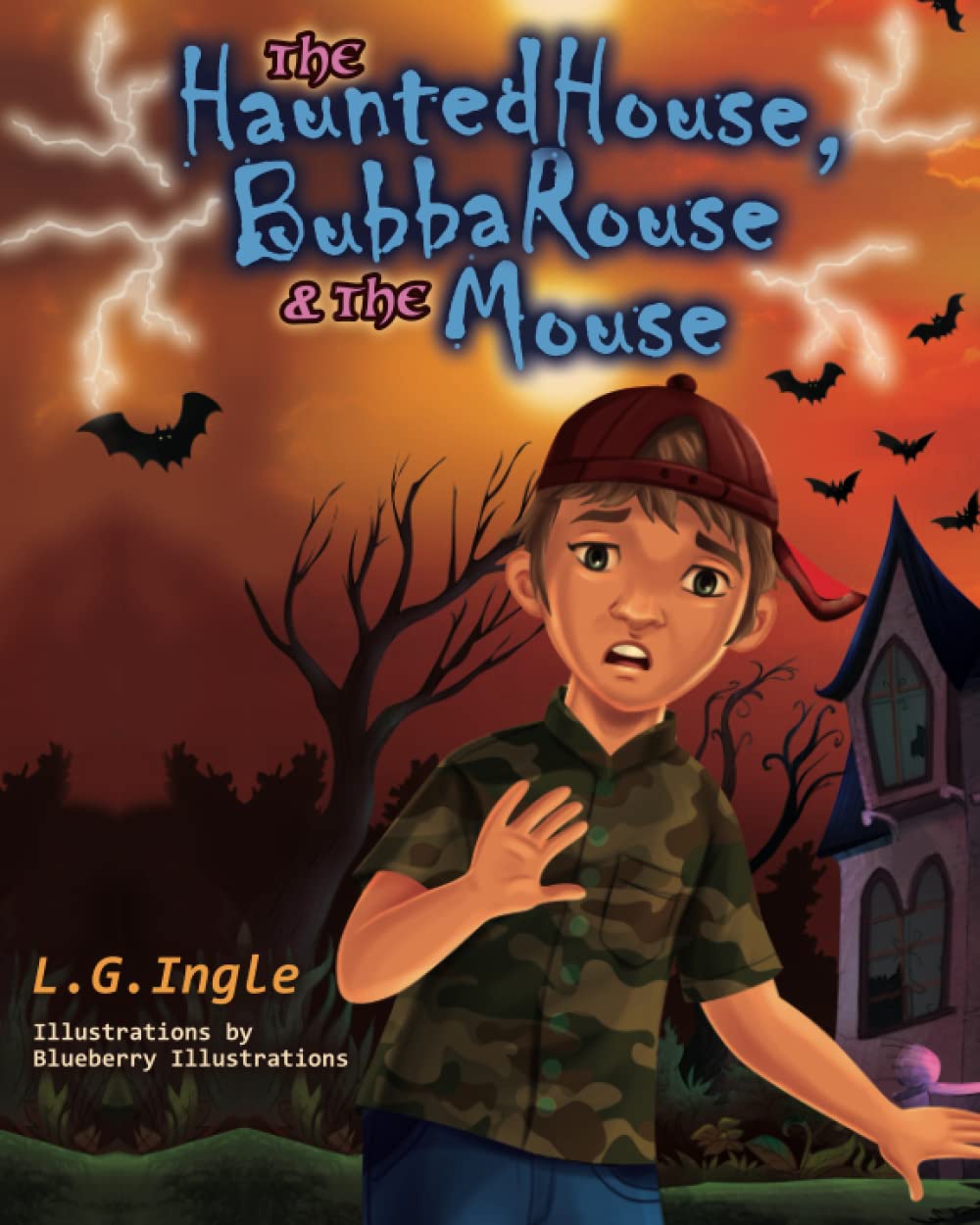 Children's & (young at heart) Short Story Rhyme Book
Publishing Date: January 17th, 2022
Many of our posts contain affiliate links.
Should you purchase an item via our links--we may receive slight compensation from an affiliate partner.
A humorous short story Childrens Rhyme Book about a haunted house, a young boy, ghosts and a mouse.
This Halloween rhyme story was first written by Lawrence at an early age who remembers always being curious at the appearances of large abandoned houses around his hometown neighborhood. Lawrence's imagination would often get the best of him and he often thought of how spooky those unoccupied houses seemed to be and he then would ask himself, is there really such things as ghosts and goblins lurking in the shadows of those large weird and empty houses? Writing about such nonsense was a great way to share those thoughts and to sometimes get lots of laughs from, not only himself, but also from many of those who would listen to him recite such farfetched rhyming stories, whereby it was always Lawrence's intentions to someday publish the many rhyming stories he continued to write and share with others from an early age and until this day.
About the Author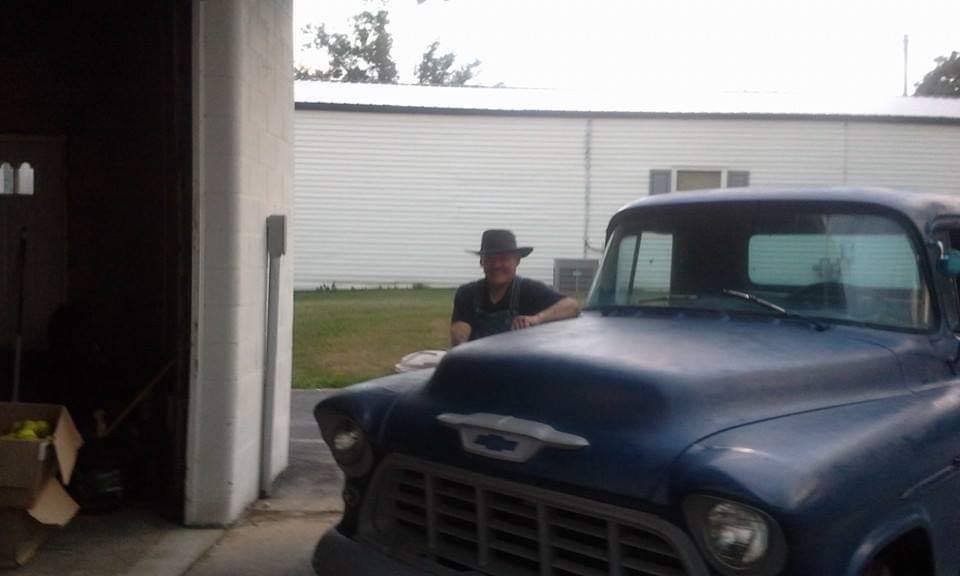 L.G. Ingle lives in New Pekin, Indiana and enjoys writing poetry, songs and rhymes, both fictional and realistic ones. He has had numerous poems published in various magazines and books since 1988, and is now publishing his first children's short story rhyme book: "Billy Amigo & Lil' Willy Wiggle".
L.G. has also another short story children's rhyme books being published soon after his above-mentioned publication and his second and next one is called: "The Haunted House Bubba Rouse and The Halloween Mouse. He contemplates many other short story rhymes on the horizon for all ages.
Connect with the Author

Buy the Book