Today, I have a mystery thriller in our book release blitz! Check out Dead Winner, laern about author Kevin G. Chapman & be sure to enter for a chance to win a prize in the book tour giveaway at the end of this post.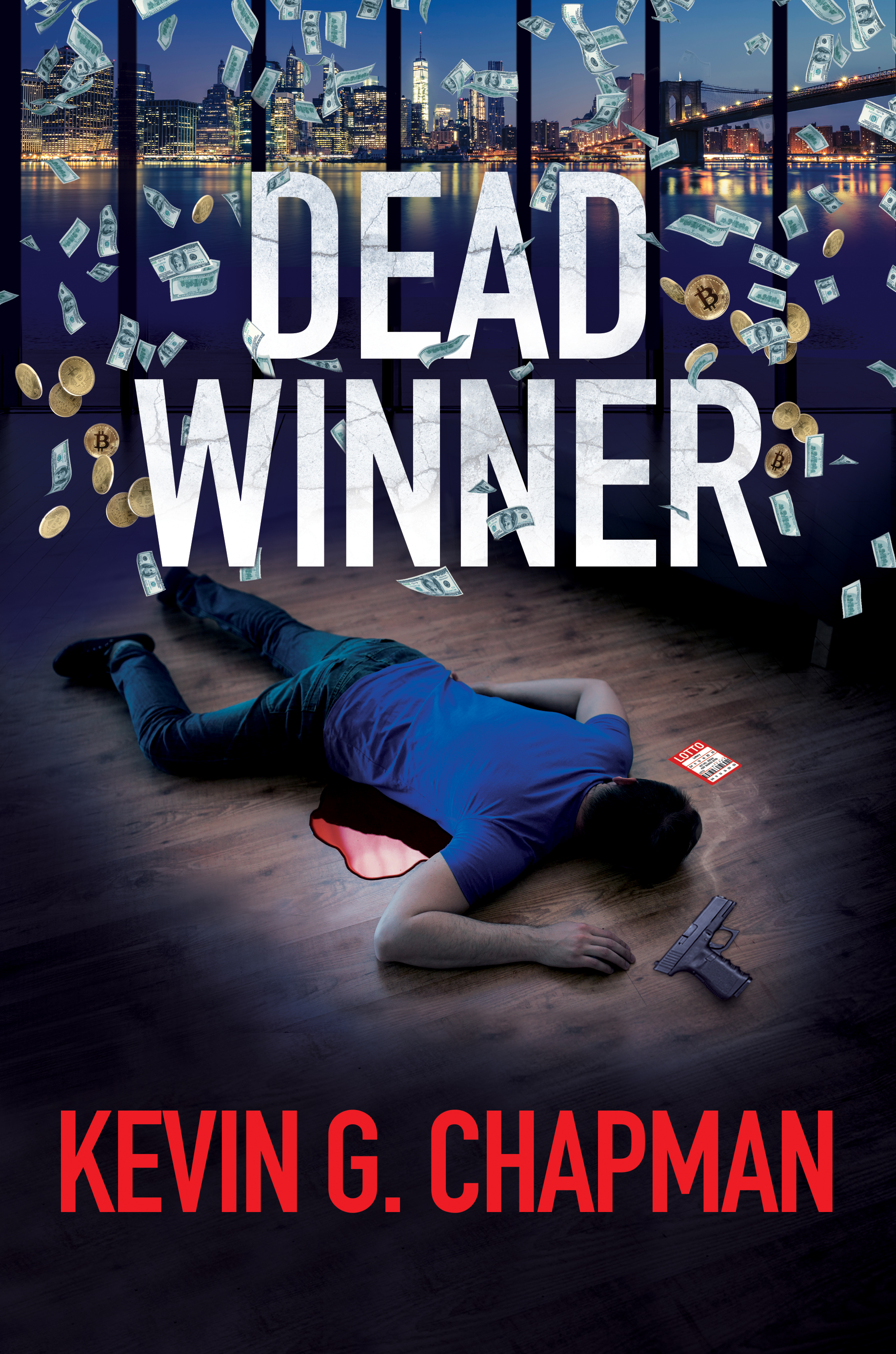 Mystery / Thriller / Romance
Date Published: 11-22-2022
Publisher: First Legacy Publishing (Independent)
Many of our posts contain affiliate links.
Should you purchase an item via our links--we may receive slight compensation from an affiliate partner.
Be careful what you wish for . . .
Rory McEntyre is a lonely trusts & estates attorney who plays the hero inside video games. Then, his old flame, Monica, walks into his office with a $60 million winning lottery ticket and a world of trouble.
Monica's husband, Tom, is dead, apparently from a self-inflicted gunshot. A homicide detective considers Monica a suspect, so Rory must be her criminal lawyer. Thugs from Tom's shady business think Monica has incriminating evidence Tom stole from the company, so Rory must be her protector. Most importantly, Rory must be Monica's private detective, because the winning lottery ticket is missing. As Monica and Rory search for the ticket, their relationship heats up well beyond attorney and client. Rory has the chance to win the girl of his dreams, but does he have what it takes to be a real hero? And is Monica everything he wants to believe she is? If he's not careful, Rory could end up like Tom – a Dead Winner.
Buy the Book
About the Author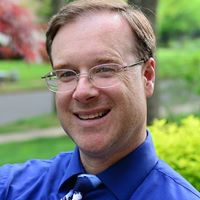 Kevin G. Chapman is an attorney specializing in labor and employment law and an independent author. In 2021, Kevin finished the first five books in the Mike Stoneman Thriller series. Righteous Assassin (Mike Stoneman Thriller #1), was named one of the top 20 Mystery/Thrillers of 2019 by the Kindle Book Review and was a finalist for the Chanticleer Book Review CLUE award. Deadly Enterprise (Mike Stoneman Thriller #2) was also named a top-20 Mystery/Thriller of 2020 by the Kindle Book Review and made the Short-List for the 2020 CLUE Award. Book #3, Lethal Voyage, was the winner of the 2021 Kindle Book Award and a Finalist for the CLUE and for the InD'Tale Magazine RONE Award. Book #4 in the series, Fatal Infraction, was named Best Police Procedural of the year by the Chanticleer Book Review, and book #5 (Perilous Gambit) was published November 24, 2021. Kevin has also written a serious political drama, A Legacy of One, originally published in 2016, which was short-listed for the Chanticleer Somerset Award for literary fiction. A Legacy of One was re-published in a newly re-edited and revised second edition in 2021. Currently, Kevin is working on a stand-alone mystery/thriller titled Dead Winner, expected out in late 2022, and a romantic thriller titled A Good Girl. Kevin is a resident of Central New Jersey and is a graduate of Columbia College and Boston University School of Law.
Connect with the Author

Twitter: @KGChapman
Enter the Giveaway