This morning, I have a historical romance novel in our book release spotlight! Check out Lady Briar Weds the Scot and learn about author Fenna Edgewood!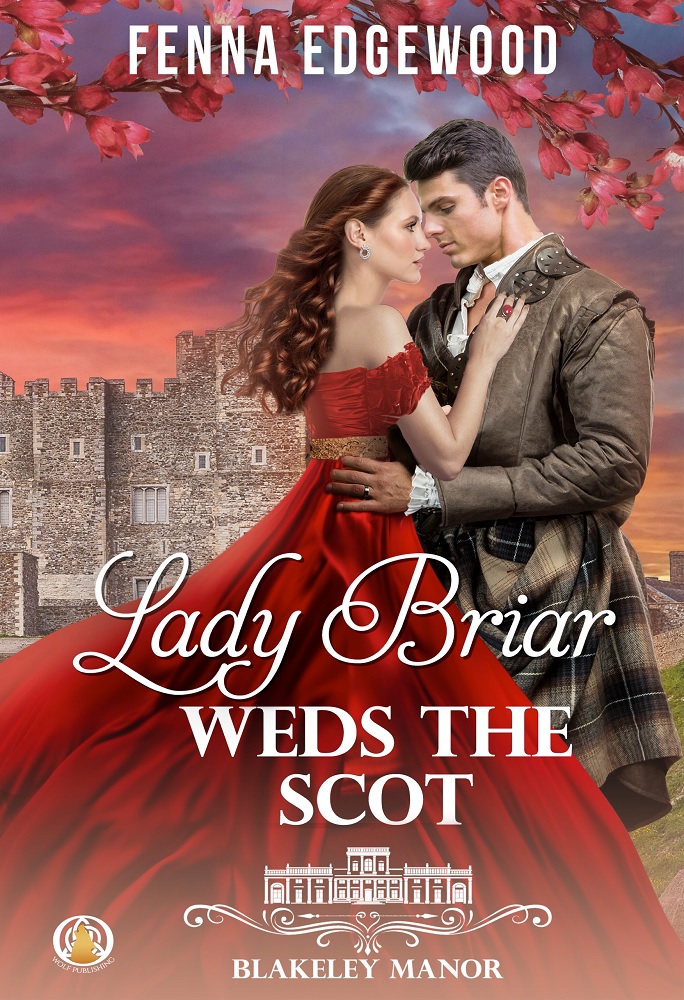 Historical Romance, Regency Romance, Steamy Regency Romance
Date Published: November 03, 2022
Many of our posts contain affiliate links.
Should you purchase an item via our links--we may receive slight compensation from an affiliate partner.
From the bestselling Regency romance author Fenna Edgewood comes an enchanting and passionate story about a mismatched young lady and a stubborn laird who surrender their hearts to one another despite their best endeavors…
Beautiful and eligible, Briar Blakeley is the beloved youngest sister of a duke. Eschewing the London marriage mart, she has no plans to wed anytime soon... until she's abducted alongside her family's handsome Scottish gardener and cast into a web of intrigue and secrets.
Swept Away to Scotland…
Wren Spencer returned from the wars with the French to find a bitter feud has split him from his clan—and his birthright. Putting the rejection behind him, he takes up a quiet life at Blakeley Manor tending shrubbery as the gardner. Three years later, a group of loyal Highlanders are determined to bring Wren home—whether he wishes to go or not. The other problem? They've mistaken Briar for his wife and kidnapped her along with him.
Forced to Wed…
Now that Briar has been compromised and carried off to Scotland, she must wed one of two men. The only question is who will she choose?
When Wren proposes a marriage of convenience, he tells himself honor drives him—not the ripe lips and bright spirit of the young woman who has resurrected his heart with something he thought he would never feel again. A rare and passionate love. But when dark deeds threaten his new bride, the Scottish laird finds himself caught up in a dangerous game and must risk his legacy and even his life to save the woman who has become most precious to him.
An unforgettable journey to the Highlands, in a tale replete with romance, mystery, and laughter.
Buy the Book

About the Author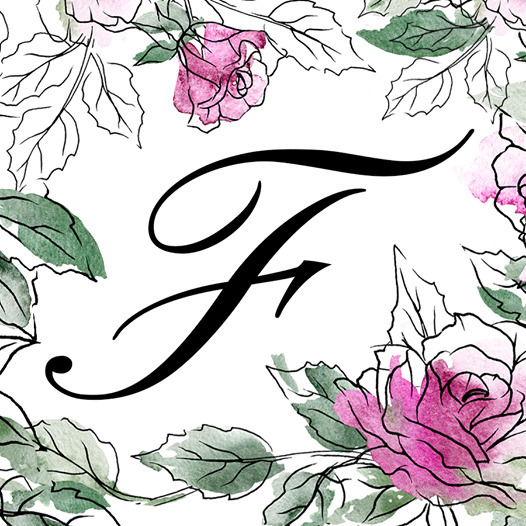 Fenna Edgewood writes swoon-worthy, humorous stories of love, family, and adventure. In other words, the most important things in life! She is an award-winning retired academic who has studied English literature for most of her life. After a twenty-five-year hiatus from writing romance as a twelve-year-old, she has returned to the genre with a bang. Fenna has lived and traveled across North America, most notably above the Arctic Circle. She now resides back on the Prairies with her husband and two tiny tots (who are adorable but generally terrible research assistants).
Connect with the Publisher

Connect with the Author