Today, I have a young adult fantasy novel in our book blitz spotlight! Check out Storm & Shadow, the second book from the Demon Storm series by Valerie Storm, learn about the author & be sure to enter for a chance to win a prize in the book tour giveaway at the end of this post.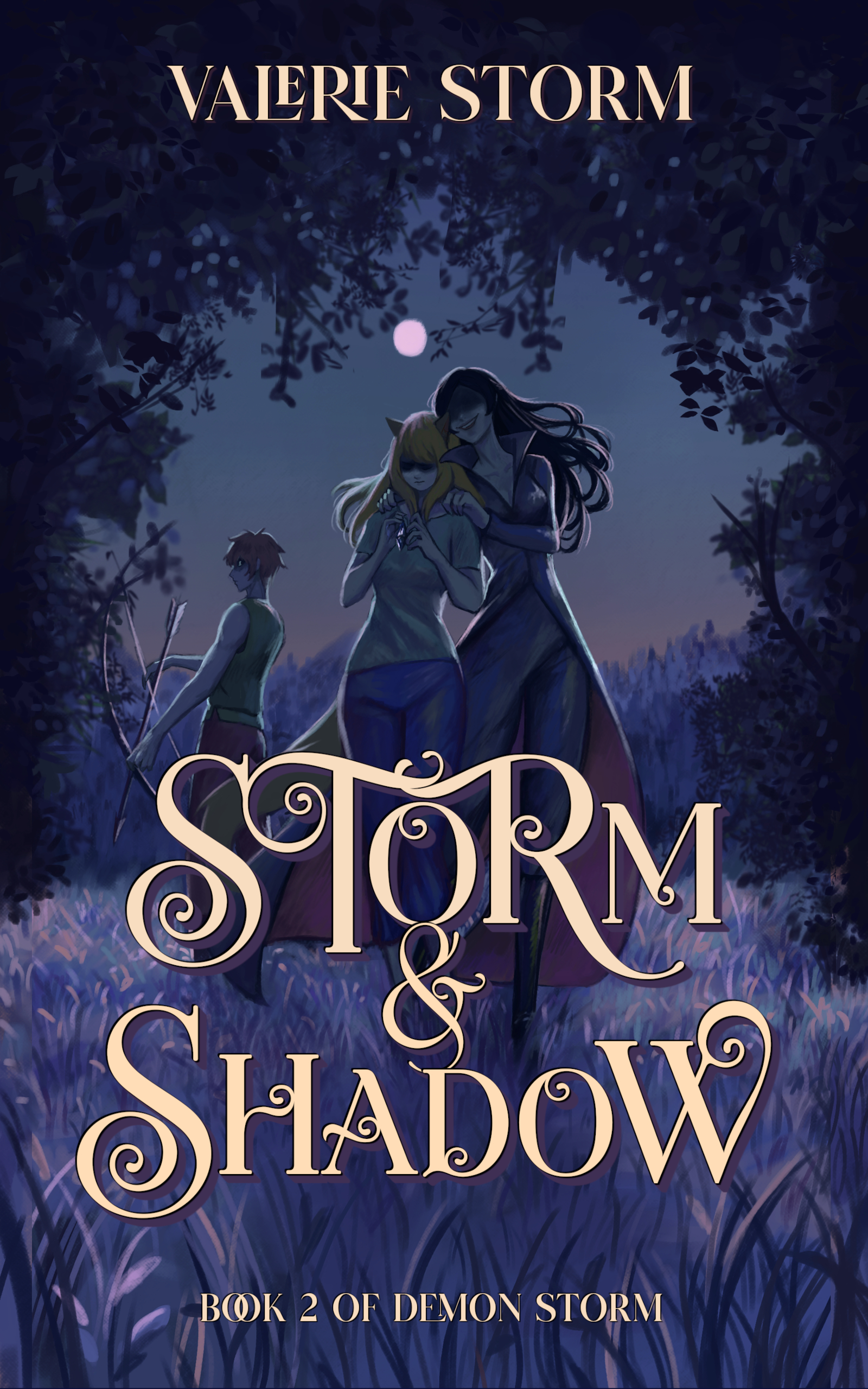 Demon Storm, Book Two
YA Fantasy
Release Date: 11/13/2022
Publisher: Shadow Spark Publishing
Many of our posts contain affiliate links.
Should you purchase an item via our links--we may receive slight compensation from an affiliate partner.
Kari was dead—and then, she wasn't.
But for the wolf-demon with lightning in her fists, resurrection is no reprieve from exile. After old witch Zina revives her, Kari must conceal her true nature better than ever before, lest her slayers find her breathing and put her down for good. And since she can no longer return to what she once knew, Kari finds herself adrift—in search of purpose.
She gets it when Zina entrusts her with the Lapis Anima, a gem imprisoning the soul of wicked woman, Raven. This brings her into conflict with Raven herself, who's still very much a threat without her soul… and has devious plans in mind for Kari's destructive abilities.
Will the wolf-demon succumb to Raven's cruel temptations?
Or will Kari turn to an unlikely ally for help—the very man who killed her, one year ago?
Buy the Book
About the Author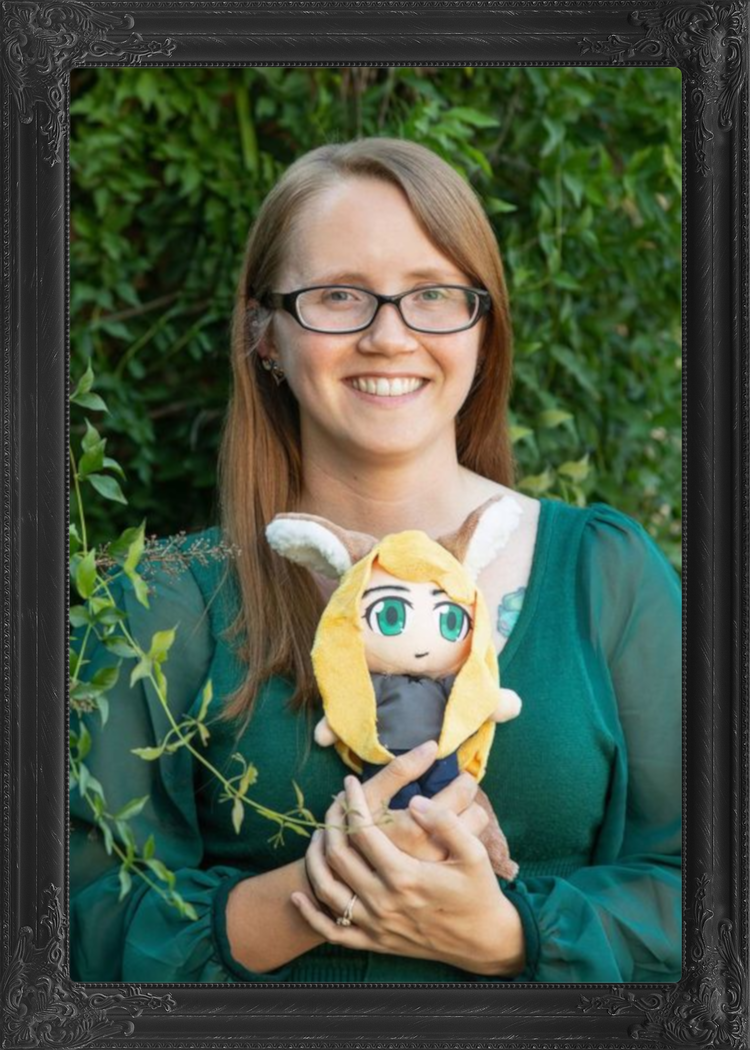 Valerie Storm was raised in Tucson, Arizona. Growing up, she fell in love with everything fantasy. When she wasn't playing video games, she was writing. By age ten, she began to write her own stories as a way to escape reality. When these stories became a full-length series, she considered the path to sharing with other children & children-at/heart looking for a place to call home.
Connect with the Author

Twitter @Valerie_Storm
Enter the Giveaway