This morning, I have a Christian, inspirational book for children in our book spotlight! Check out Dear Child, read an excerpt from the book and learn about author Terri M. Comer!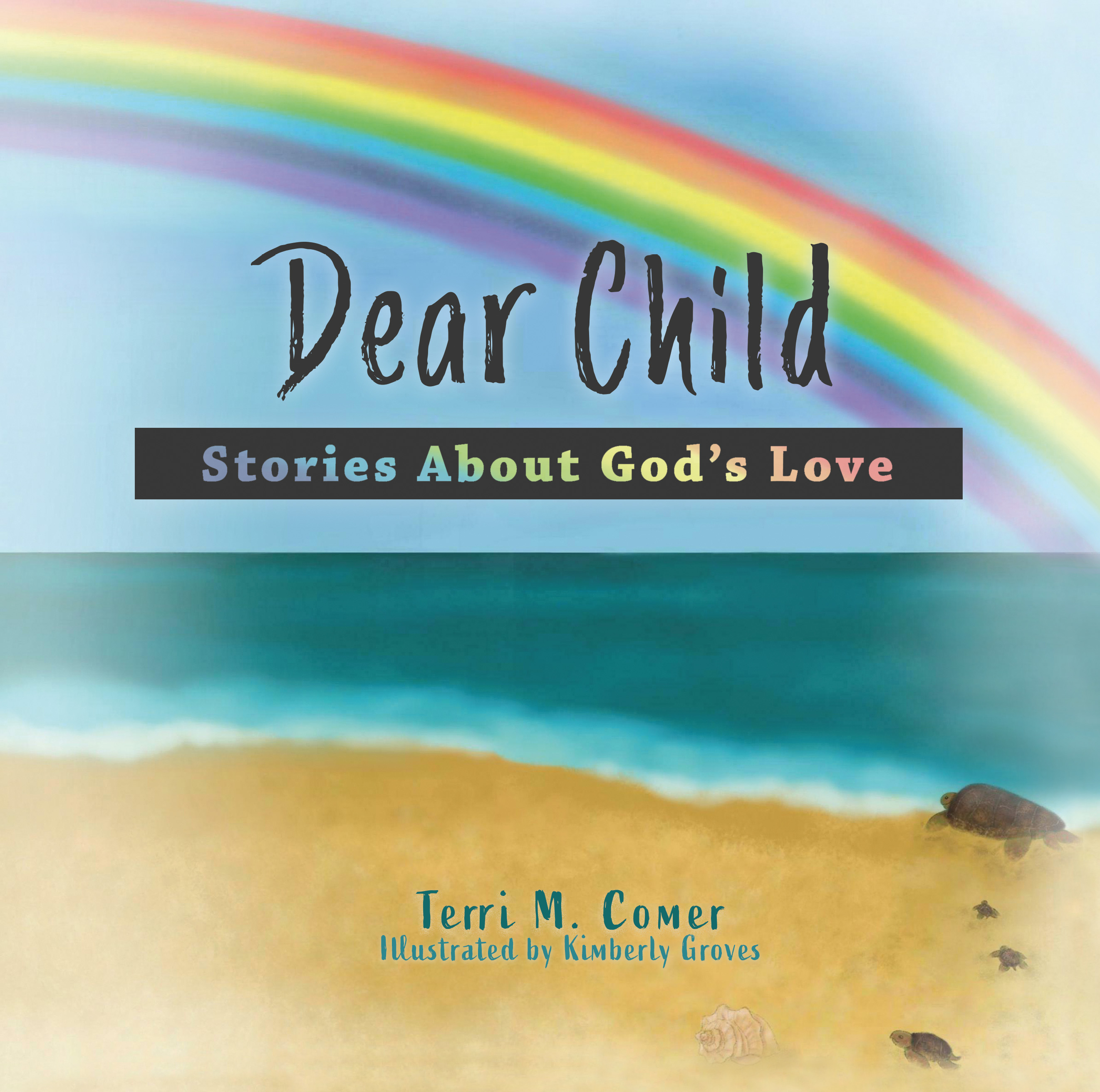 Stories About God's Love
Children's Inspirational Books, Children's Christian Books
Date Published: January 31, 2022
Publisher: Lucid Books
Many of our posts contain affiliate links.
Should you purchase an item via our links--we may receive slight compensation from an affiliate partner.
This is a sweet little book about how much God loves His children and some of the promises He makes to them: He promises to always love them no matter what, to take care of them when things are not the way we want, and to always be there when it seems He is not.
Dear Child: Stories About God's Love will snuggle generations of children in its heartwarming message of God's Love, promises, and protection. These stories show that all love comes from God and that He wants us to love Him too.
In these touching stories and beautiful illustrations, the author wants every child to know they are truly loved, no matter their circumstances.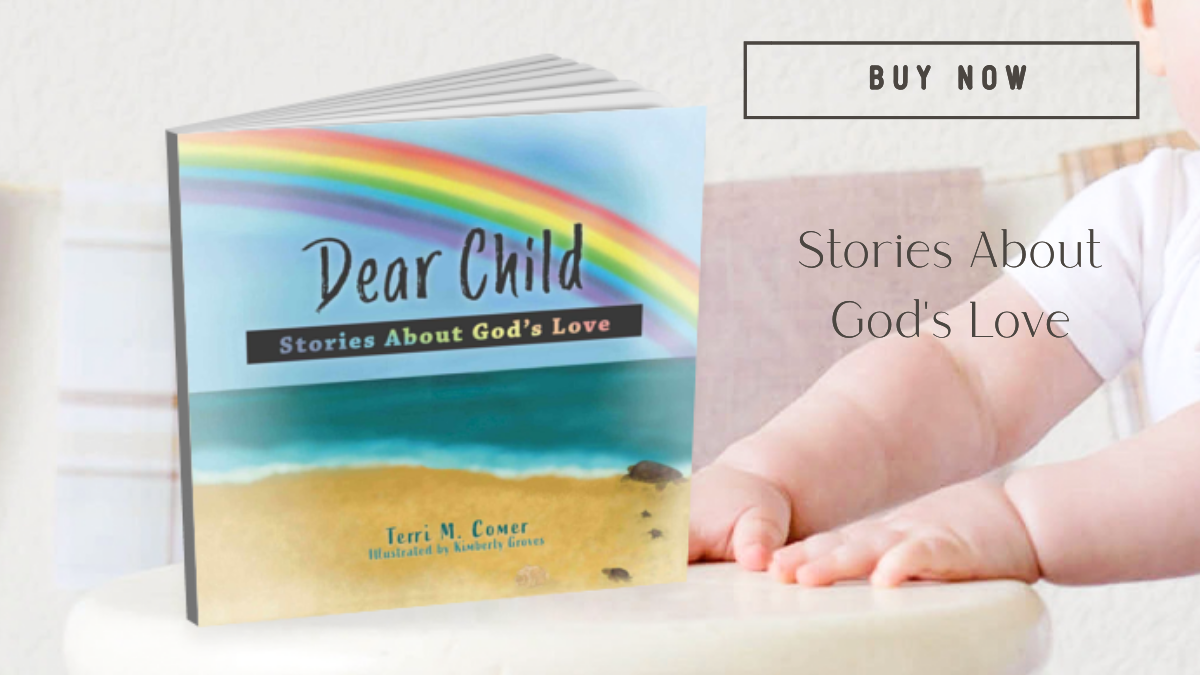 Read an Excerpt

Buy the Book
About the Author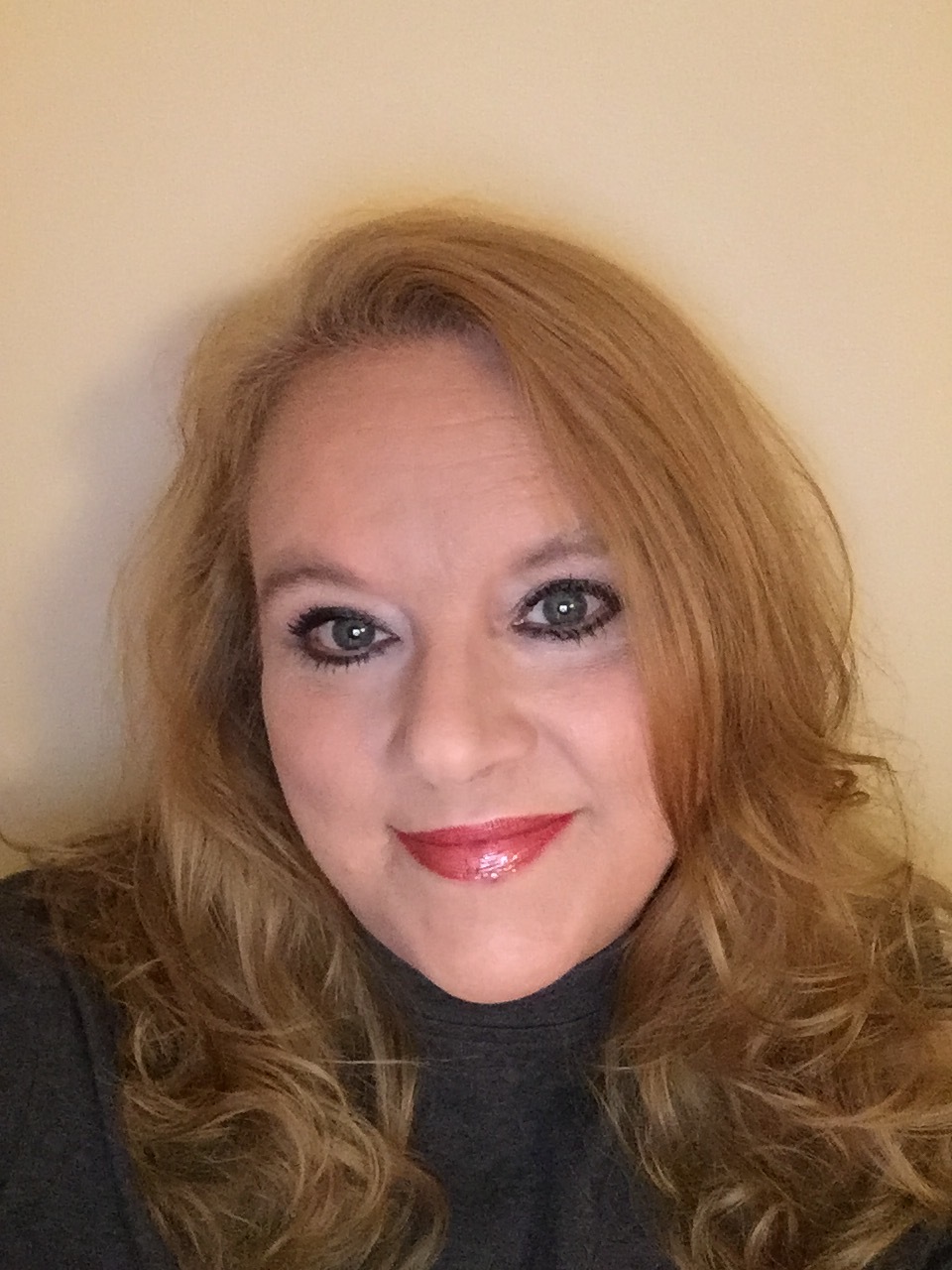 Terri Comer grew up in beautiful East Tennessee and now resides in gorgeous Daytona Beach, Florida, with her husband Roy, her younger son Grayson, and two balls of fur named Louie and Darby. She also loves to visit her older son Zane and daughter-in-law Lulu at their home in New York City. Terri considers herself a lifelong learner and has been an early childhood educator for over twenty years. Over those years, Terri attended Midway Elementary and High School and loved teaching and sharing her gifts with thousands of students in the following schools: Tusculum View Elementary, Bowers Elementary, Coalfield School, Bennett Elementary, Beachside Elementary, East Tennessee State University, University of Tennessee, and the University of North Florida. She continues to cheer them on and loves to acknowledge them in subtle ways throughout her work. When she isn't teaching, Terri loves chasing rainbows, listening to music, going for walks on the beach, and spending time with friends and family.
Connect with the Author