Today, we have a holiday themed children's book in our book blitz spotlight! Check out The Night the Reindeer Came to Play and learn about author Maria E. Votto!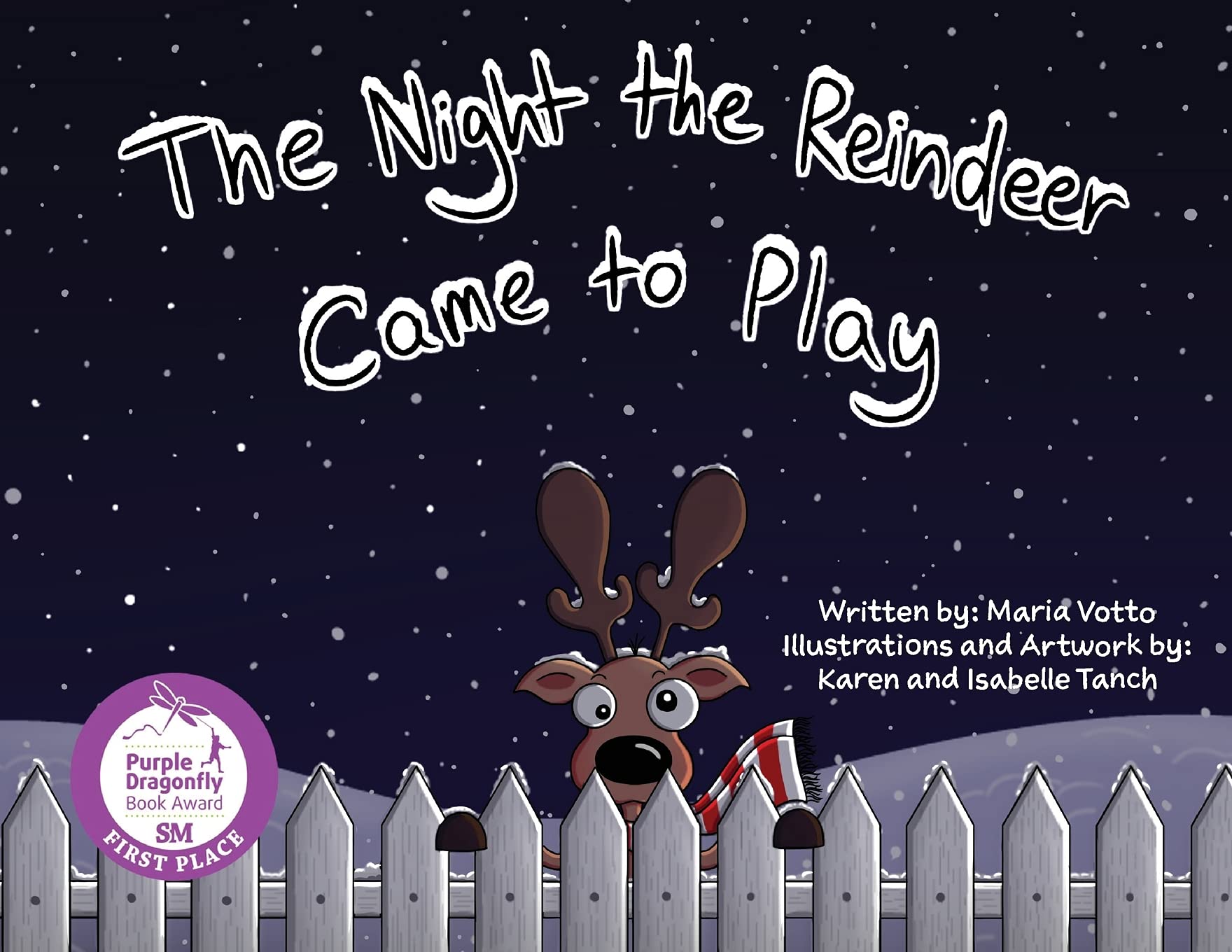 Written by Maria Votto

Isabelle & Karen M Tanch Illustrations and Artwork
Children's Book
Date Published: October 6, 2020
Many of our posts contain affiliate links.
Should you purchase an item via our links--we may receive slight compensation from an
affiliate partner.
What are they up to now? Children will be delighted to turn each page to find out what happens when Santa's reindeer visit the home of a young child on Christmas Eve. Full of mischief and fun, this silly group does everything to enchant, excite, and engage our little tot!
Help your child learn to read and count while enjoying the magic and merriment these reindeer provide in this award-winning storybook!
*Wishing Shelf Books Awards Red Ribbon WINNER
*Purple Dragonfly (Story Monsters) Award FIRST Place WINNER - Children's Holiday
*A 2020 Best Picture Book for Preschoolers - Preschool Powol Packets
*2021 American Fiction Awards - WINNER/Holidays
Buy the Book
About the Author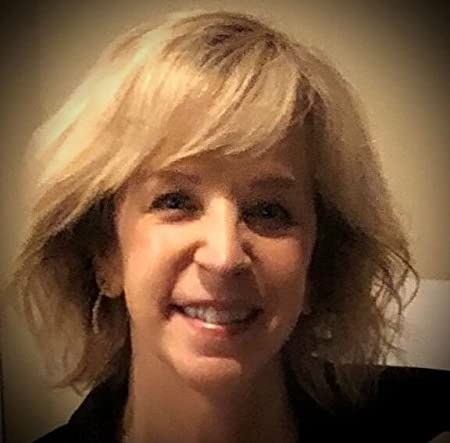 Maria Votto is the award-winning author of The Night the Reindeer Came to Play.
Originally from Massachusetts, Maria currently lives in New Hampshire with her family. She credits her daughter Alyssa as the inspiration for the story and her sister Karen for her wonderfully whimsical illustrations.
Connect with the Author