This morning, I have a memoir to share with readers! Check out Unburdening, learn about author Teresa Benitez & read an excerpt from the book!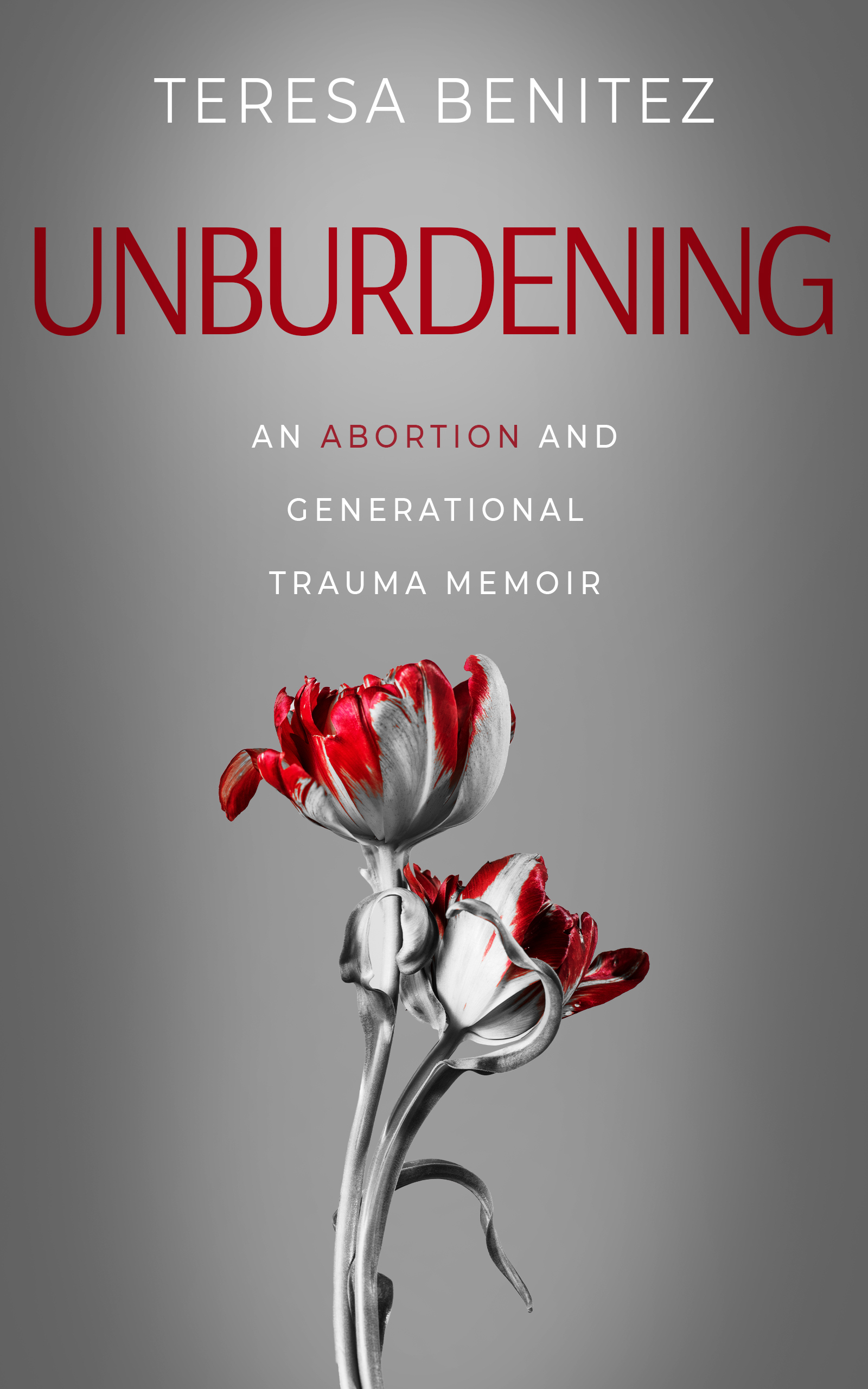 Memoir
Date Published: October 4, 2022
Many of our posts contain affiliate links.
Should you purchase an item via our links--we may receive slight compensation from an
affiliate partner.
Teresa Benitez—an engineer, doctor, and professor—had three abortions between 2004 and 2022. Although she was against abortion until 2004, her first pregnancy awakened her deepest fears: was she good enough to raise a family? Or would her unresolved childhood trauma, and resulting mental illness, render her incapable of love?
In Unburdening, each pregnancy termination is meticulously described. The aftermath of each abortion is explored, including the mystifying blend of relief and distress that often remains after the procedure is over.
A moving memoir infused with poetic prose, Unburdening is a story of motherhood, abortion, and mental health. It delves into generational trauma, survival, love, self-forgiveness, and healing.
Excerpts from the Book

Breakthrough: I needed help

"I want to be a good mother, a mother who is present. A mother who is kind and loving.
One who sets an appropriate example. A mother who does not have to hide. A mother
who does not hurt. I want to listen to Teresita, to hold her, to comfort her. I want to be
the type of mother who supports without condition, who is not too busy to love, who is
consistent and predictable. I want Teresita to feel safe with me. I don't want her to be
scared of me. God…it's the same that I have always wanted. Since before she was born.
Since before I got pregnant…any of my pregnancies. These have been the most profound
yearnings of my heart, yet so unreachable. I cannot do this on my own. I need help."

EMDR example (therapy)

During a grim EMDR session where we examined my memory of the beating near my
closet, I had to lie down—physically spent—right after the session. As I relived the
memory, I was standing as an adult in that room, and I saw my mother towering over
the child version of me, sitting by the closet door. The brown of the wooden walls and
floor disappeared and all was black and white. Not dark, but not colorful. My mother
yelled at the child and then turned at adult me, and opened her mouth beyond what is
physically possible, until the bottom half of her face was nothing but a black hole from
which low-pitched bellows emanated. She did not move towards me, and I also stayed
still. But the black and white around us started to blink, like static on a TV screen, and
then spiraled, swallowing her slowly, until she was gone. The static ended, child me
crossed her arms over her knees and disappeared, and I was left alone.
If I relive that memory now, the true events remain intact. My mother is there, the
recollection is whole. But the emotion is altered:
Buy the Book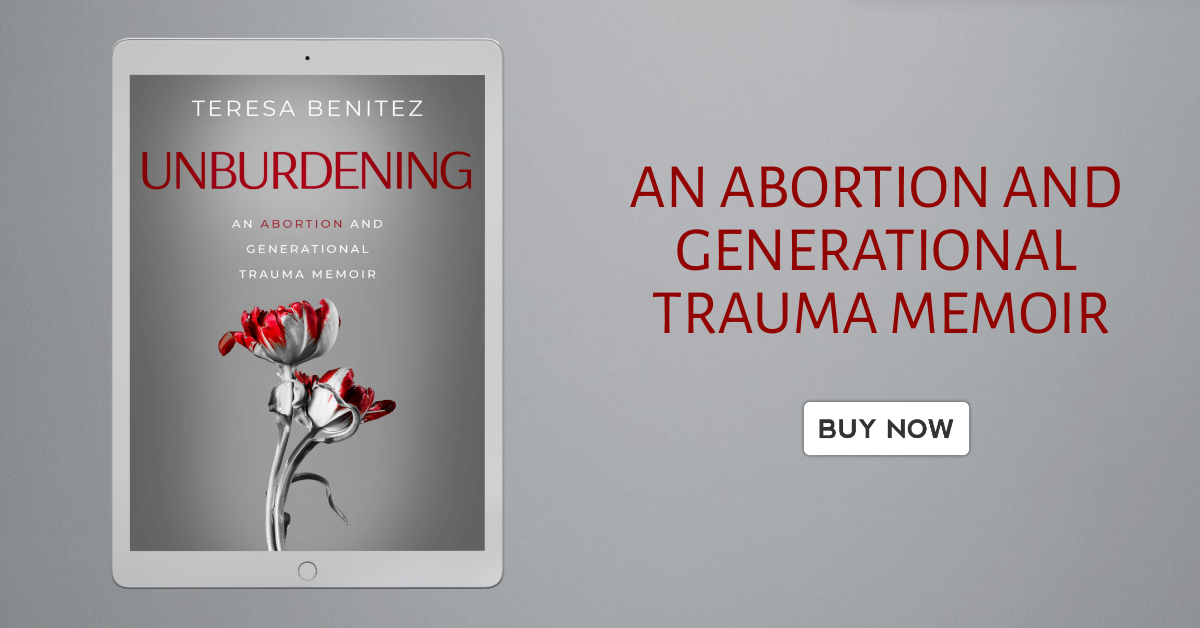 About the Author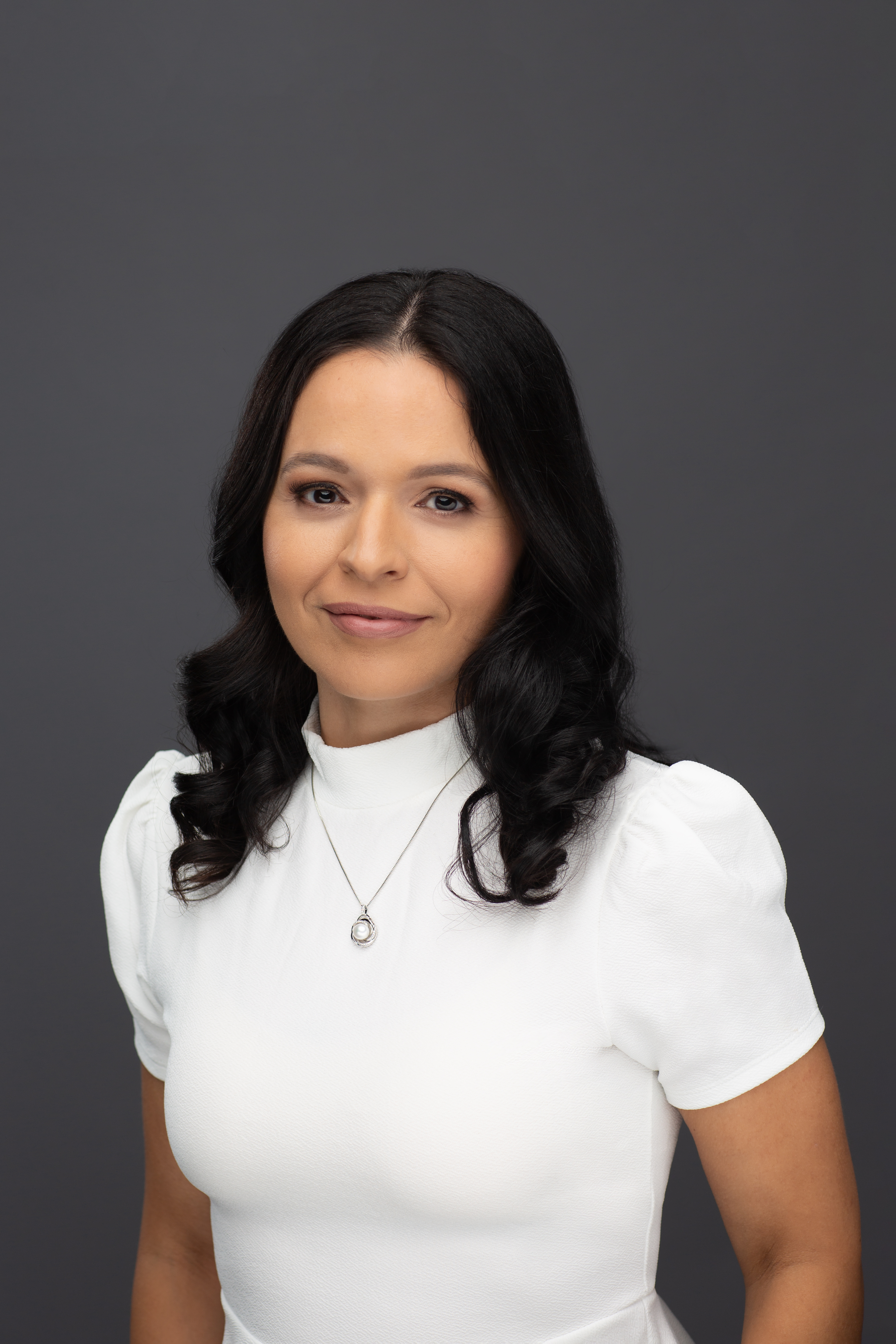 Born in Puerto Rico in 1984, Teresa Benitez has a B.S., M.S., and Ph.D. in Mechanical Engineering. She was an engineering professor for nine years. Teresa currently lives in Gainesville, Florida, with her ten-year-old daughter and three cats.
Connect with the Author