This morning, I have a middle grade Christmas Adventure in our book spotlight! Check out It's a Squirrely Life, learn about author JP Cawood & enter the giveaway at the end of this post!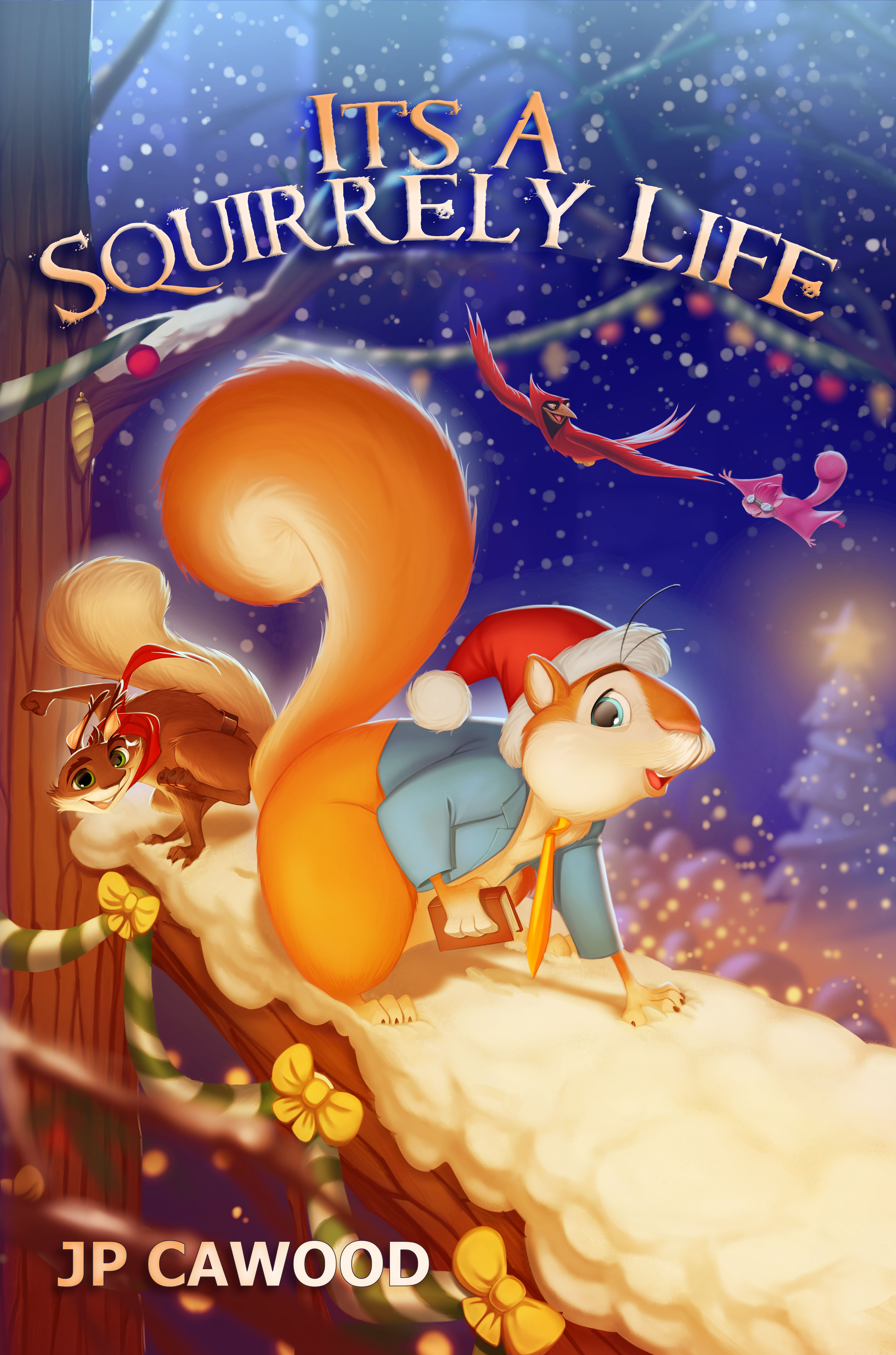 Middle Grade Christmas Adventure
Date Published: 11-01-2021
Publisher: HEROmation
Many of our posts contain affiliate links.
Should you purchase an item via our links--we may receive slight compensation from an
affiliate partner.
Someone has stolen all the nuts from the Oak Creek bank, and George the squirrel must catch the thief before Christmas. He learns what forest life would be like without him and gains the courage to lead his friends on the adventure of a lifetime. It's a nutty spin on the Christmas classic, It's a Wonderful Life, great for kids ages 7+
About the Author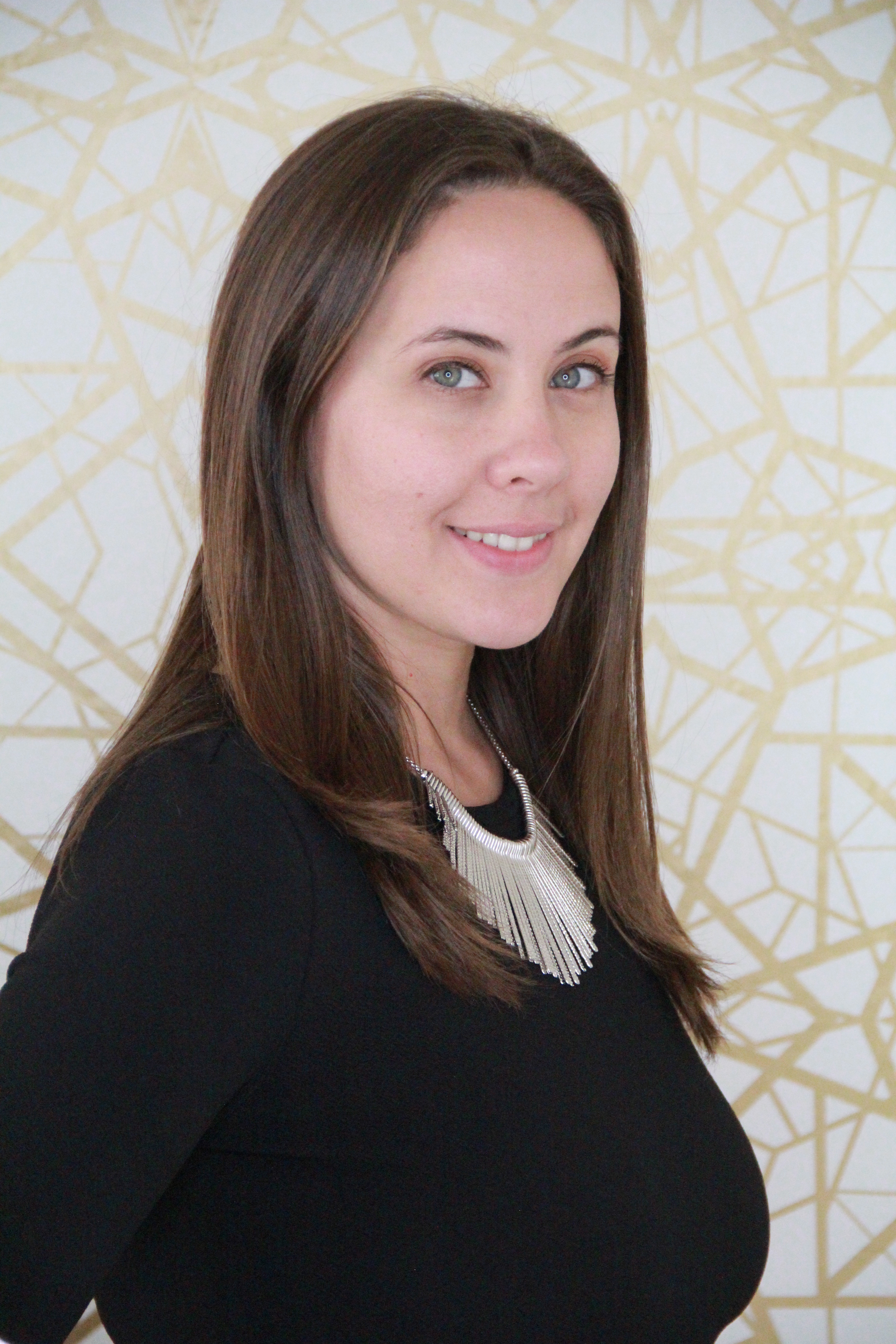 JP Cawood is an author who has also worked in live-action TV and film, animation, and comics. The screen adaptation of her novel, Love from Mars, was a recent Semi-finalist in both Screencraft and Stage32 screenplay competitions. She was also named Top 50 Screenwriter by the International Screenwriters' Association in 2021.
Connect with the Author

Buy the Book
Enter the Giveaway
a Rafflecopter giveaway