Today, I have a historical romance novel in our book spotlight! Check out Scarred Dreams, learn about author Barbara Whitaker, read an excerpt and be sure to enter for a chance to win a prize in the book tour giveaway at the end of this post.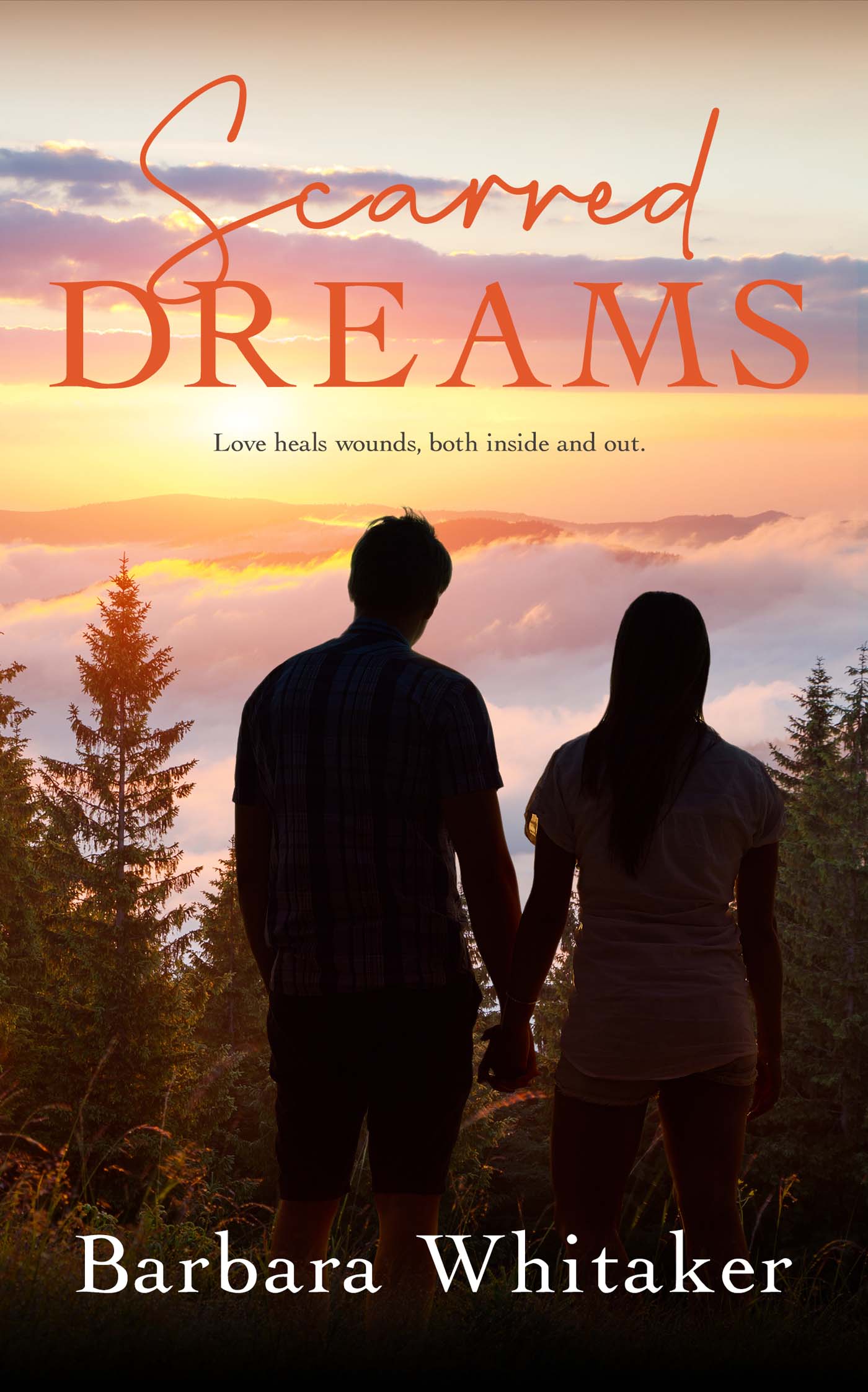 Historic Romance
Date Published: 12-12-2022
Publisher: The Wild Rose Press
Many of our posts contain affiliate links.
Should you purchase an item via our links--we may receive slight compensation from an
affiliate partner.
In 1944, a German artillery shell destroyed Milt Greenlee's future in professional baseball. His hideously scarred face and useless arm require him to relearn and recondition. But no amount of rehab will restore his looks or his self-confidence. There's no chance a "cripple" like him could catch the eye of the stunning Nurse McEwen.
Army Nurse, Annie McEwen dreams her voice will take her far away from her hateful, overbearing father. She hopes Milt, a patient who fought in Sicily, might be the one who can help her find closure with the death of her cousin.
As their attraction grows, how can their relationship survive Annie's fears and Milt's secret?
Buy the Book
A vision stood before him— the same angelic face, the same curvaceous body swaying with
the melody. Her red-tipped fingers caressed the microphone she held near matching red lips.
Then she began to sing, and her rich soprano reached out and embraced him with its sweetness.
The beauty from the hallway had the most soothing, melodious voice he'd heard in a long,
long time.
She sang of finding a dream and his heart raced.
She was the dream, every man's dream.
The ahhh's from the mostly male crowd told him he wasn't the only one admiring the lovely
songstress. They all leaned forward, in unison, to get closer to the beauty on stage.
She sensed their reaction, acknowledging it with an upward curve of her luscious red lips
while her rich voice continued its melody. Her free hand added graceful emphasis to every
phrase. Her sparkling eyes moved from face to face, touching each of them with her magic.
The spellbound audience somehow fueled the emotion in her voice, as if she were
responding to a lover's touch.
Like every other man in the audience, the lovely image and the warm feelings evoked by her
voice mesmerized Milt. The dream in her song drew him in until he floated by her side.
As she belted out the final notes, she closed her eyes and raised one hand high. Milt's heart
soared with her glorious voice.

Buy the Book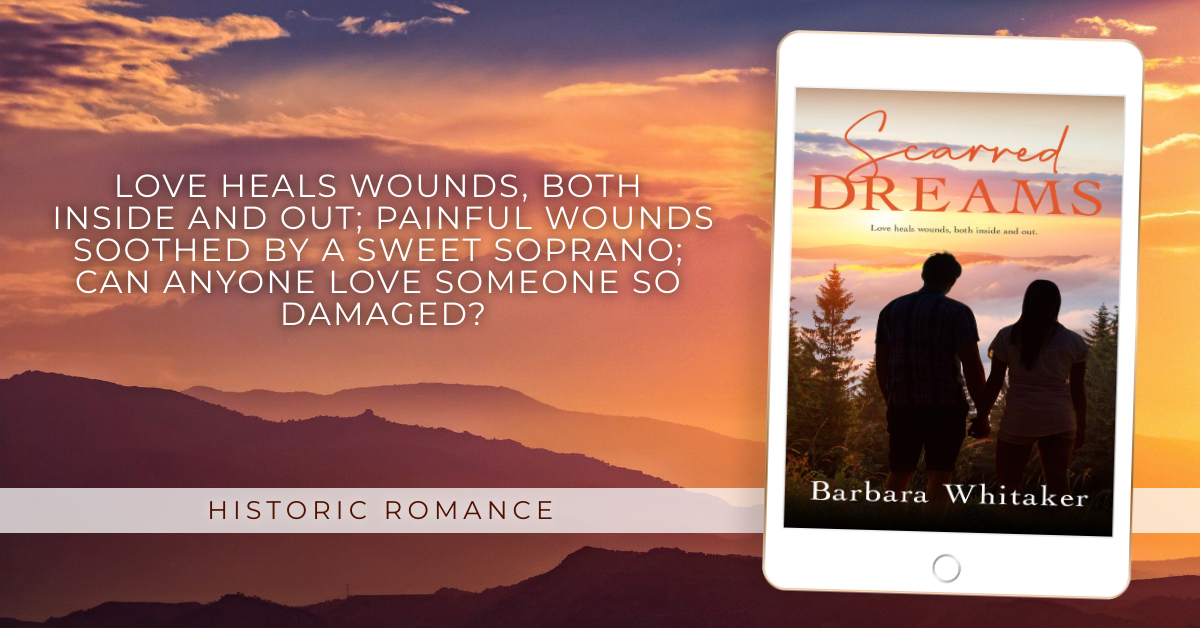 About the Author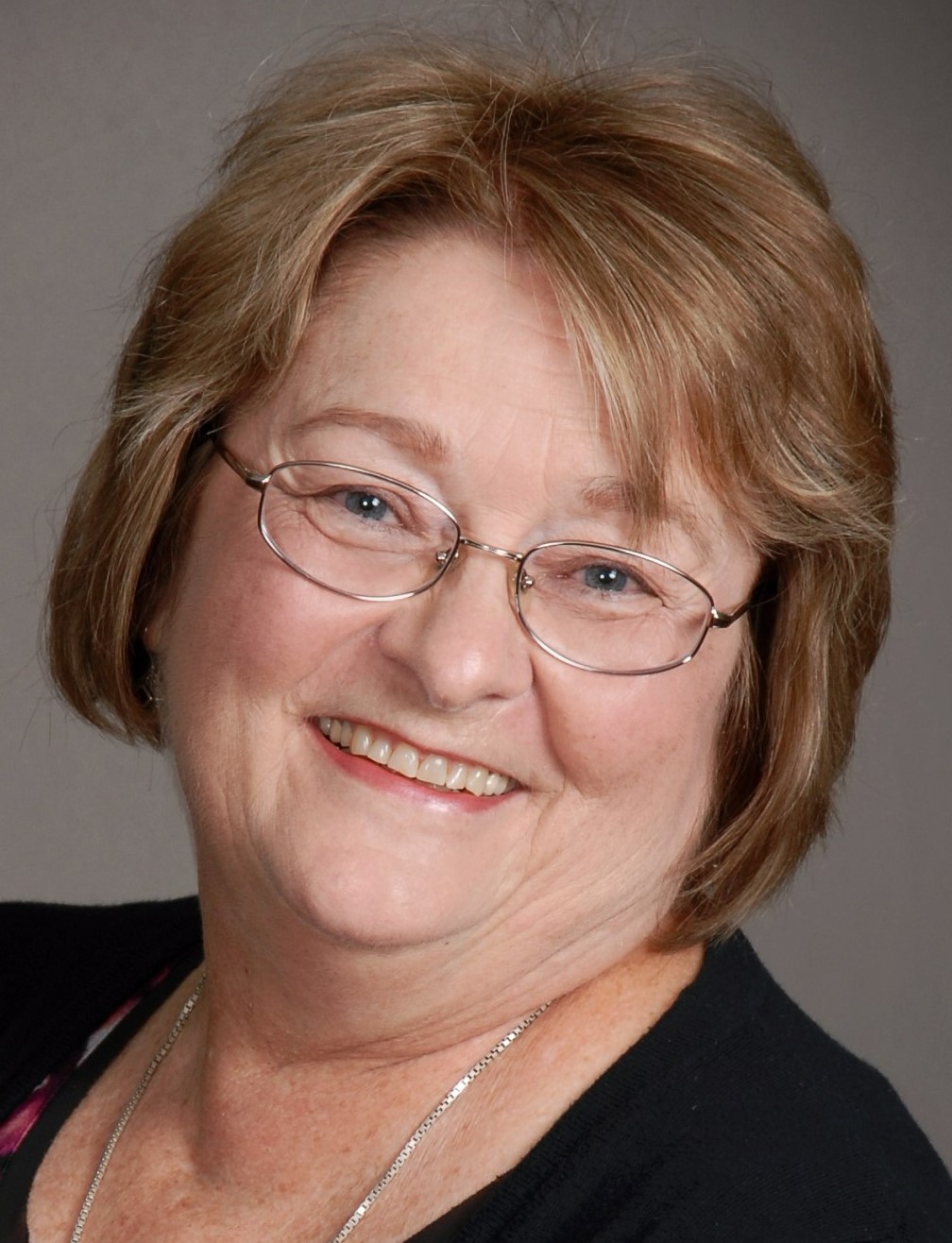 Barbara Whitaker was born in the wrong decade. She loves everything about the 1940's and WWII, so she decided to write about it. Her historical romances embody that fascinating era in history. Visit Barbara's website www.barbarawhitaker.com
Connect with the Author

Enter the Giveaway