Today, I have a young adult fantasy novel in our book spotlight! Check out North Star Rising, read an excerpt and learn about author Darielle Mac!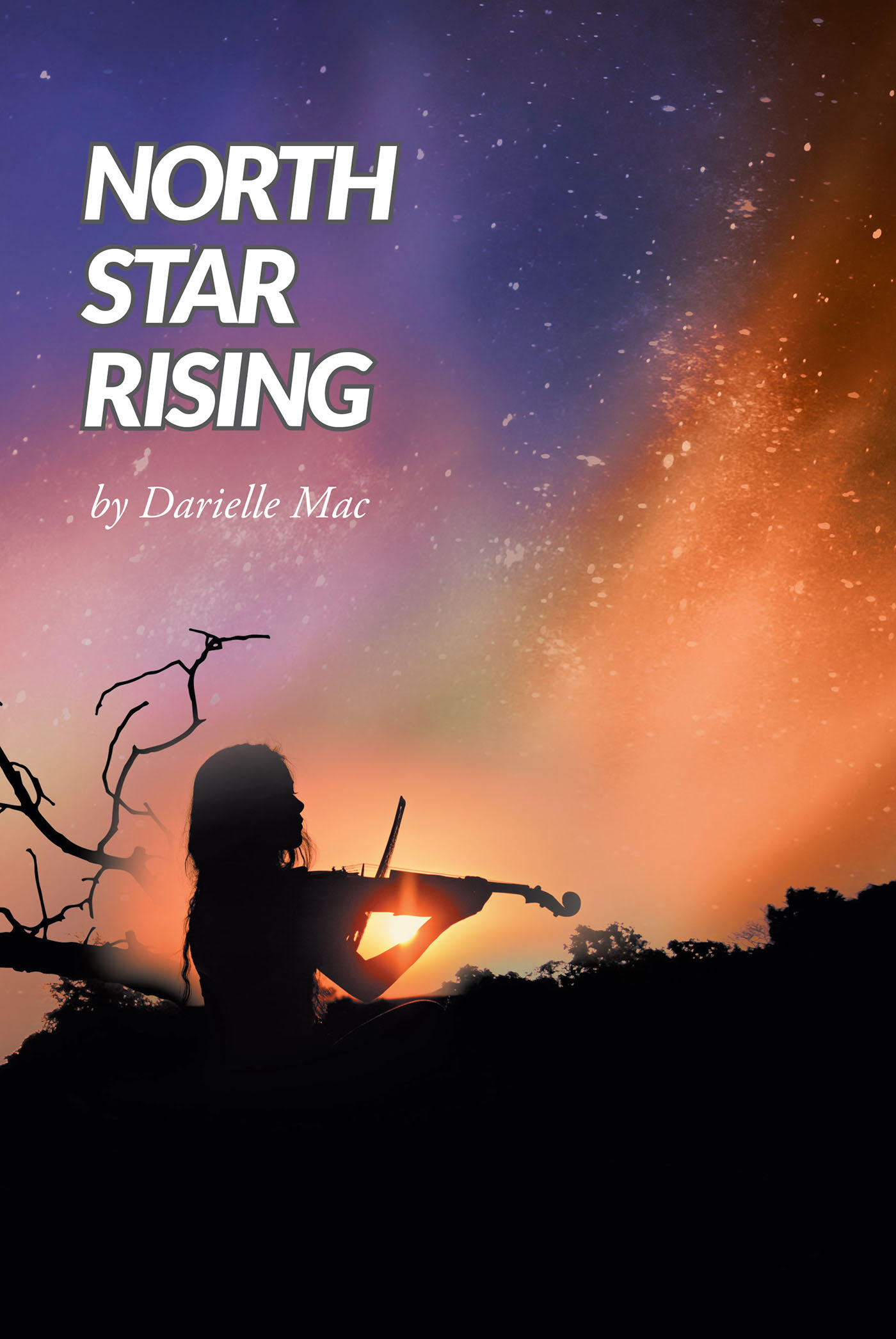 Teen and Young Adult Fantasy
Date Published: August 10, 2022
Publisher: Page Publishing, Inc.
Many of our posts contain affiliate links.
Should you purchase an item via our links--we may receive slight compensation from an
affiliate partner.
Amber Emrys is coming of age. She lives on the mystical isle of T'ir Na Nor in the North Sea. Preparations for her Nest Naming Celebration are in the works. Pavarotti, a Puffin who has been "Guardian of the air" on the island for centuries, has watched over Amber as she's grown from chick to fledgling.
On her adventures, Amber braves trolls, befriends fantastical beasts, beguiles hooligans, outwits malevolent creatures of the earth and sea, and discovers buried secrets about herself and her Ma's family.
This is a tale filled with fun, whimsy, twists, tears, magic, music, and heart for YA readers and friends and family of all ages.
Read an Excerpt
C H A P T E R O N E

The Nest Keeper
Pavarotti
PLUMMETING…
SOARING…
SPINNING…
FALLING…

I burst through the clouds. Fun. Grand. Delicious. I love this free-fall feeling. Glorious. I'm
the luckiest of beings. Truly, I feel sorry for those who can't do what I do. I fly. I swim. I
hunt.
"Gumph, that was a delicious sardine. Pardon me. Where was I?
Ahem. I eat mostly fish. I do have a tooth or two for seeds and nuts as well, but plump
sardines, one juicy bite, is a favorite delicacy."

Sea spray stings my eyes. I shake off, gliding above the jade-shimmering surface of the sea.
There! What is that gangly long-legged auburn-crested female chick doing? She's closing in
on our nesting place. Sound the alarms! Danger! Danger alert!
Buy the Book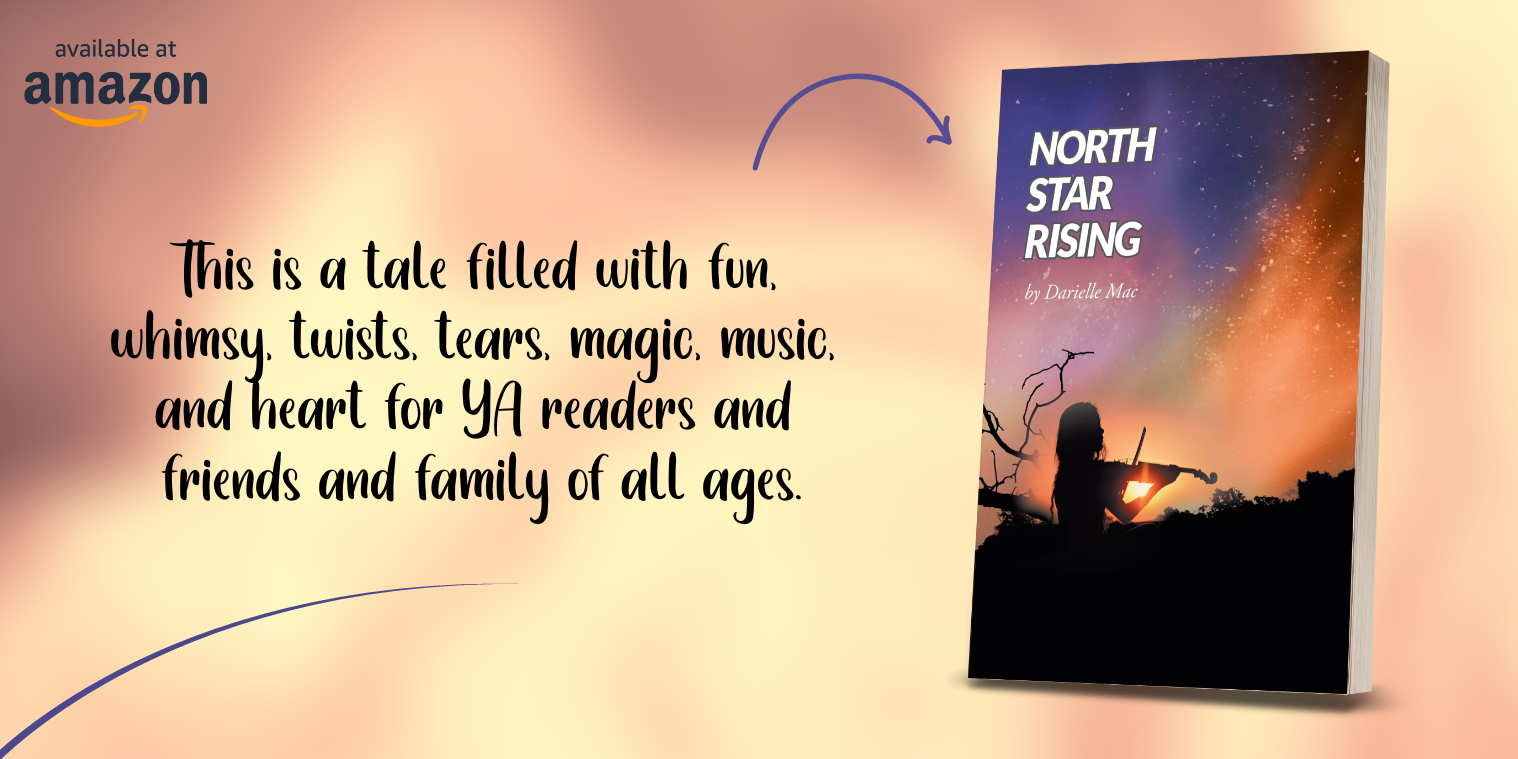 About the Author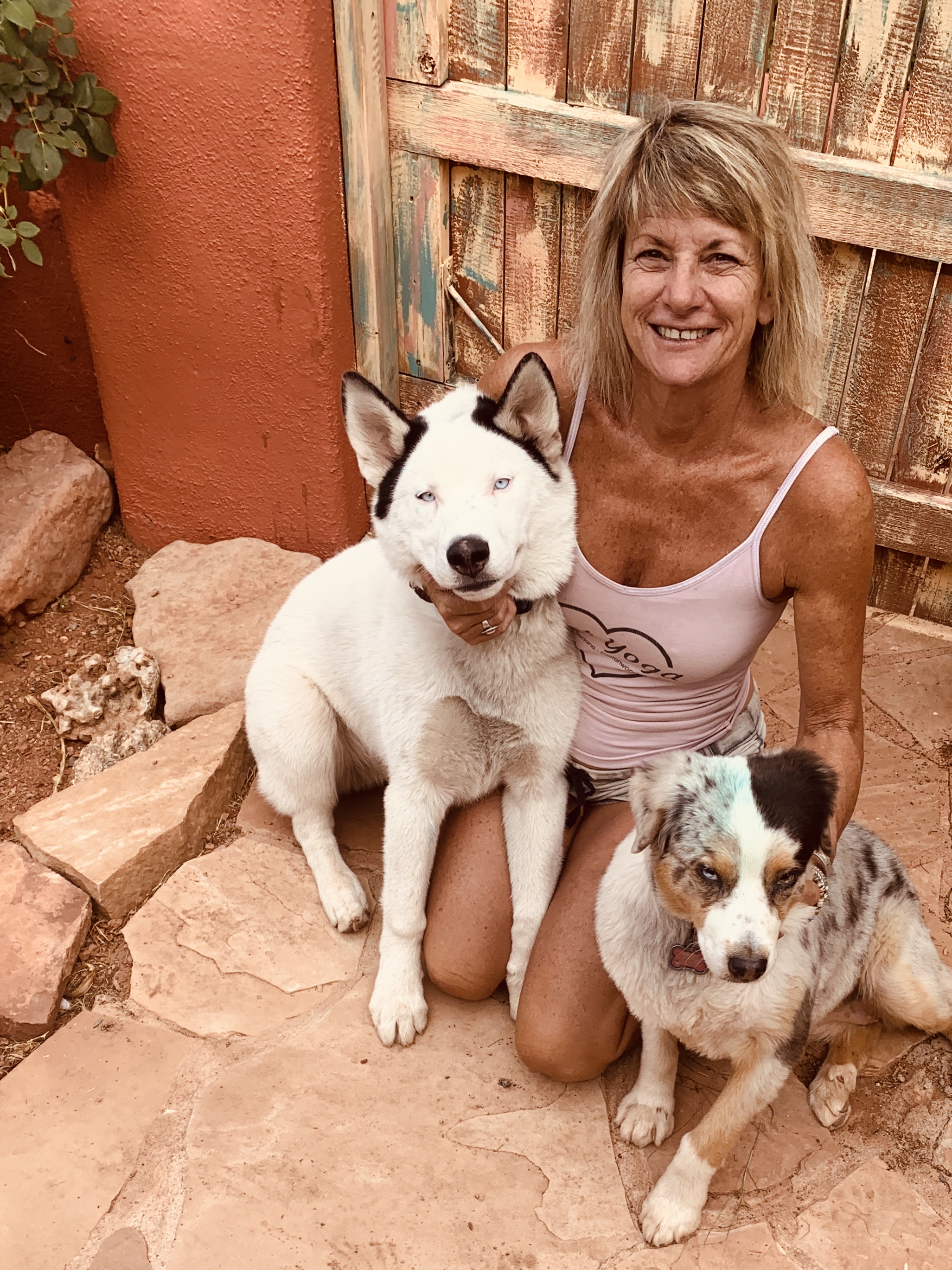 Darielle Mac has collaborated with numerous notable figures in the industry and has written largely for theater and movies.