This morning, I have a historical romance novel in our book release spotlight. Check out Only the Valet Will Do and learn about author Sophie Barnes.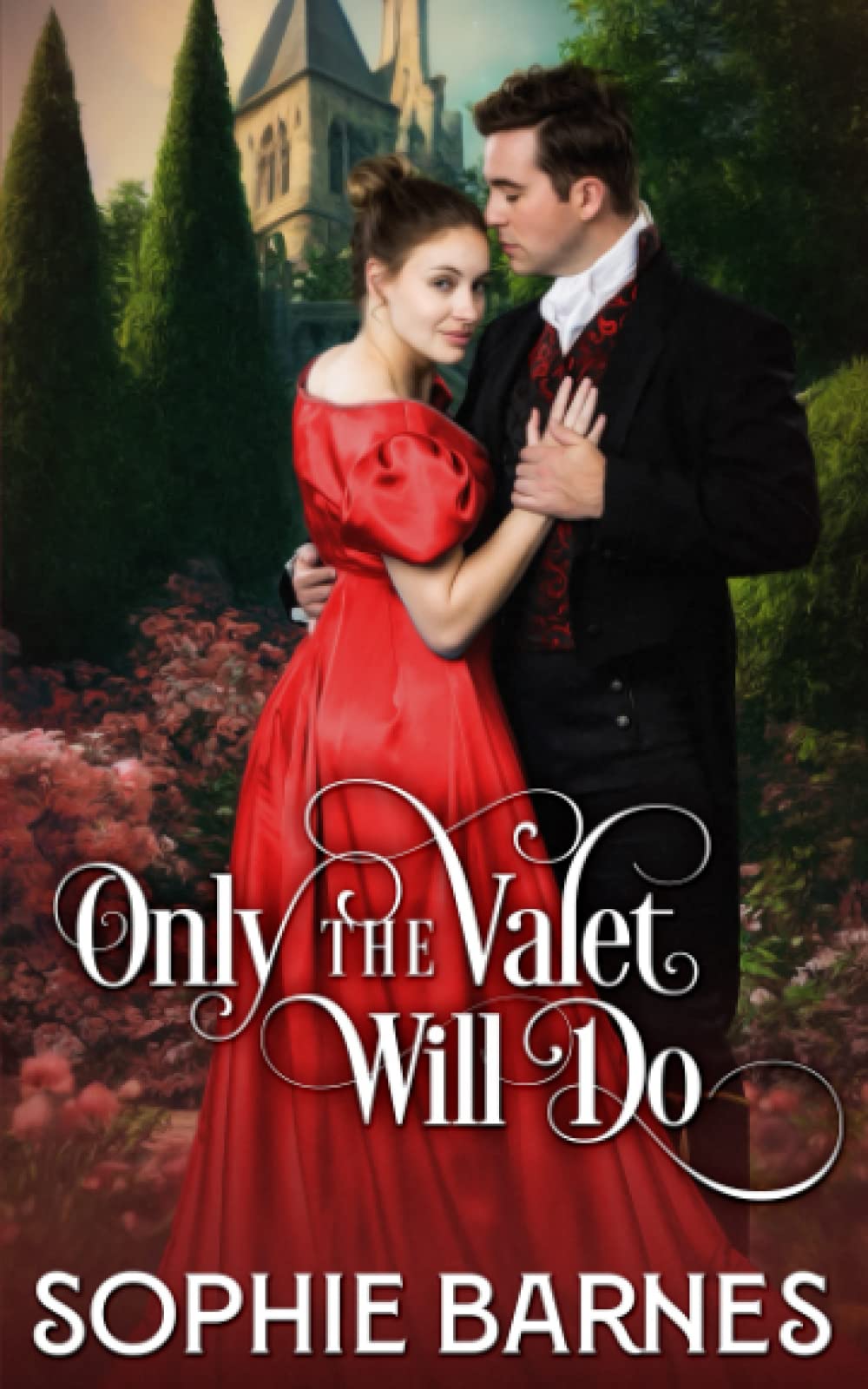 Historical Romance
Date Published: February 14, 2023
Many of our posts contain affiliate links.
Should you purchase an item via our links--we may receive slight compensation from an affiliate partner.
A fated love destined to test their devotion…
When Lady Lilliana gets stuck in a hole and Mr. Tristan Henley comes to her rescue, sparks immediately fly. Unfortunately, instead of being a fellow peer, Mr. Henley is merely a valet. So as much as Lilliana would like to pursue a romantic attachment with him, she must refrain, lest she ruin her reputation. Something she probably should have considered before she welcomed his kisses.
Intent on supporting his family, Tristan seeks employment, only to fall for a woman he knows he cannot have. Lady Lilliana is everything he could possibly dream of in a life partner. But pursuing her could spell disaster for them both. Because the last thing Tristan needs is the complication he'll have to deal with if she discovers he's not who he claims to be.
about the author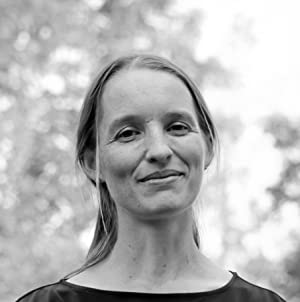 USA Today Bestselling Author, Sophie Barnes, has spent her youth traveling with her parents to wonderful places all around the world. She's lived in five different countries, on three different continents, and speaks Danish, English, French, Spanish and Romanian with varying degrees of fluency.
She has studied design in Paris and New York and has a bachelor's degree from Parson's School of design, but most impressive of all - she's been married to the same man three times, in three different countries and in three different dresses.
While living in Africa, Sophie turned to her lifelong passion - writing.
When she's not busy, dreaming up her next romance novel, Sophie enjoys spending time with her family. She currently lives on the East Coast.
connect with the author

buy the book