This morning, I have a literary fiction novel in our book release spotlight. Check out Matt Miller in the Colonies, learn about author Mark J. Roser & enter for a chance to win a prize in the book tour giveaway at the end of this post.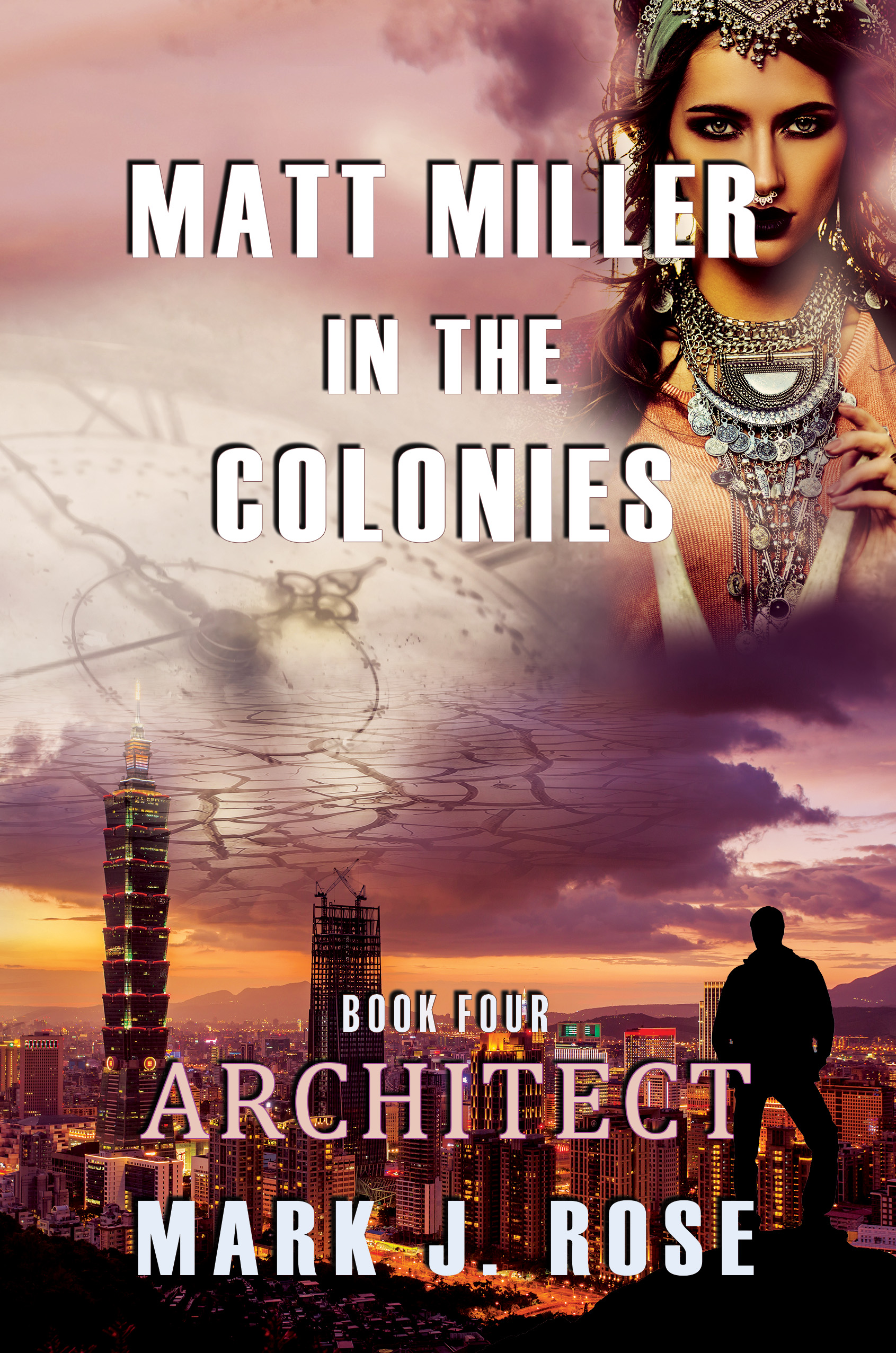 Book Four: Architect
General and Literary Fiction
Date Published: February 28, 2023
Publisher: The Skydenn Looking Glass
Many of our posts contain affiliate links.
Should you purchase an item via our links--we may receive slight compensation from an
affiliate partner.
Twenty-first-century scientist Matt Miller has become a wealthy businessman and politician with a beautiful wife and family. Yet, despite his every effort, Matt's world is crumbling around him. Grace has recovered from her physical injuries, but her mental scars deepen as the threat to her family remains and her brother's trial looms on the horizon. The Millers find themselves at the center of a maelstrom that threatens to engulf the entire colony of Virginia and make it the epicenter for a revolution. As the events around Matt unfold and his situation worsens, an opportunity presents itself to right the wrongs he has caused, but only if Matt can leave his life in the colonies behind.
Connect with the Author

Buy the Book
Enter the Giveaway