This morning, I have a women's fiction novel in our book spotlight! Check out Vices/Virtues and learn about author Beatrice DeSoprontu!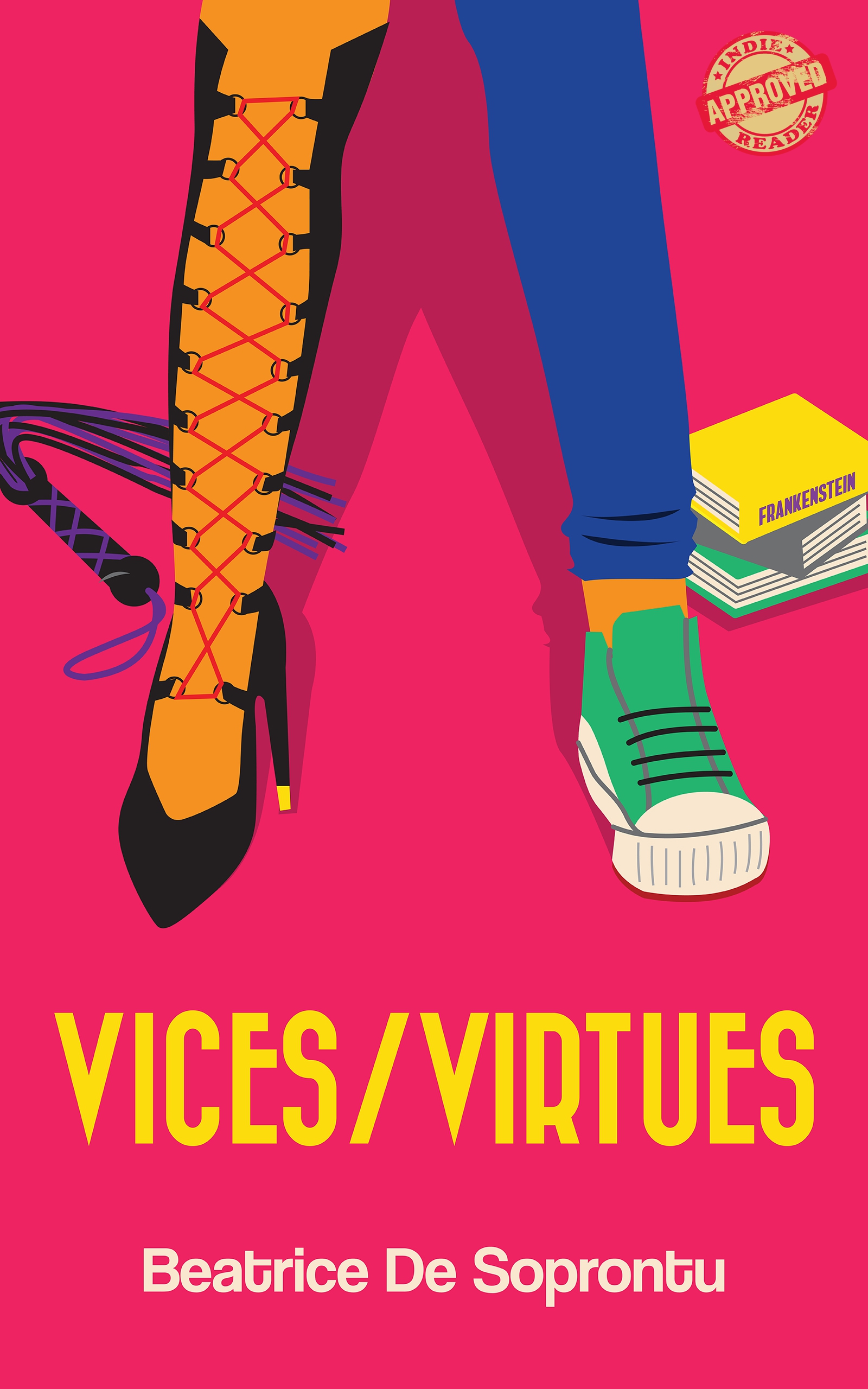 Women's Fiction
Date Published: July 14, 2019
Many of our posts contain affiliate links.
Should you purchase an item via our links--we may receive slight compensation from an
affiliate partner.
"Simultaneously compelling, intriguing, and effortlessly entertaining read. De Soprontu imparts views on themes of poverty, race, identity, strength, and deliverance, all tightly bound within this intricate psychological opera." KIRKUS REVIEWS
"VICES/VIRTUES is a beautifully written, strikingly moving, look at the interacting lives and diverse backgrounds of women in an unconventional profession" Indie Reader
Cristela had a childhood shrouded in secrets. Ashamed of their circumstances, her mother told lies and encouraged her daughter to do the same. As Cristela grew, she unraveled the lies, but found that deception is a hard habit to break. Now, as an adult, Cristela creates a secret alter ego as the dominatrix Mistress Clara.
By day, Cristela is a good-girl poster child. By night, Mistress Clara masters the hidden erotic realm of an S&M dungeon. With her knack for duplicity things should work smoothly except for one complication – friendship. The quirky array of fellow dominatrices at the dungeon are nothing like the stereotypes she expected. Divided between her affection for the girls at the dungeon and her desire to keep her fetish activities secret, Cristela fears her two worlds are colliding. Can Cristela break her history of deceit? In a world of vices and virtues, salvation isn't something you find, it's a path you make.
Buy the Book
Amazon kindle version of Vices/Virtues
Amazon paperback version of Vices/Virtues
Barnes & Noble epub version of Vices/Virtues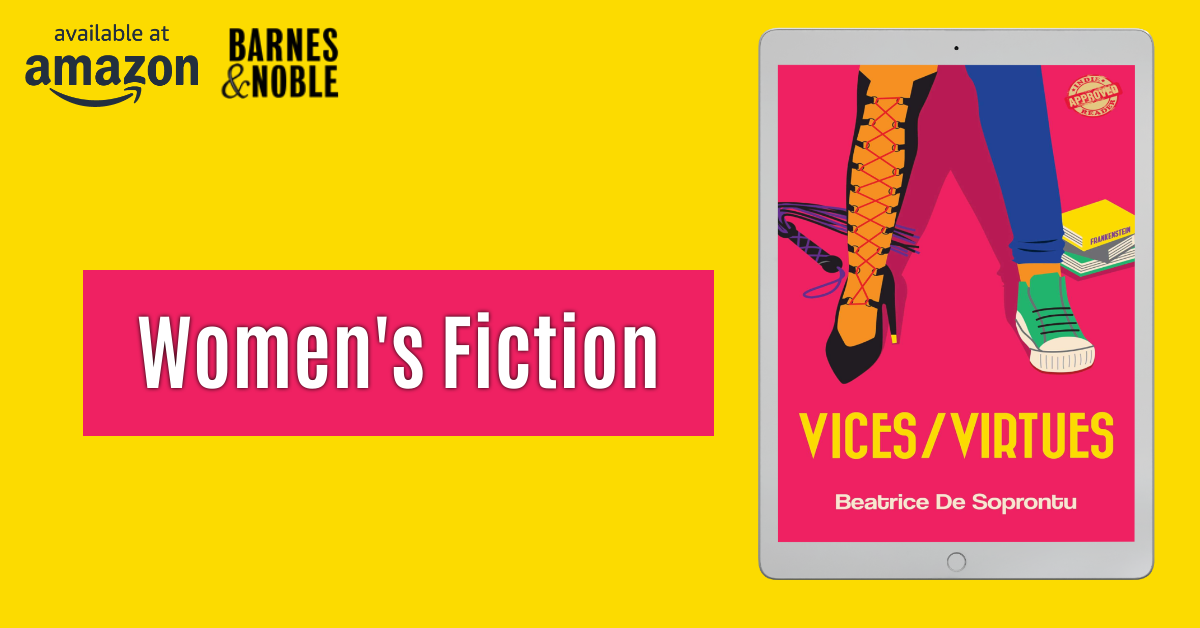 About the Author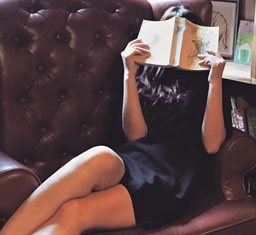 Beatrice De Soprontu began writing at the age of four, when she scribbled on the walls with a crayon. Now an adult, she mostly scribbles on her home computer surrounded by her noisy children and their less noisy father. Born and raised in New York City, (which includes: Queens, Bronx, Brooklyn, maybe even Staten Island – a.k.a. the real New York and not the tourist trap that is Manhattan), she enthusiastically travels the world on a budget whenever she gets the chance.
Connect with the Author