Today, we are joining the cover reveal for urban fantasy romance novel In the Moment During! Check out the book & its cover and learn about author C.G. Coppola!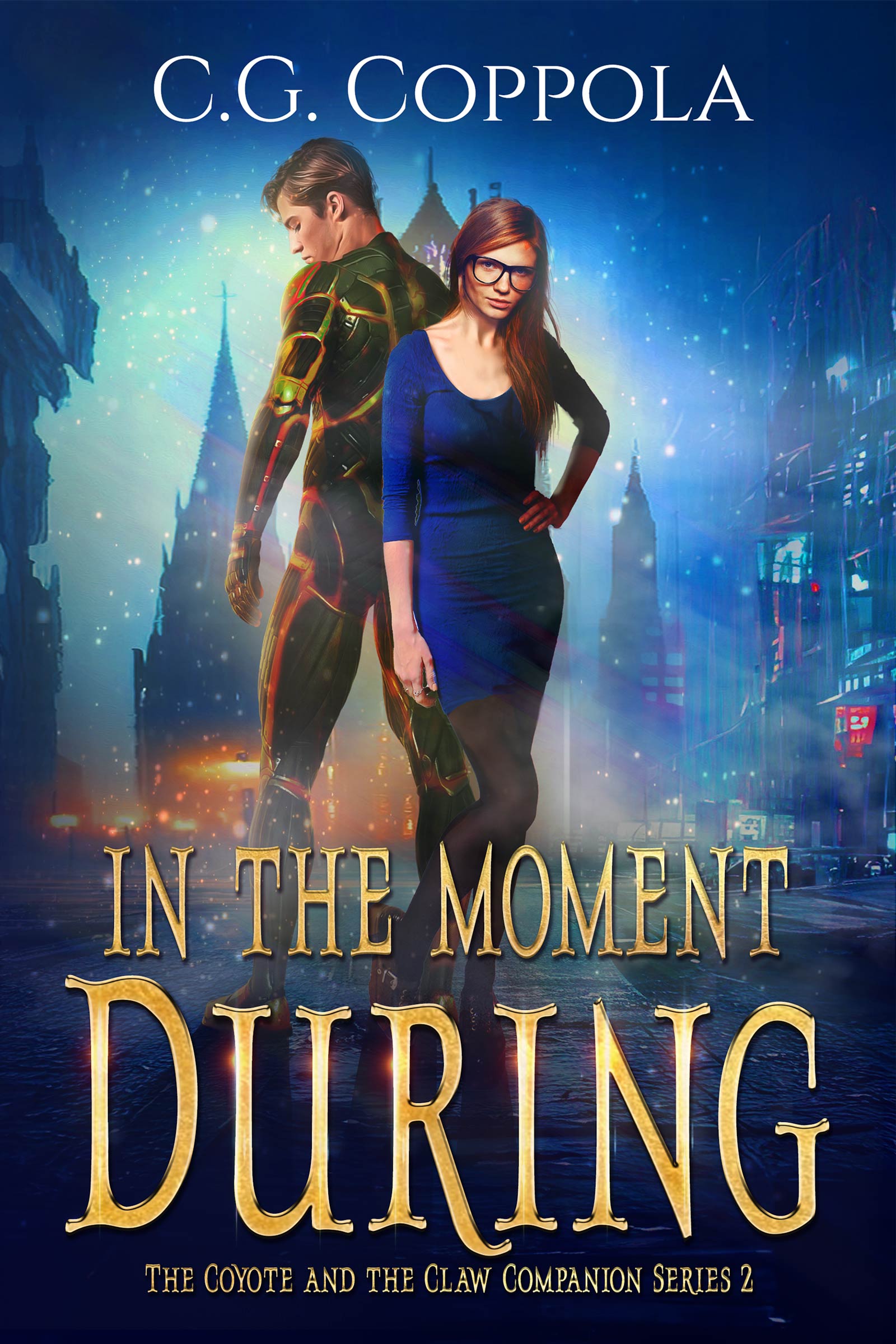 The Coyote And The Companion Series, Book 2
Urban Fantasy Romance
Date Published: 6-23-2023
Many of our posts contain affiliate links.
Should you purchase an item via our links--we may receive slight compensation from an
affiliate partner.
After an unexpected hookup, I end up dating Grayson Knight—my former mortal enemy. We still argue constantly, and I'm sure we'll break up at some point, but after a family dinner goes well with Dad—the city's Police Sergeant—I have hope.
Then I start noticing things. Like how Grayson gets called away at odd times, or how skilled he is with gymnastics. Then there was the fight at school—the one where he dominated his opponent. None of it seems important until we're attacked by a monstrous creature—and Grayson springs into action. It's almost like he knows what to do…like he's done it before.
Knowing something is off, I confront him about his unusual behavior, but he dismisses it. Not satisfied, I decide to discover the truth for myself. Because Grayson has a secret—and I'm going to find out what.
About the Author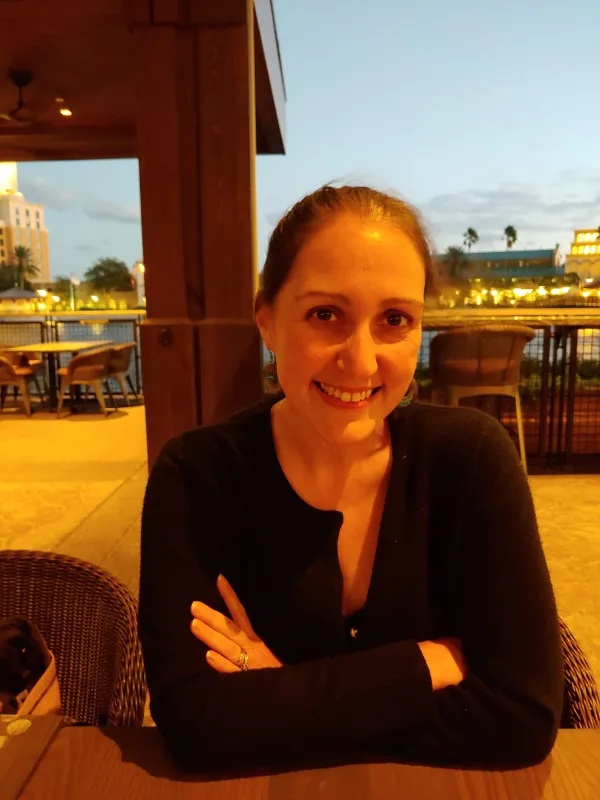 PreOrder the Book
to the first 25 people