This morning, I am joining the cover reveal for children's book, Mom Wombat Says Make War No More! Check out the book cover, learn about the book & author Phyllis Schwartz and enter the book tour giveaway at the end of this post.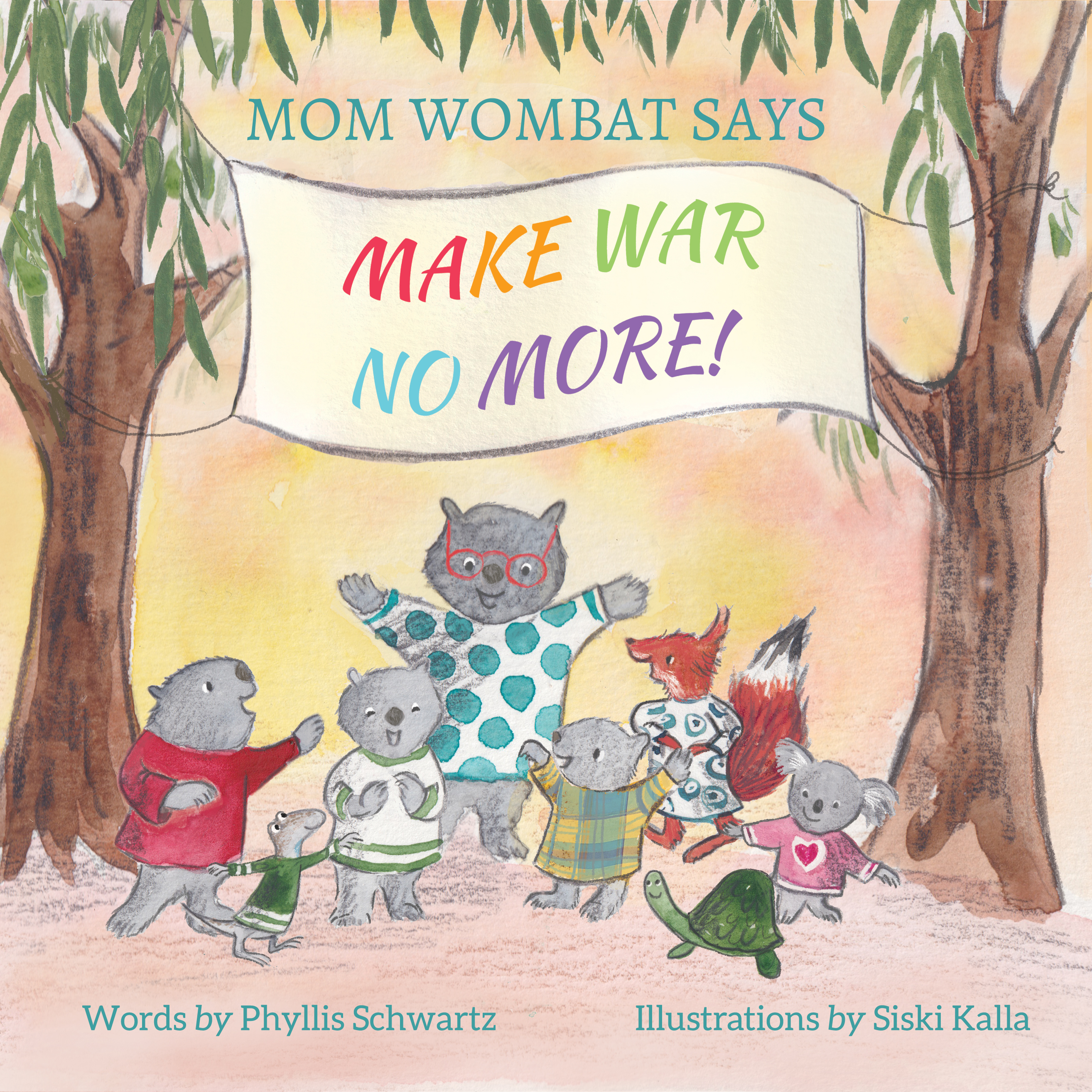 Children's Fiction
Date Published: Sep 22, 2023
Publisher: Acorn Publishing
Many of our posts contain affiliate links.
Should you purchase an item via our links--we may receive slight compensation from an
affiliate partner.
Mom Wombat says, "Make friends, not war!"
"Try to get along and don't keep score… It doesn't matter who has more toys, just have fun, my girls and boys. Don't YOU be a bully, not even now and then, not even to a foe or friend."
Known as Mombat to her kids, she has plenty of ideas on how everyone can learn to get along with others and have fun. Using her wit and insightful wisdom, Mombat aims to make the world a better place by teaching positive communication skills and the importance of friendship.
About the Author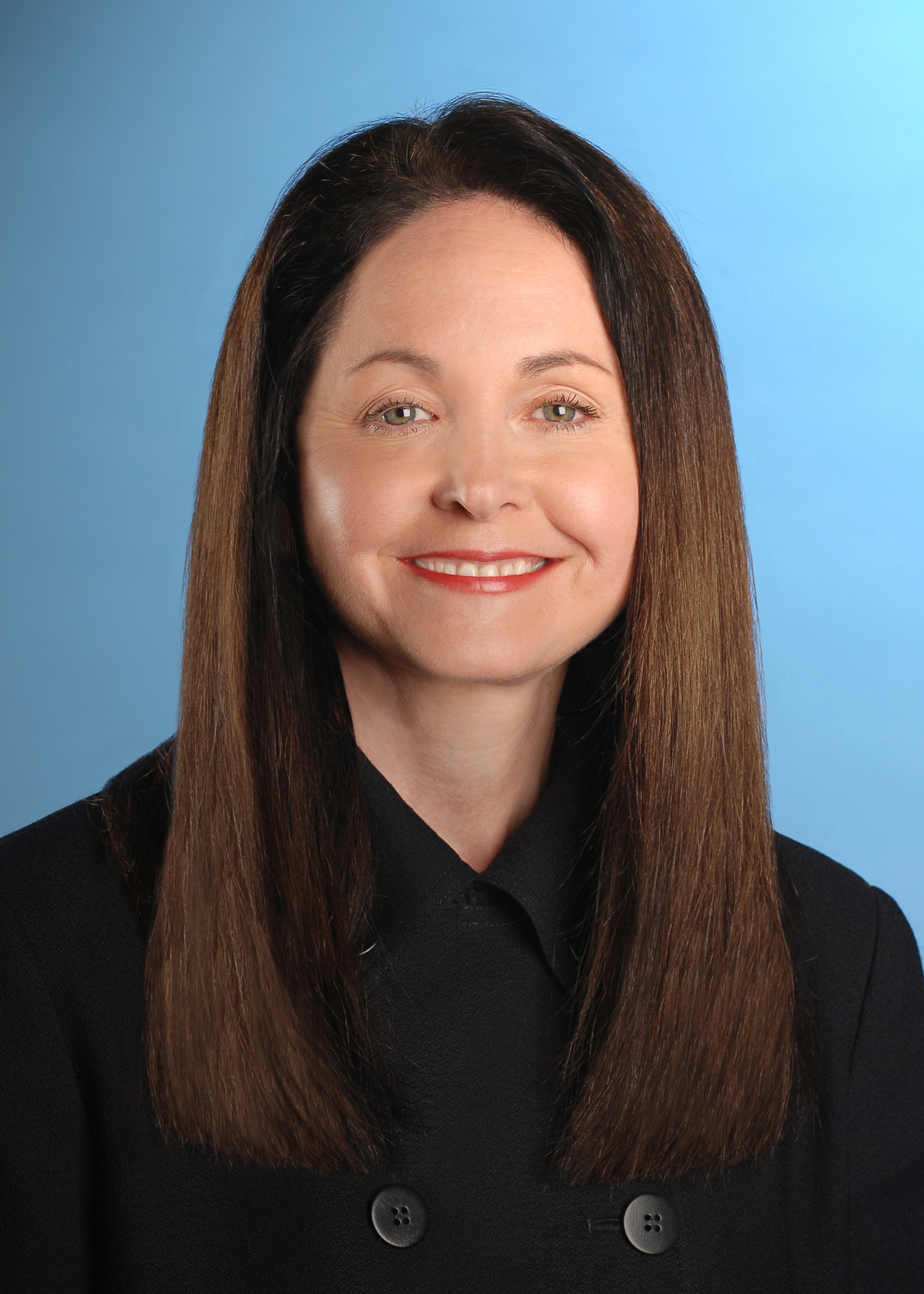 Phyllis Schwartz is a married mother of two, who, after a highly successful career in the TV news business, finally has the time to indulge in and focus on her "civilian" writing. Even as a kid, she kept a diary and wrote little stories and poems, a creative release that continued well into adulthood.
She wrote news by day and poetry by night. And despite battling three different types of cancer over more than three decades, she is still filled with energy, joy, and optimism, and she looks forward to writing much more poetry and children's books in the future. Her writing often centers on what she observes daily: including her friends, husband, and two children, as well as her garden and her beautiful beach town residence in dreamyEncinitas, all providing continued inspiration for her verse.
Connect with the Author

PreOrder the Book