This morning, I have an action thriller to share! Check out Unchained Fury and learn about author Bill Runner.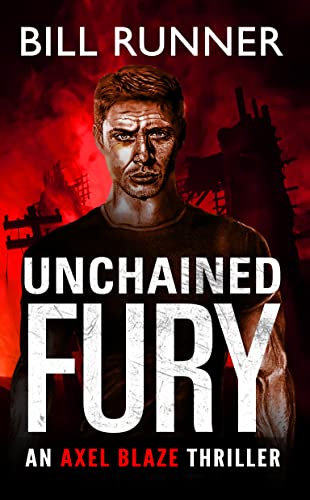 Thriller, Action Thriller
Date Published: July 15, 2023
Many of our posts contain affiliate links.
Should you purchase an item via our links--we may receive slight compensation from an
affiliate partner.
Sometimes, anger needs to be unleashed.
Blaze gets a call from ex-US Marshal Mitchell. He has seen two ghosts roaming the streets of San Francisco. The Cady brothers. Ruthless arms traffickers and killers Blaze and his Marshals' team had taken out two years ago. One brother, Carson, died trying to escape. The other, Dexter, killed a Marshal and barely stayed alive, once Blaze was done with him. Dexter ended on death row, awaiting execution.
When Blaze lands in San Francisco, he discovers he and his team are on the Cadys hit list. A gang of hitmen has taken the contract. They made a mistake. When the game becomes no holds barred, when nothing is off limits, there's nothing to hold back Blaze's fury.
Following the success of Blaze Returns, Lethal Force, Hard Target, and Mean Streets, Bill Runner is back with the fifth novel in the Axel Blaze thriller series. The fast-paced, brutal action in the series is attracting fans of thriller novels worldwide.
about the series
The Axel Blaze Thriller Series:
Blaze Returns
Axel Blaze Thriller, Book 1
Lethal Force
Axel Blaze Thriller, Book 2
Hard Target
Axel Blaze Thriller, Book 3
Mean Streets
Axel Blaze Thriller, Book 4
Unchained Fury
Axel Blaze Thriller, Book 5
about the author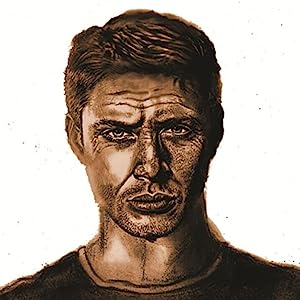 Bill Runner worked as an investigative reporter before turning to writing. He has created the Axel Blaze series of books. The next books in the series will be released in 2022. Bill has been a lifelong student of martial arts and has trained in Karate and Krav Maga. Working the crime beat and studying the art of fighting helped make him the author of nail-biting thrillers. Bill's writing won him an award for debut authors at the London Book Fair.
connect with the author

buy the book