Today, I have a nonfiction self help book in our book blitz spotlight. Check out The Joy of Argument and learn about author Albert Navarra!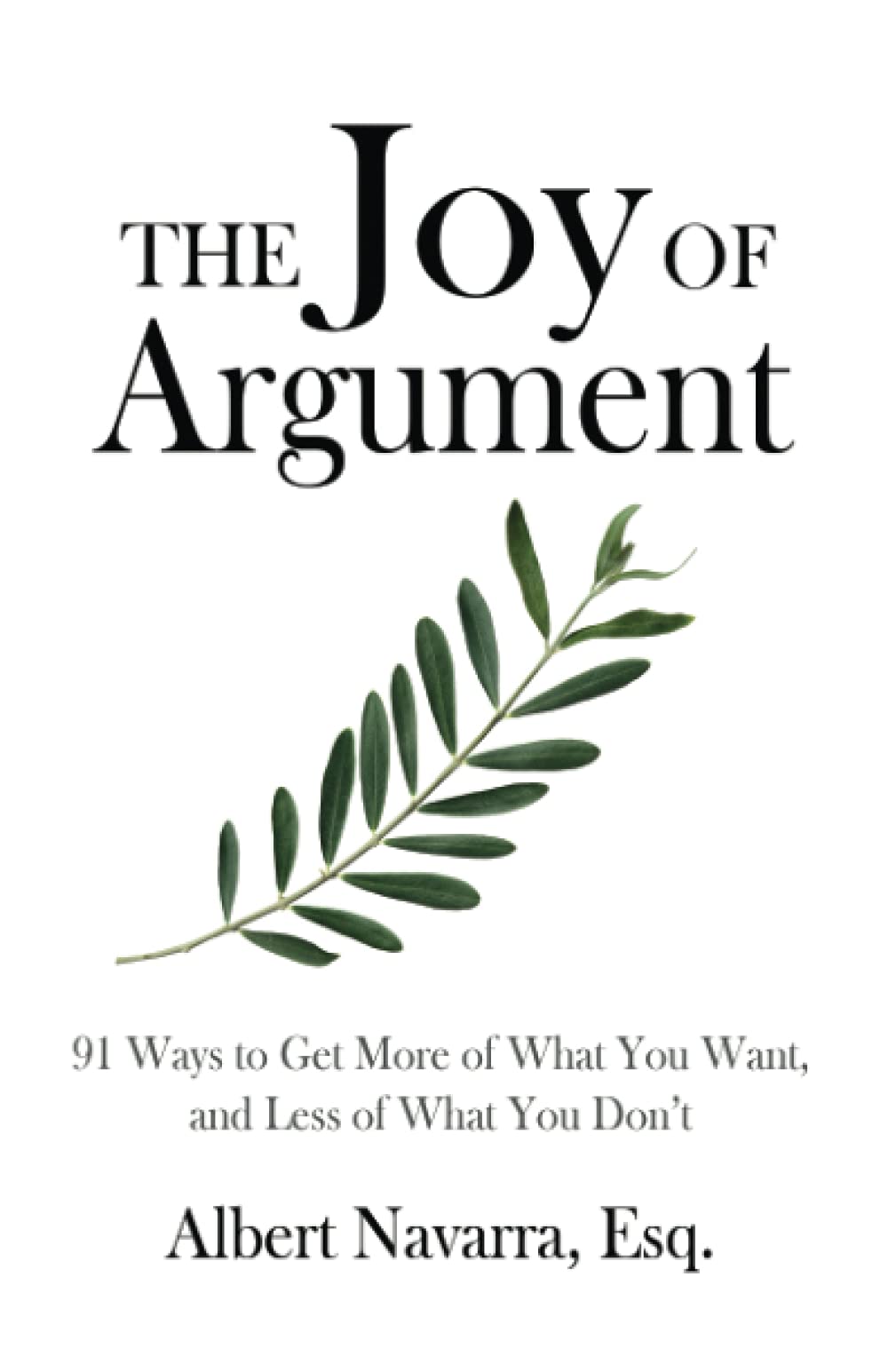 91 Ways to Get More of What You Want, and Less of What You Don't
Nonfiction
Date Published: October 9, 2015
Publisher: Boyle & Dalton
Many of our posts contain affiliate links.
Should you purchase an item via our links--we may receive slight compensation from an
affiliate partner.
There are things in life you want but will never get, unless you learn how to argue for them. And there are things in life you don't want, but you'll get them anyway, if you let others persuade you with weak arguments. Here you will learn how to get more of what you want, and less of what you don't. You'll learn The Joy of Argument.
"A decidedly simple guide to argument, written with understated style."
–Kirkus Reviews
about the author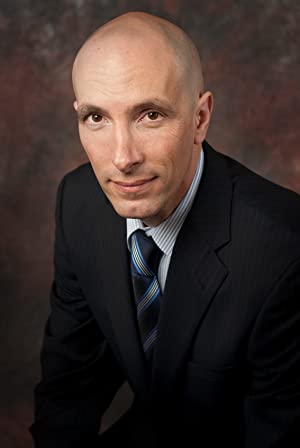 Albert Navarra has been practicing law in California since 1999, and has a background in philosophy, education, and writing. He also has a passion for making complicated subjects simple.
connect with the author
buy the book