This morning, I have a nonfiction book in our book spotlight! Check out Martial Arts on the Autism Spectrum: Practical Tips from Three Decades of Training Kids and Adults and learn about author Al Loren.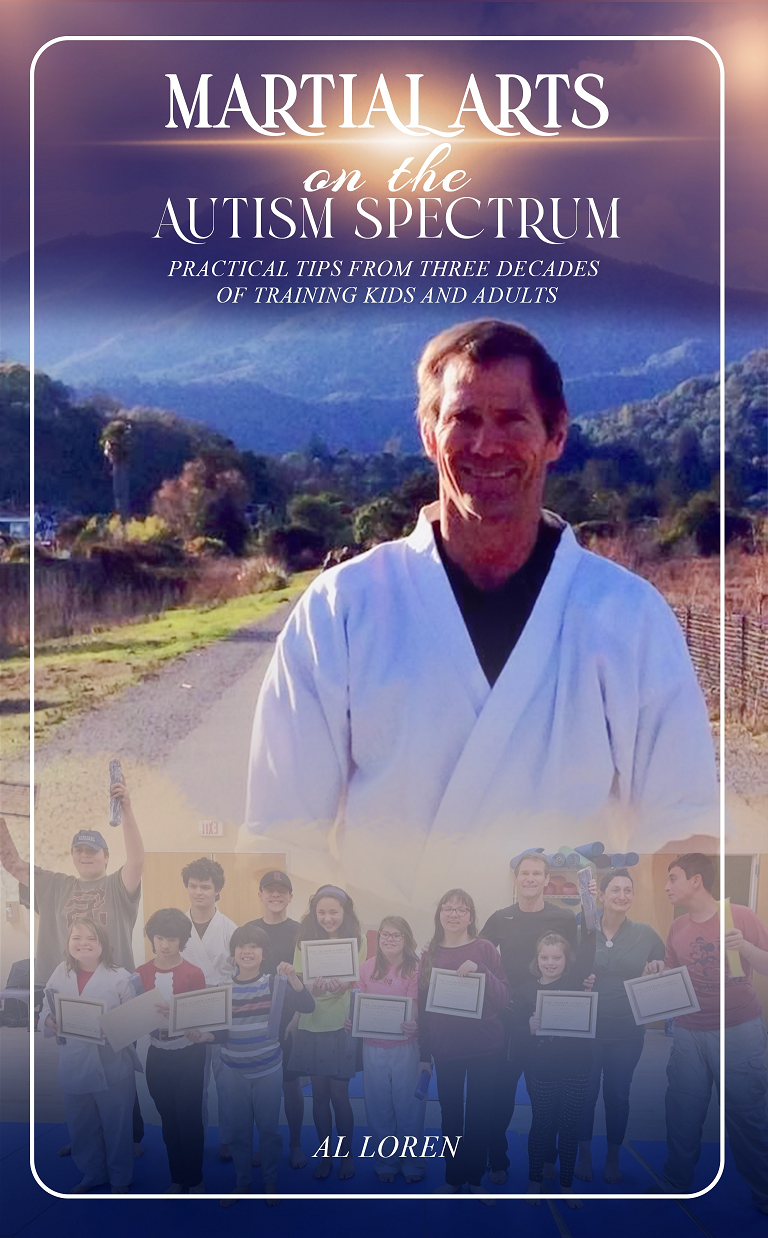 Practical Tips from Three Decades of Training Kids and Adults
Nonfiction / Martial Arts / Autism
Date Published: March 21, 2023
Many of our posts contain affiliate links.
Should you purchase an item via our links--we may receive slight compensation from an
affiliate partner.
In this book, Al details his decades of experience teaching martial arts, including various considerations ranging from curriculum to goals and challenges he overcame. Although Al teaches both neurotypicals and people on the autism spectrum, this book focuses on the latter. As you read the book, be prepared to take a walk with the author on a passionate journey.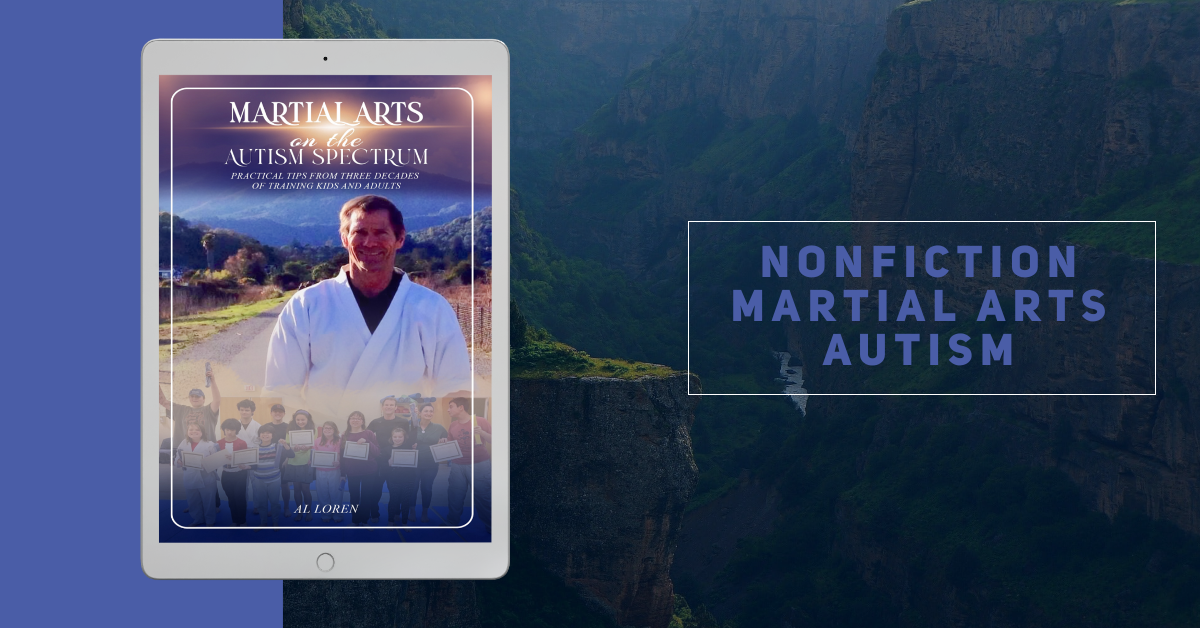 About the Author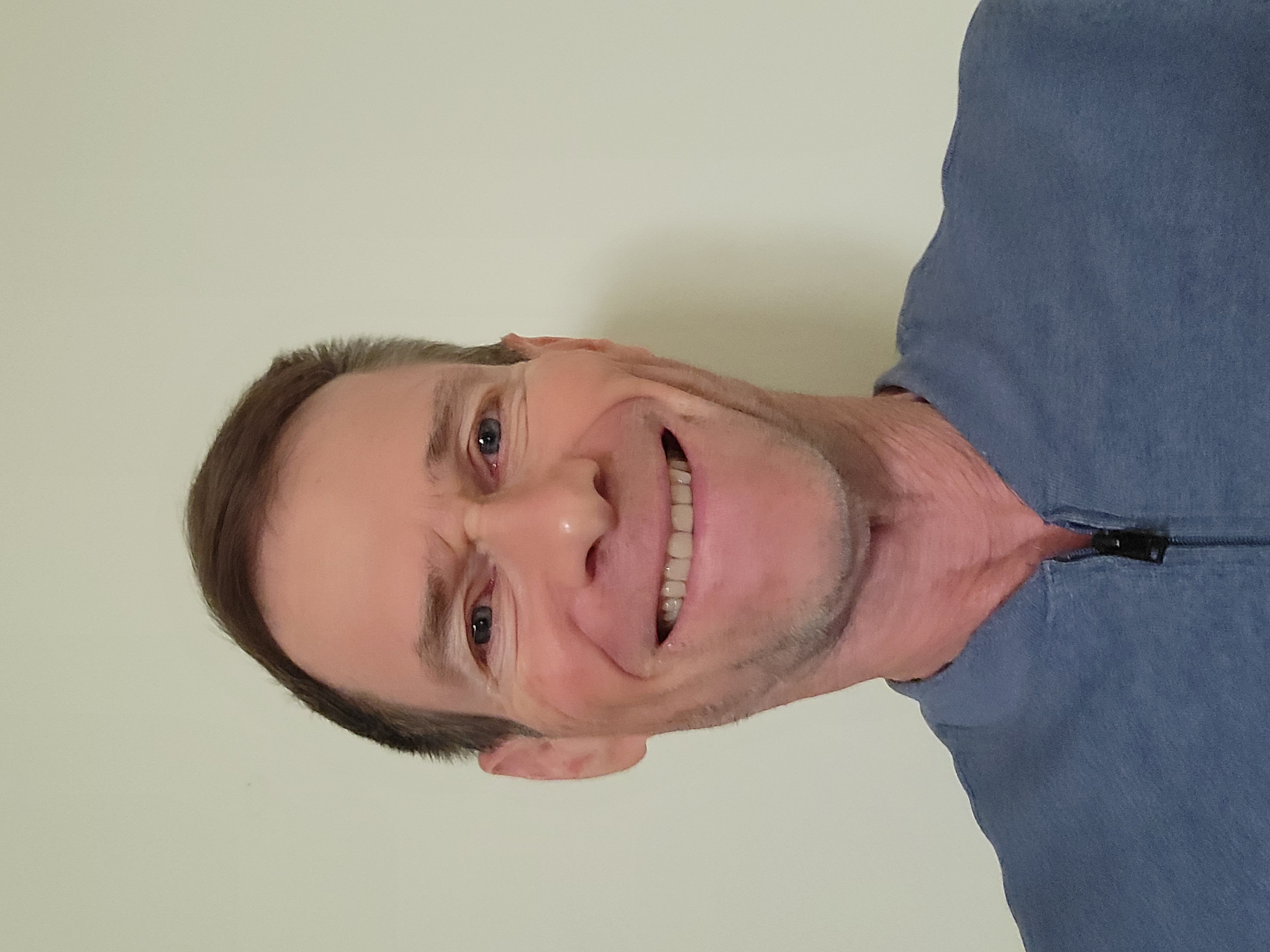 Al Loren is a Martial Arts Master teacher. He has taught over 35,000 classes with thirty-two years of full-time teaching. He is located in Marin County, California. Al teaches Karate, Kung Fu, Tai Chi, and Aikido and trains in Ju Jitsu. He has been training continuously for over forty-three years. Al is highly regarded as an exceptional Martial Artist and highly skilled teacher.
He is well known for his excellence in teaching the Autism population and other special needs, including kids and adults. Al Loren is a graduate of American University in Washington D.C. with a B.A. in the School of International Service.
Connect with the Author

Buy the Book