It is back to school season already for many of us! Today, I have a children's book to share! Check out Yay...It's My First Day of School and learn about author Mr. B in this book spotlight!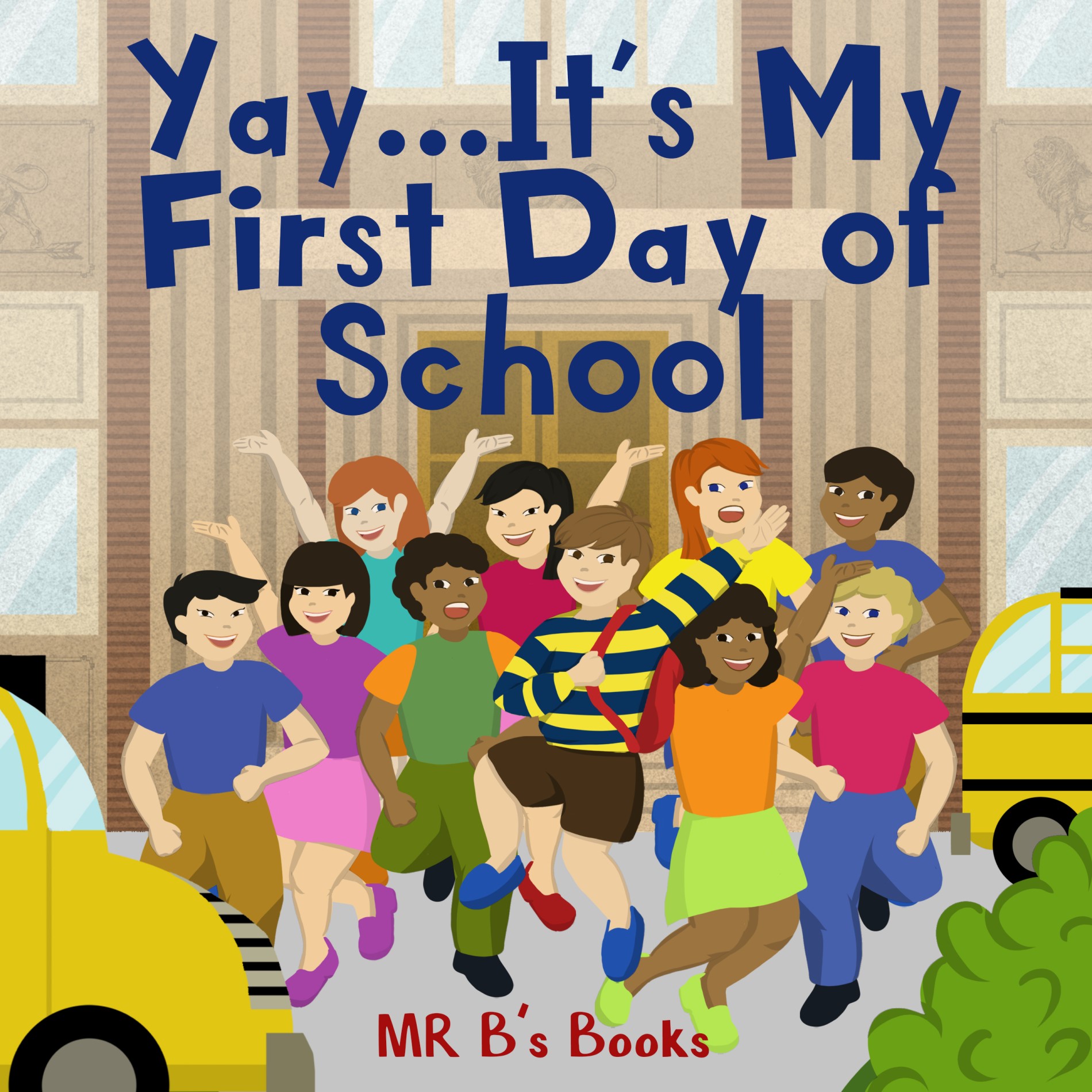 Children's Book
Date Published: April 27, 2023
Publisher: MindStir Media
Many of our posts contain affiliate links.
Should you purchase an item via our links--we may receive slight compensation from an
affiliate partner.
Another wonderful rhyming story from Mr. B. about the excitement of the first day of school ... Yay. The fourteen rhymes and fun illustrations will bring so much fun and thoughtfulness to that magical first day and all the experiences of a child meeting new friends, teachers, finding their classes and even where they will sit.
Like his first two books Happy Makes Me Happy and Twins With Love x 2, your hearts will smile.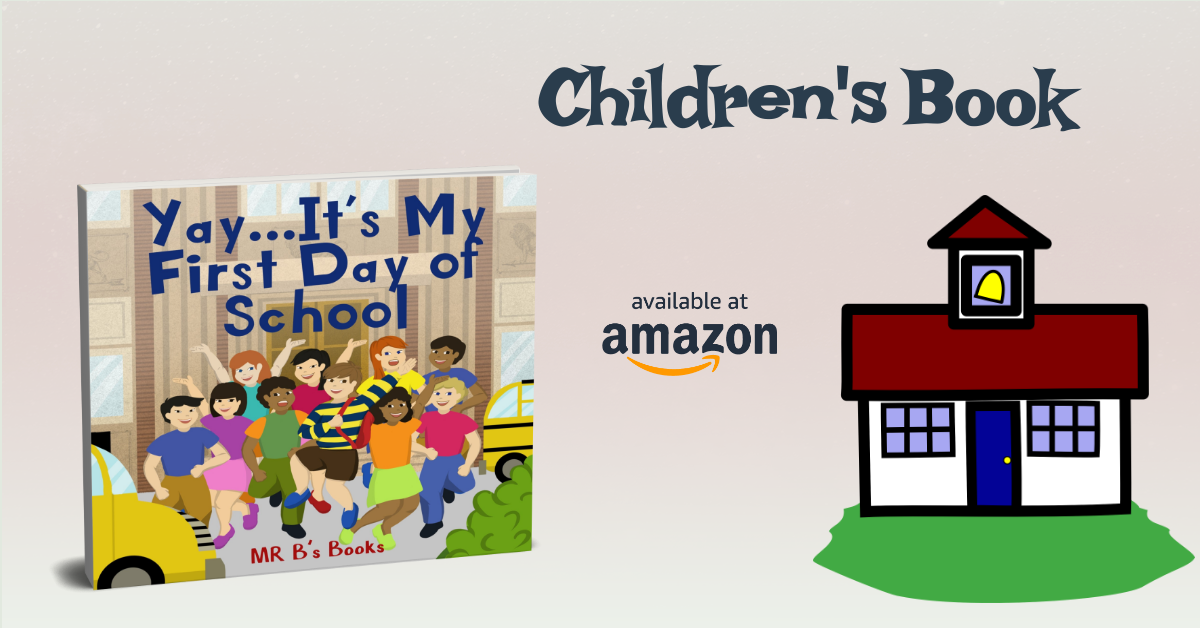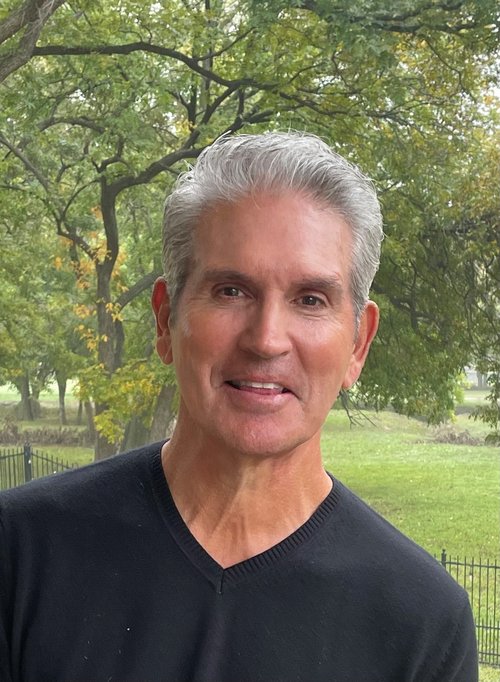 Connect with the Author