Today, I have a motorcycle club romance in our Teaser Tuesday spotlight! Check out Cyrus, Book 8 in the Iron Tzars MC series and learn about author Marteeka Karland!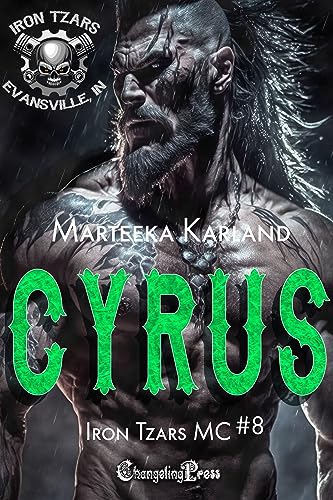 Iron Tzars MC, Book 8
MC Club Romance
Date Published: September 8, 2023
Publisher: Changeling Press
Many of our posts contain affiliate links.
Should you purchase an item via our links--we may receive slight compensation from an
affiliate partner.
Odette -- My life has gone down the toilet. I accidentally got myself involved with a married man and had an… accident. Don't get me wrong, I didn't love the cheating bastard, but I hate that I got played. Naturally I did what any self-respecting eighteen year old would do. I went to a karaoke bar and got wasted. Not my finest moment. So, when I land in the arms of a man I've fantasized over for the past two years, I'm not even surprised. My luck is just that bad.
Cyrus -- The first time I met Odette she was only sixteen and already more trouble than I knew what to do with. She'd been about to make a mistake with a prospect from her brother's club when I intervened. The next time I see her, two years later, she's singing like an angel, drunk off her ass. I have to get her out of that bar. Taking her home with me to our club doctor feels like the right thing to do. Deciding she's mine to care for and protect might make me a possessive bastard, but I don't like the word no so I'm not giving her the chance to object.
WARNING: Graphic violence and adult situations that may be triggers for some readers. Features a protective hero and a determined heroine. Eventual happy ending and NO cheating, as always.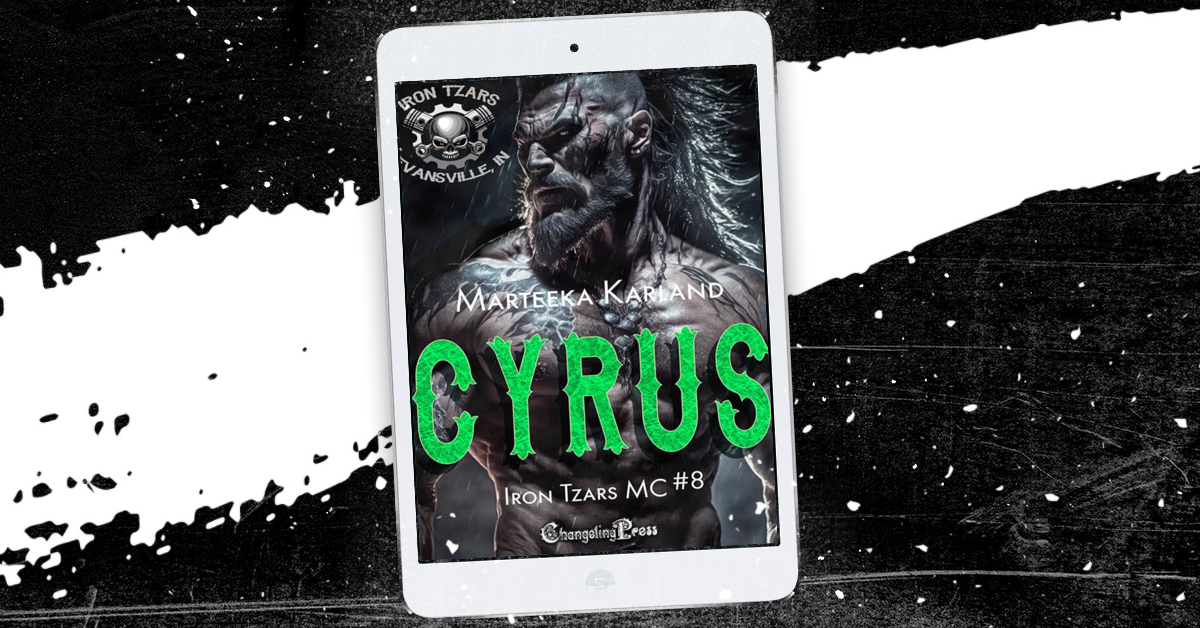 About the Author
Erotic romance author by night, emergency room tech/clerk by day, Marteeka Karland works really hard to drive everyone in her life completely and totally nuts. She has been creating stories from her warped imagination since she was in the third grade. Her love of writing blossomed throughout her teenage years until it developed into the totally unorthodox and irreverent style her English teachers tried so hard to rid her of.
Author's Instagram and Twitter: @MarteekaKarland
Publisher on Facebook, Twitter & Instagram: @changelingpress
PreOrder the Book