Today, I have a horror / thriller in our book spotlight! Check out Killtown, learn about author Chad Lehrmann, and enter for a chance to win a prize in the book tour giveaway at the end of this post.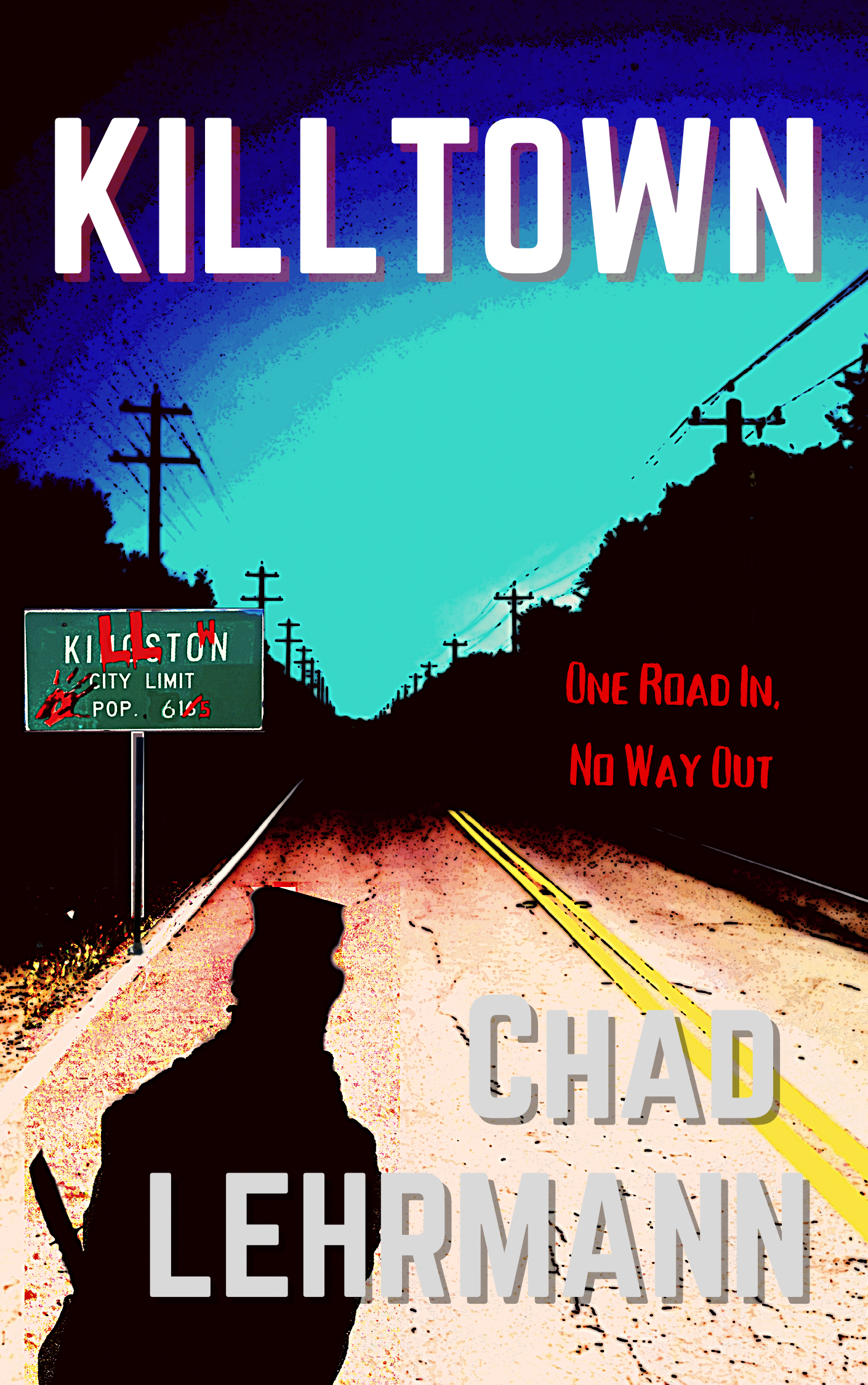 Horror/Thriller
Date Published: 10-23-2021
Publisher: Didactic Cafe Press
Many of our posts contain affiliate links.
Should you purchase an item via our links--we may receive slight compensation from an
affiliate partner.
Can you survive the night when a murderous competition arrives in a small East Texas town with one road in and no way out?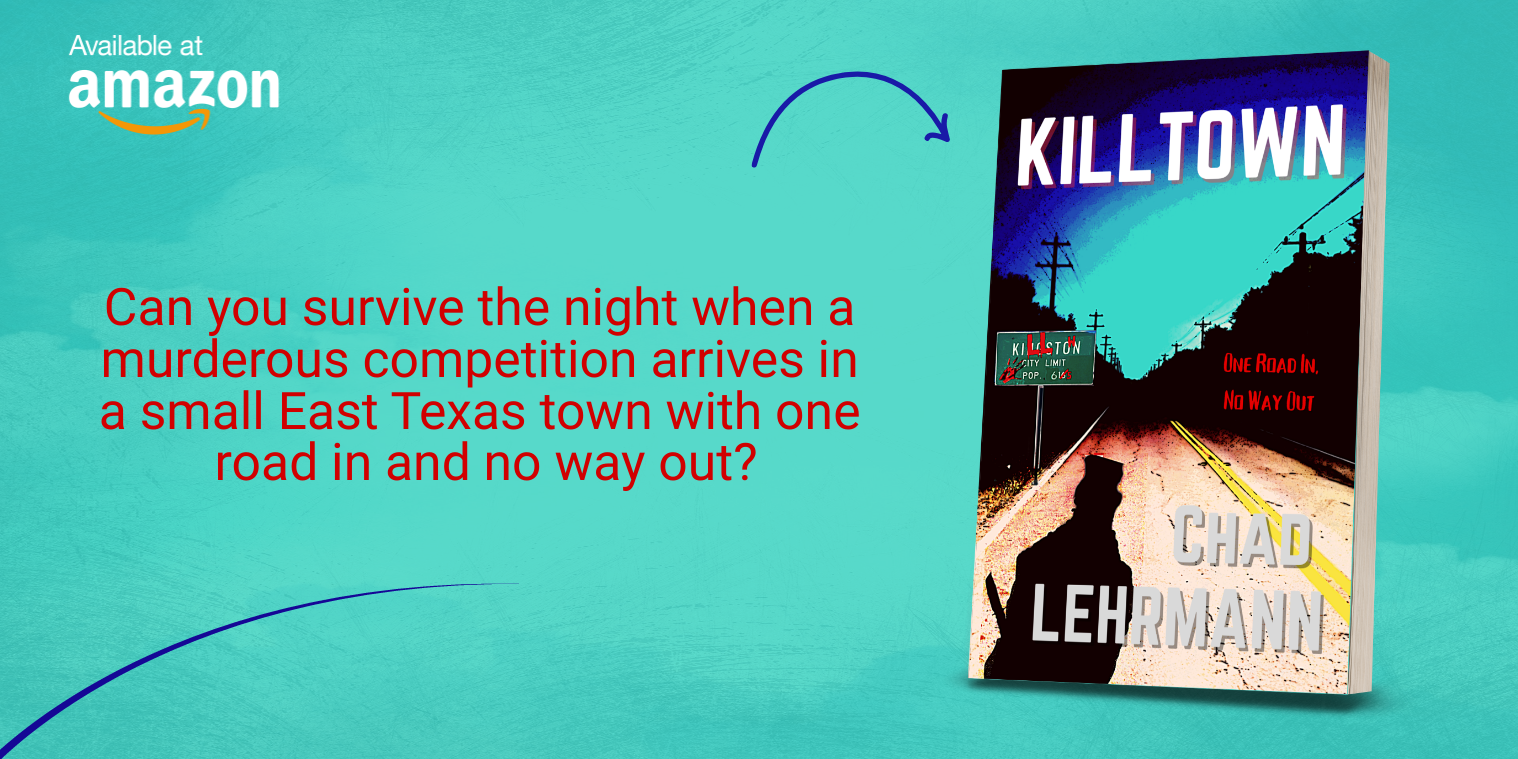 About the Author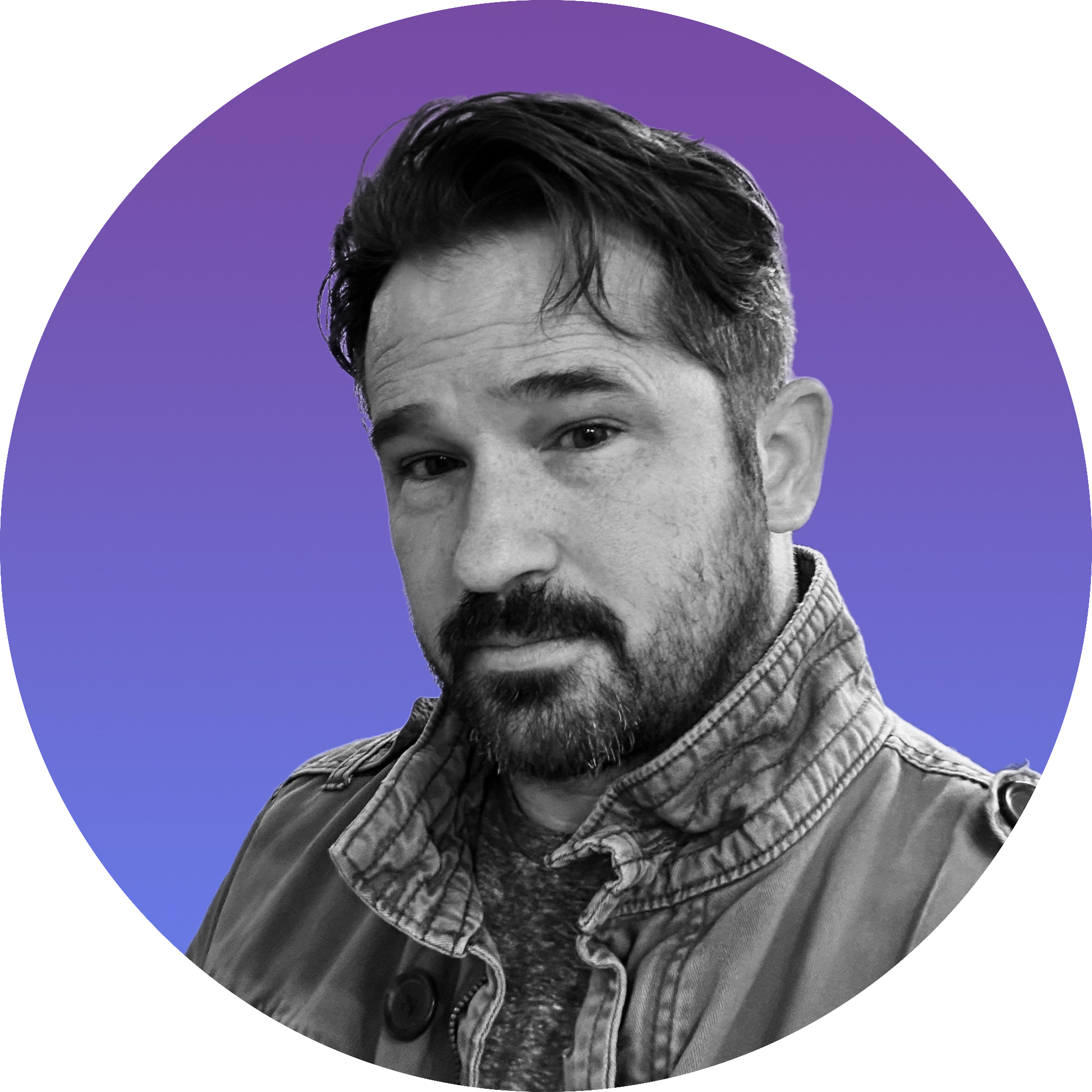 Chad Lehrmann is the author of numerous novels and also finds time to teach AP History to high school students. The product of a small town in Texas, he knows all too well the secrets that live in those supposedly idyllic villages.
Connect with the Author

Buy the Book
Enter the Giveaway