Today, I have a thriller in our book spotlight. Check out Deadly Roses, learn about the author & enter the book tour giveaway at the end of this post.
Many of our posts contain affiliate links.
Should you purchase an item via our links--we may receive slight compensation from an
affiliate partner.
Love isn't always champagne and roses and it's certainly not the case in this love triangle thriller with a twist. A dominating, abusive boyfriend is being ousted for a romantic hero, but there are deadly consequences. Step into the gang life and witness the savagery as they stop at nothing to seek revenge. You've heard the old saying: "Boy meets girl. Boy falls in love with girl." Now you can add: "Girl's gang-leader boyfriend doesn't like the new addition."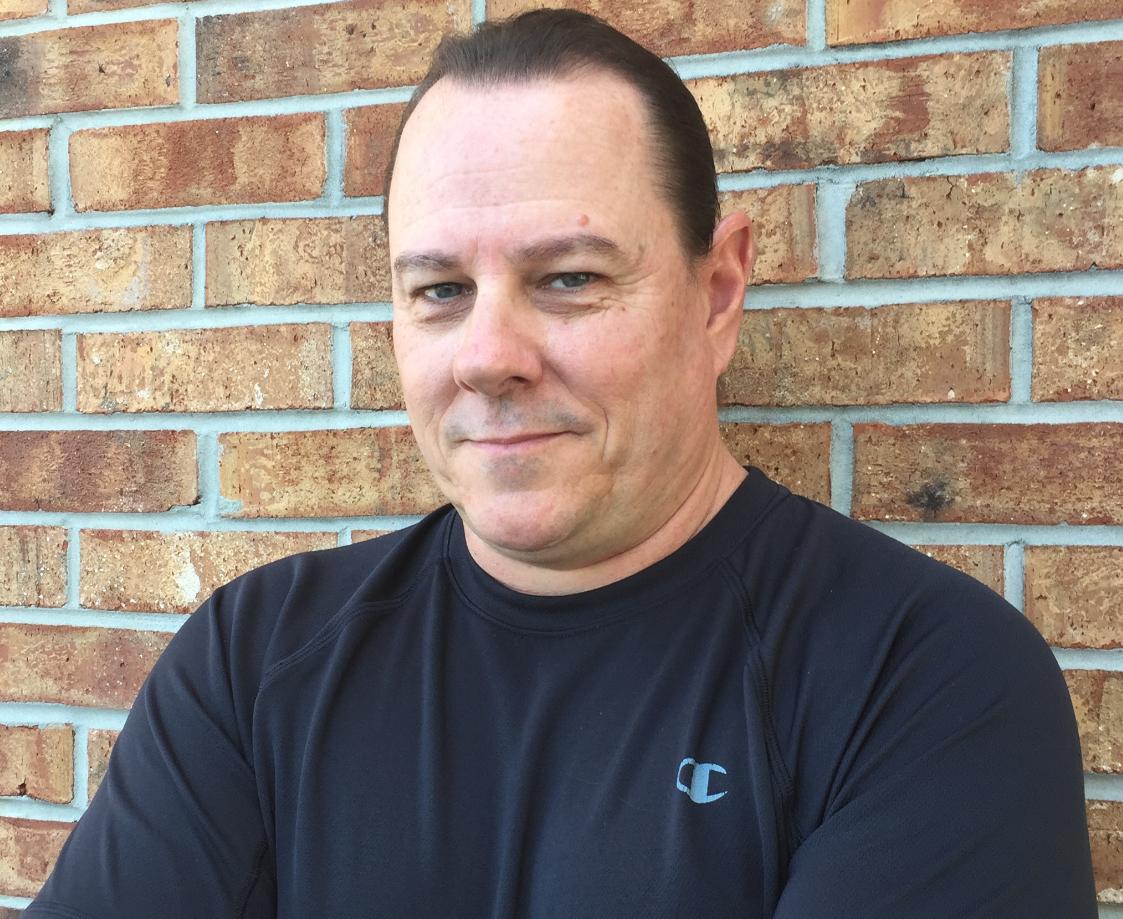 Scott grew up in New York and is an avid sports fan. He was a sportscaster and then a sportswriter for many years. He loves writing thrillers to entertain readers across the globe. Scott also loves attending events to meet new fans whenever possible.