Today, I have a thriller in our book spotlight. Check out The Lost Train, learn about the author & enter the book tour giveaway at the end of this post.
Publisher: Golden Acorn Press
Many of our posts contain affiliate links.
Should you purchase an item via our links--we may receive slight compensation from an
affiliate partner.
A former MP, Will Stattin, is called to Europe to investigate the theft of several paintings. He learns that the paintings are part of a series of nine pieces of art, all with a clue that ultimately leads to a train that disappeared from Konigsberg, Germany in late 1944 full of gold, art, and priceless artifacts. He quickly learns that he is not the only one after the paintings. Now it is a race across Europe to find the paintings and the lost train with the help of the beautiful and savvy museum agent, Giovanna Rossi, before the hunt turns even more deadly than it already has.
About the Author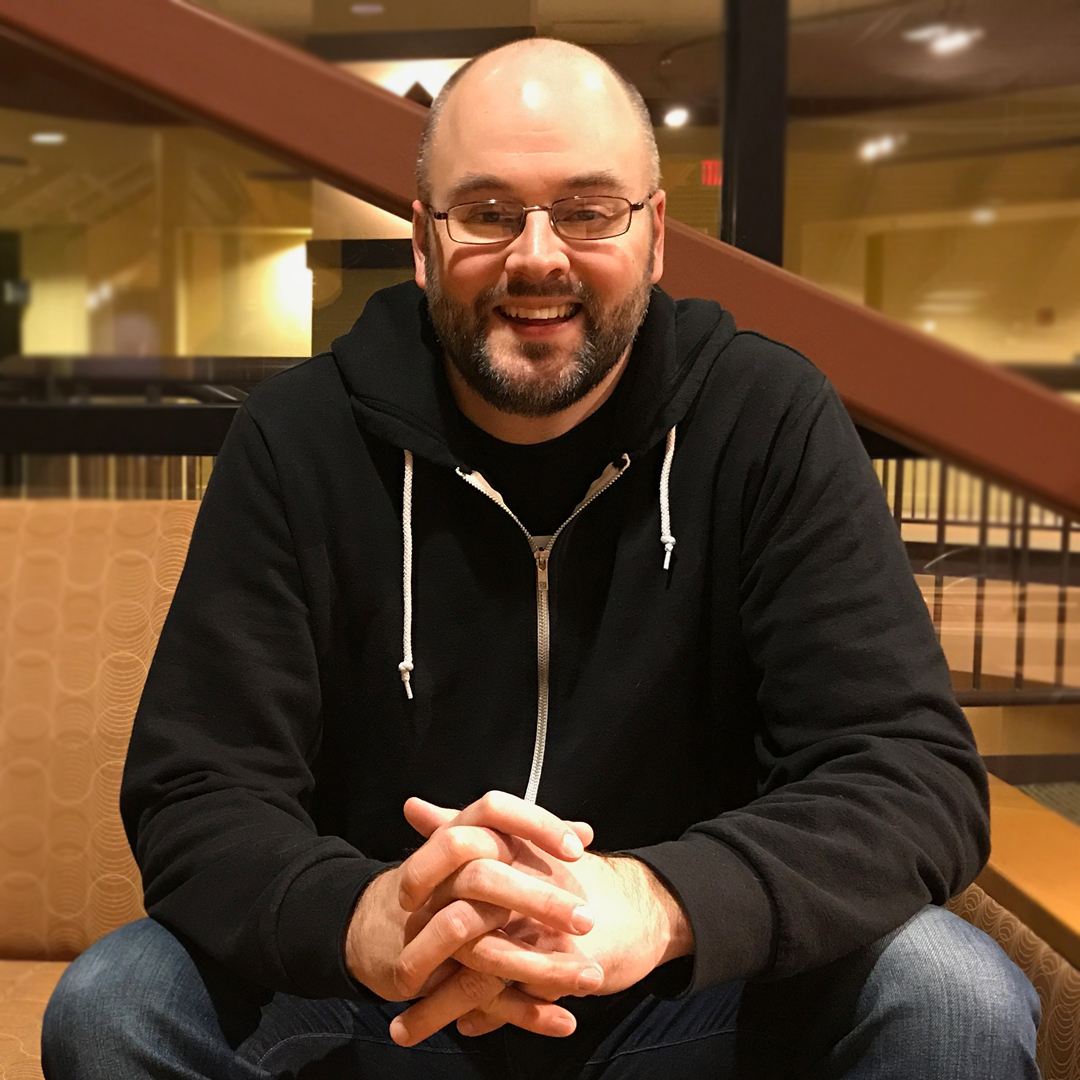 Seth Crossman is a minister, speaker, and writer who lives in Upstate New York. His own adventures have taken him across the globe and stirred his desire to write fast-paced, provocative thrillers that keep readers turning the page. He has three boys that he wants to inspire with a sense of adventure and courage to overcome whatever obstacles get in their way.