This morning, I have an action adventure, horror novel in our book spotlight! Check out Scorpius Rex, learn about the author, and enter for a chance to win a prize in the book tour giveaway at the end of this post!

Horror/ Action Adventure
Date Published: July 20th
Publisher: Severed Press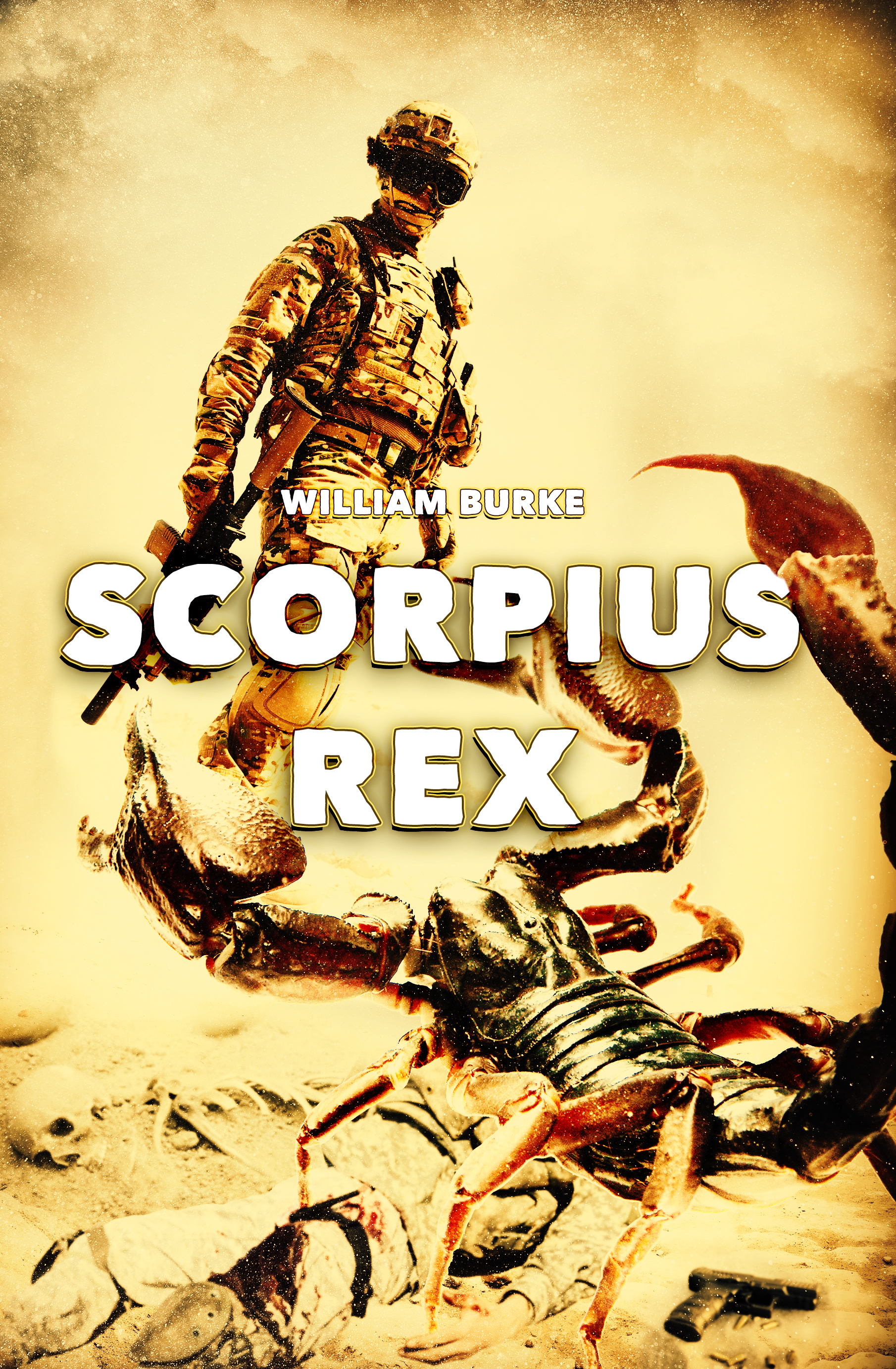 Many of our posts contain affiliate links.
Should you purchase an item via our links--we may receive slight compensation from an
affiliate partner.
Petroleum engineers drilling in the African desert uncover a pocket of mysterious, life-preserving gas, and the hellish creatures hibernating within—a colony of ten-foot prehistoric scorpions. After 400 million years, Scorpius Rex has risen to reclaim its throne as Earth's apex predator.
When their USAID humanitarian mission goes awry, Dave Brank's security team becomes trapped inside the drilling complex's electrified perimeter. Now they're locked in a life or death battle against hordes of flesh-eating scorpions prowling the labyrinth of machinery. Brank, a decorated soldier unjustly drummed out of the army, is determined to save his men and the nearby village. Outside the fence lurks another kind of monster—renegade commandos with a barbaric plan to lure the scorpions out . . . by feeding them women and children. Only Brank's team can stop the slaughter and, just maybe, save the world. Unfortunately, these guys aren't elite Navy SEALS or Delta Force Operators; they're mercenaries—battle-scarred mavericks who kill to earn a living, not to save the world. But with humanity's survival at stake and Brank calling the shots, even these hired guns can become heroes.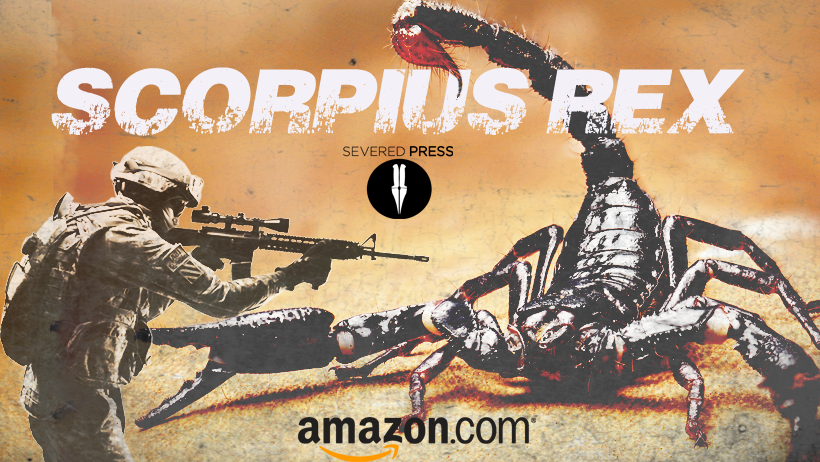 Meet the Author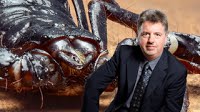 Scorpius Rex is William Burke's second novel, following a long career in film and television. He was the creator and director of the Destination America paranormal series Hauntings and Horrors and the OLN series Creepy Canada, as well as producing the HBO productions Forbidden Science, Lingerie and Sin City Diaries. His work has garnered high praise from network executives and insomniacs watching Cinemax at 3 a.m.
During the 1990's Burke was a staff producer for the Playboy Entertainment Group, producing eighteen feature films and multiple television series. He's acted as Line Producer and Assistant Director on dozens of feature films—some great, some bad and some truly terrible.
Scorpius Rex is the glorious result of a childhood spent immersed in late night creature features, monster magazines and horror comics.
Connect with the Author

Enter the Giveaway

a Rafflecopter giveaway