Today, I have a coming of age, political thriller in our book spotlight. Check out Snowflake, learn about the author, read an excerpt and enter for a chance to win a prize in the book tour giveaway at the end of this post.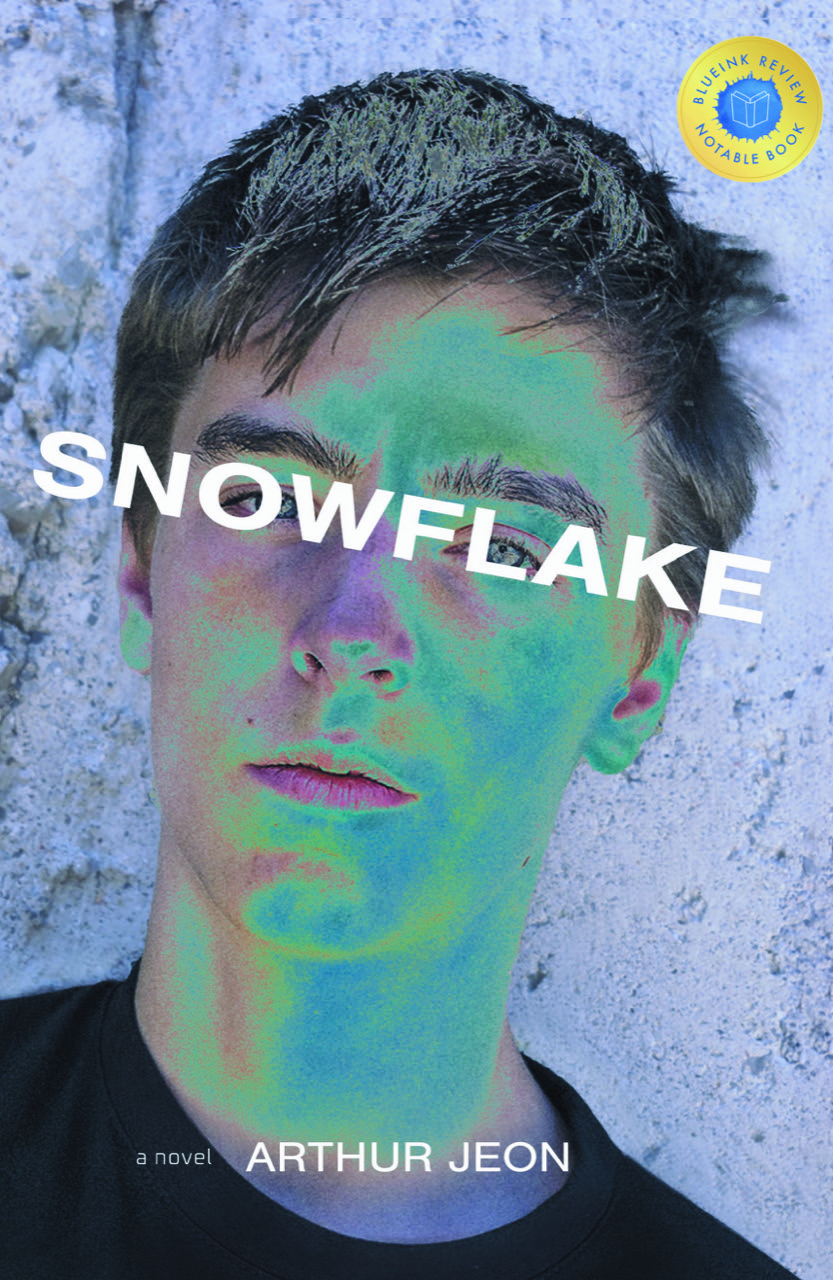 YA. Political thriller. Climate thriller. Coming of age.
Date Published: May 18, 2020
Publisher: Global Animal (Indie publisher)
Many of our posts contain affiliate links.
Should you purchase an item via our links--we may receive slight compensation from an
affiliate partner.
About the Book
★ EDITOR'S CHOICE,
Booklife
★ NOTABLE BOOK,
Blue Ink Review
★
A scholarship student at a private high school decides he must kill the president as an act of environmental protection.
18-year-old Ben Wallace didn't set out to become an environmental activist, let alone a presidential assassin. But after a mind-altering experience and two near tragedies, Ben discovers some facts about earth's rapid global warming and none of it is good news:
◆ "A Species Goes Extinct Every 20 Minutes, 26,000 A Year"–
NY Times
◆ "Worldwide, 7 Million People A Year Die from Air Pollution" –
Science Daily
◆ "Humankind Has Wiped Out 60% of All Animals Since 1970" –
The Guardian
Ben becomes outraged by the president's climate change lies, attacks on climate science, and destruction of the natural world. He decides there is only one solution—a desperate, but necessary act of environmental activism and social justice to protect his generation—Ben must kill POTUS.
At his exclusive private school, Ben becomes a loner, self-isolated from the other students who appear—on Instagram anyway—not to have a care in the world. Not a single student seems to notice the planet is burning. It's all too much denial and lies—he's got to act! Skipping his meds and therapist to prepare for his mission, the actions of this teenage vegan stress-tests the line between madness and morality.
During the six weeks leading up to his assassination of the President of the United States, Ben realizes he'll never get close enough to kill the president with a gun. Instead, he hatches a realistic hi-tech strategy, meticulously prepping for the daunting challenge he faces to assassinate a president.
Throughout this controversial climate change novel, Ben grapples with the philosophical, practical, and moral reasons that make his radical actions necessary. Mr. Hale, Ben's STEM teacher, and a former Navy Seal sees that his best student is struggling and attempts to take Ben under his wing. But Hale makes a fateful mistake by ignoring the signs of Ben's unraveling.
With a narrative structure that springs from Ben's brief journal entries, a ritual that helps him process his overactive mind into a singular confessional voice, the events tighten into a gripping suspense thriller racing to a shocking conclusion. For those who feel like its young protagonist, angry and helpless as we blow past irreversible tipping points, the novel is an urgent battle cry—if not to take up arms, then to become a climate change activist fighting against humankind's extinction.
⚠
WARNING: Snowflake, a Cli-Fi novel and political thriller, is a work of contemporary historical fiction—it swims the current of America's craziest cultural waters and terrifying global warming facts. But the climate science Ben cites is real, the politics are true, and the president's attacks against the environment are accurate. So, as it promotes the truth about climate change, some may find Snowflake a dark and disturbing novel.⚠
Read an Excerpt

I'm trying not to bug out, downloading this horrible day in a damn Kimpton Boutique Hotel in Westwood because Dad had some points on a credit card. The hotel advertises "Wilshire Chic," and I'm up on the roof deck with a tiny pool, watching fires rim the distant hills under a nuclear bomb of smoke. Couples drink twenty-dollar "craft cocktails," like somebody spent a year woodworking them into existence. Like nothing is wrong. And for now, for them, I guess nothing is.
Buy the Book
Read FREE with Kindle Unlimited Membership


About the Author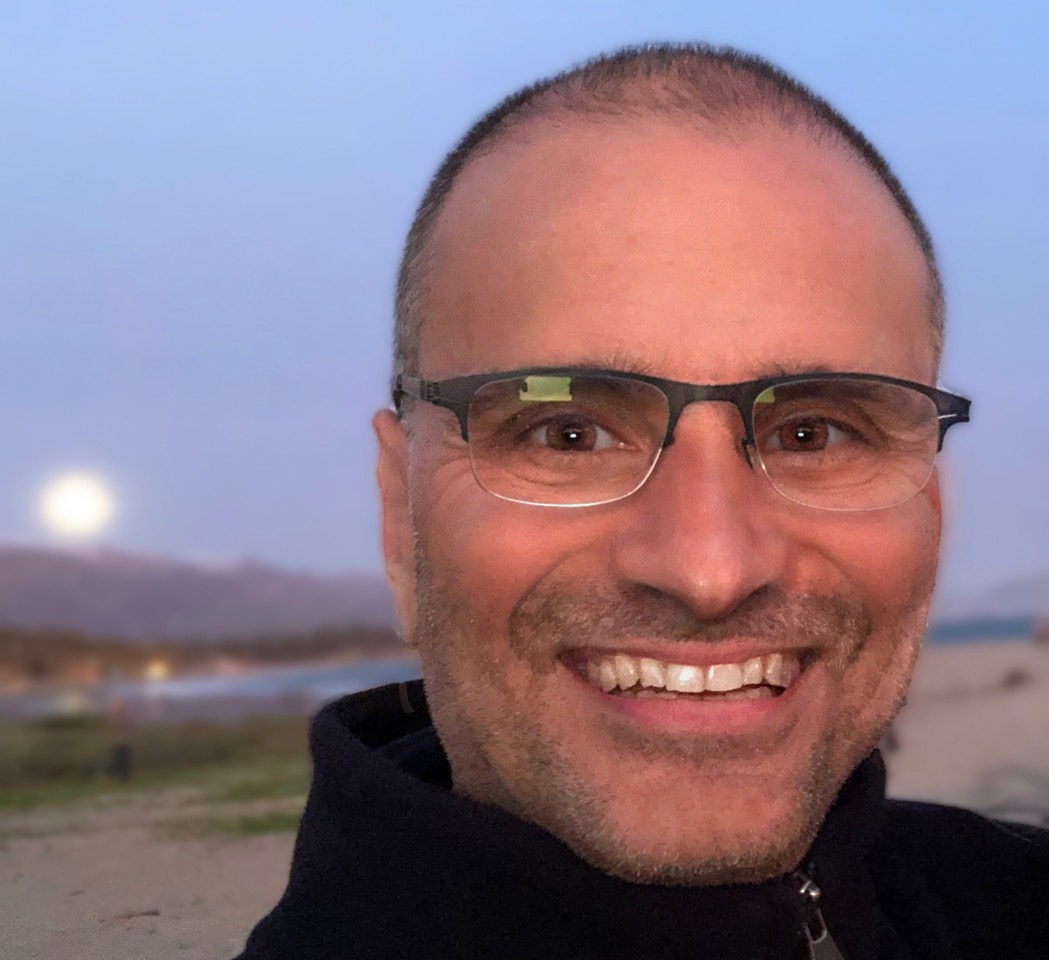 Working in Hollywood as a WGA writer, Arthur Jeon sold many scripts, including thrillers to Warner Bros, before becoming an author. Random House published two of his non-fiction books: City Dharma: Keeping Your Cool in the Chaos; and Sex, Love & Dharma: Finding Love Without Losing Your Way. Both books apply mindfulness to the stresses of modern life.
Arthur's love of animals led him to co-creating the non-profit Global Animal Foundation (globalanimal.org). This animal welfare work exposed him to the alarming habitat destruction and extinction rates that generated the idea for Snowflake, his debut novel. Arthur Jeon has a BA in Humanities from Harvard Extension and an MFA in screenwriting from USC Film School.
Connect with the Author
Enter the Giveaway