Today, I have a young adult fantasy novel in our book release feature. Check out Sight of Morrow Gone and learn about the author!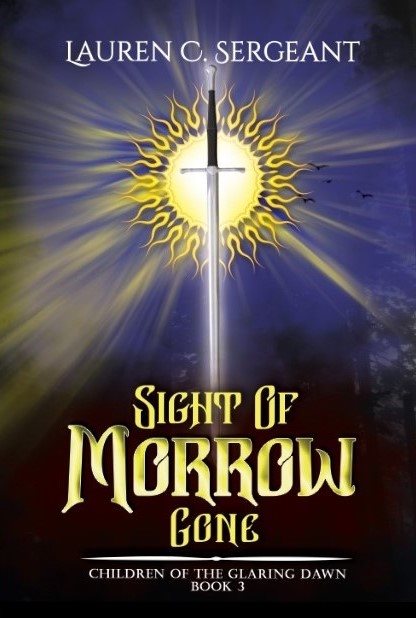 Children of the Glaring Dawn, Book 3
Young Adult Fantasy
Published Date: Feb 20, 2021
Publisher: INtense Publications LLC
Many of our posts contain affiliate links.
Should you purchase an item via our links--we may receive slight compensation from an
affiliate partner.
Arriving at the capital as captives, Ihva and Jasper find themselves divided once more. Things have changed in Agda, though, and the situation reveals itself to be darker and more dire than either of them imagined. A fateful decision leaves them on the run, pursuing the salvation of Gant to protect its people from the new nemesis. As events unfold, Ihva and Jasper must each make choices concerning their love, their loyalty, and their lives, forcing them to face their fears and each other.
Will they maintain the courage to fight the war against the deepening Shadow, and more pressingly, can they find a way to fight it together?
Buy the Book
About the Author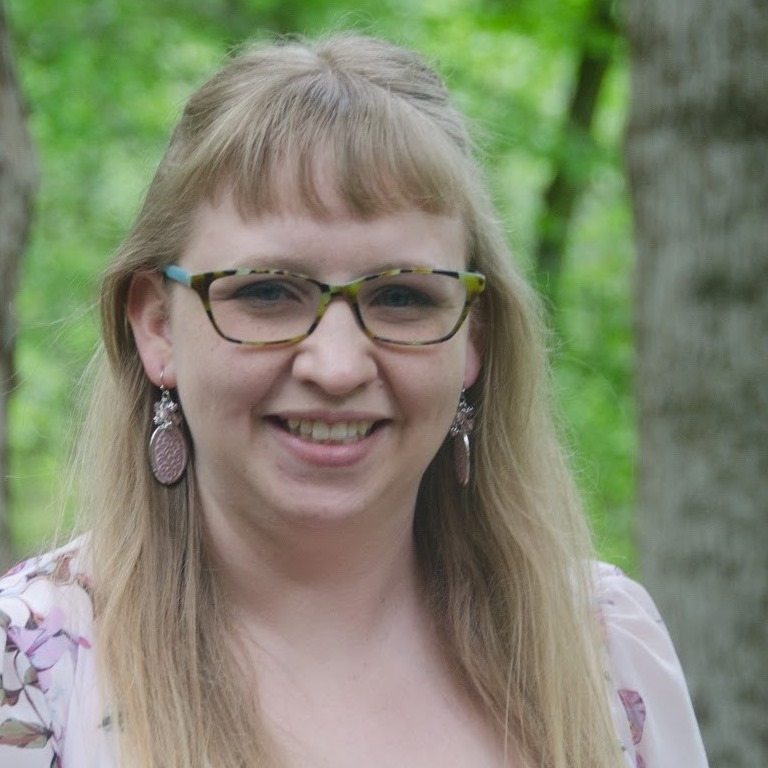 Lauren C. Sergeant, author of the Children of the Glaring Dawn series, adventures through life as a wife, mother, author, and assistant property manager. Having dabbled in over a dozen languages and taken more than a handful of international trips, she expresses her fascination with people in the novels she writes. The relationships of her characters with each other and with themselves draw readers into her keen attentiveness to what it means to be human. She spins epic tales of love, humor, and struggle, but in the end, she is just another individual on this quest called life.
Connect with the Author