This morning, I have historical, paranormal romance novel in our book spotlight! Check out Snow Dust and Boneshine, learn about author Grendolyn Peach Soleil--and enter for a chance to win a prize in the book tour giveaway at the end of this post.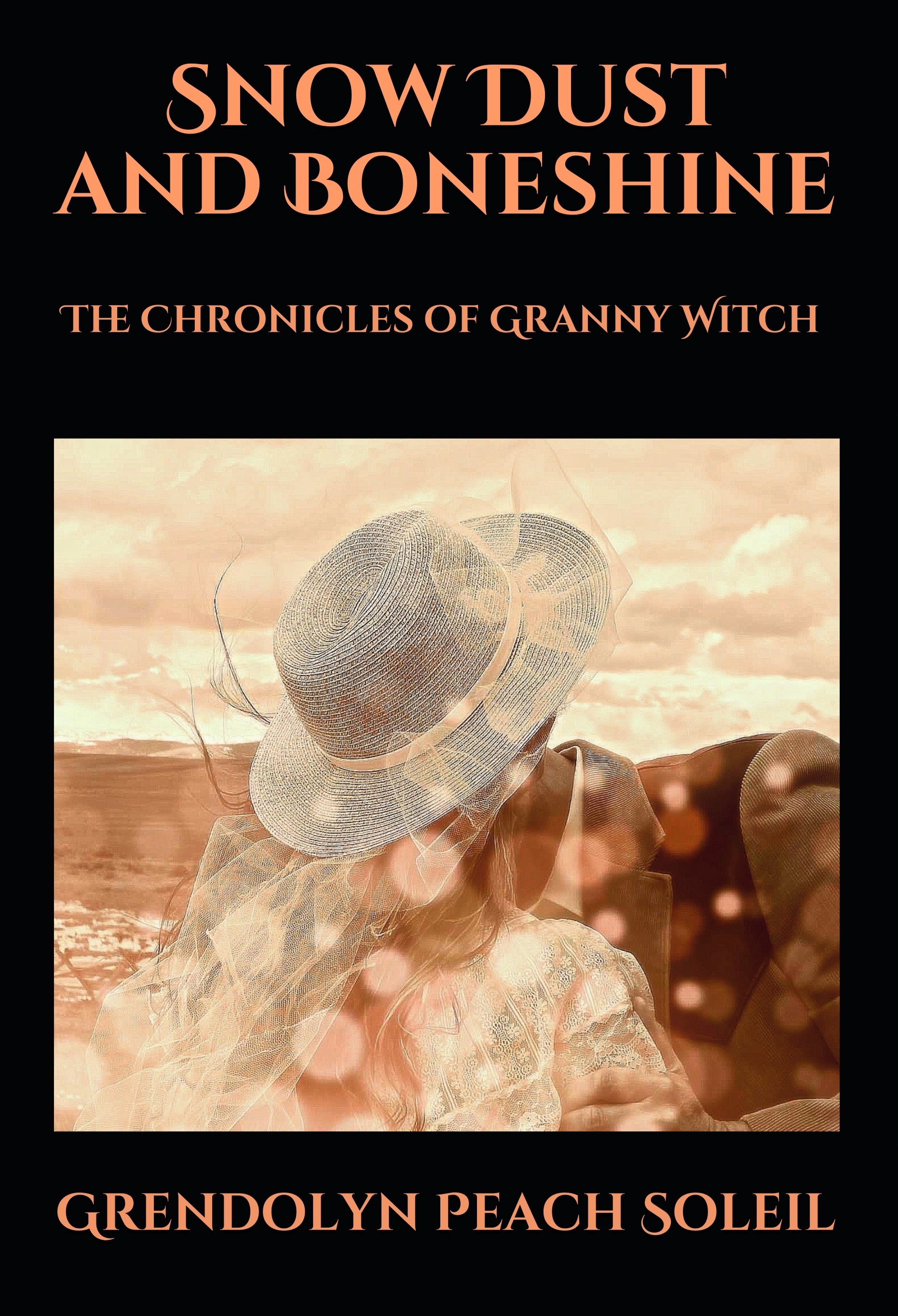 The Chronicles of Granny Witch (Book 1)
Paranormal Romance, Historical Fantasy, Magical Realism, Visionary Fiction
Date Published: December 27, 2020
Many of our posts contain affiliate links.
Should you purchase an item via our links--we may receive slight compensation from an
affiliate partner.
Once upon a winter's night, a lost cowboy finds himself in Purgatory Bend. Patrick Doolin is plagued by a wound that won't heal, but winter is the season of miracles. As Patrick wanders through Wyoming, he meets Fawna Darling, the mysterious granny witch, who channels the folk magic of her ancestors.
With nowhere to go and a secret Patrick doesn't yet understand, he seeks shelter with Fawna in the snowswept prairie. Forbidden to fall in love, they form an eternal bond in the dreamscape, but when the bluebirds sing of summer and threaten their empire of dreams, they are faced with an impossible decision. Will Patrick stay in the land of the living, or will he cross over the prairie?
Summer is the season of surprises, and Fawna's childhood sweetheart, Dezi Ketchum, longs to win her heart too. When winter melts across the gold-slick prairie, Fawna searches for answers under the rose moon. Caught between fire and water and flesh and fantasy, she follows her heart and ventures into uncharted territory.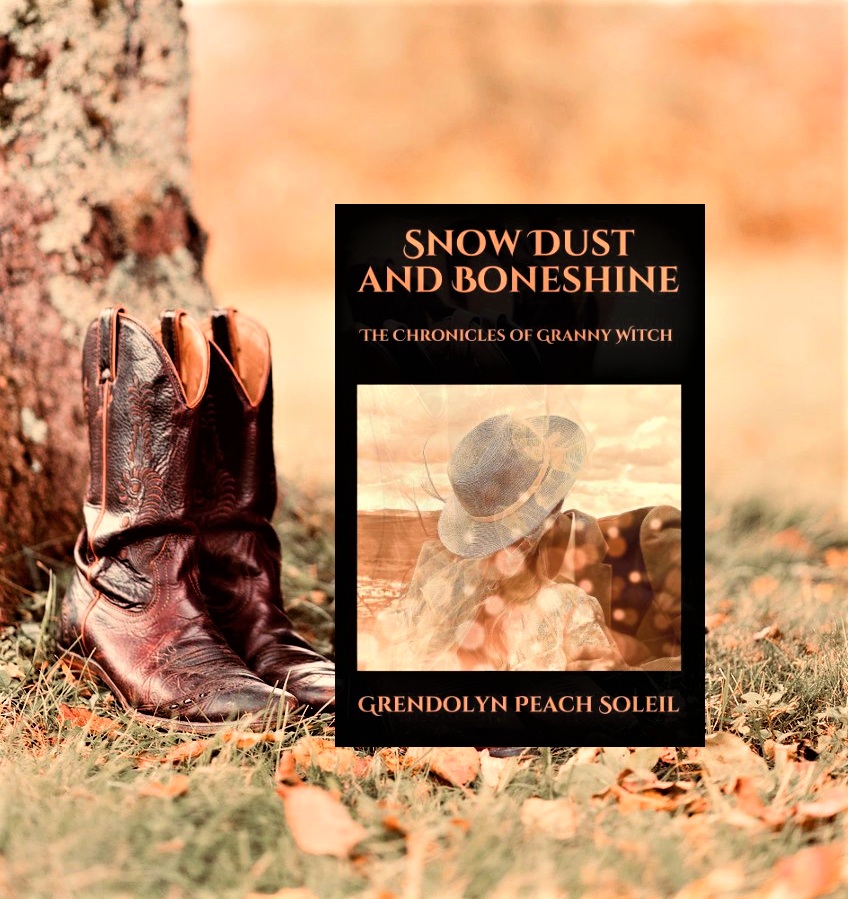 Praise for Snow Dust and Boneshine
"A warm and spellbinding tale...Soleil's writing flows like a stream, relaxing and exotic. Mixed with folk magic, simpler times and beliefs, this is a wonderful escape." ~ Tome Tender
"Soleil's writing is riveting...It's much more than a fantasy - it's a story of love and faith." ~ Literary Titan
"Curl up under your blanket, grab a cup of tea, and let yourself wander between magic and reality in Purgatory Bend...Snow Dust and Boneshine is one of the sweetest, selfless, heartbreaking but also heartwarming love stories I have ever read...The characters, the atmosphere, and the imagery are done so beautifully. Every description made me sink my teeth into the story just a little bit more." ~ Snez at Book Lifey & A Quintillion Reads Book Club
"Snow Dust and Boneshine was incredible…There's romance, intrigue and lots of magic. It's very well written, so much so, I could feel the cold and bitter wind as I read about it. The characters are beautifully written, and I could see it playing out as a movie as I read. I highly recommend picking this one up. 5 stars all the way." ~ Angela Scavone, Author of Celebrity Status
"This story was magical and fascinating with an element of surprise. It was well-researched and beautifully thought out to bring us so many amazing details. If witches and love stories set in a small town with a sprinkle of magic interests you, I would urge you to read this." ~ Kriti Dalmia at This Reader Girl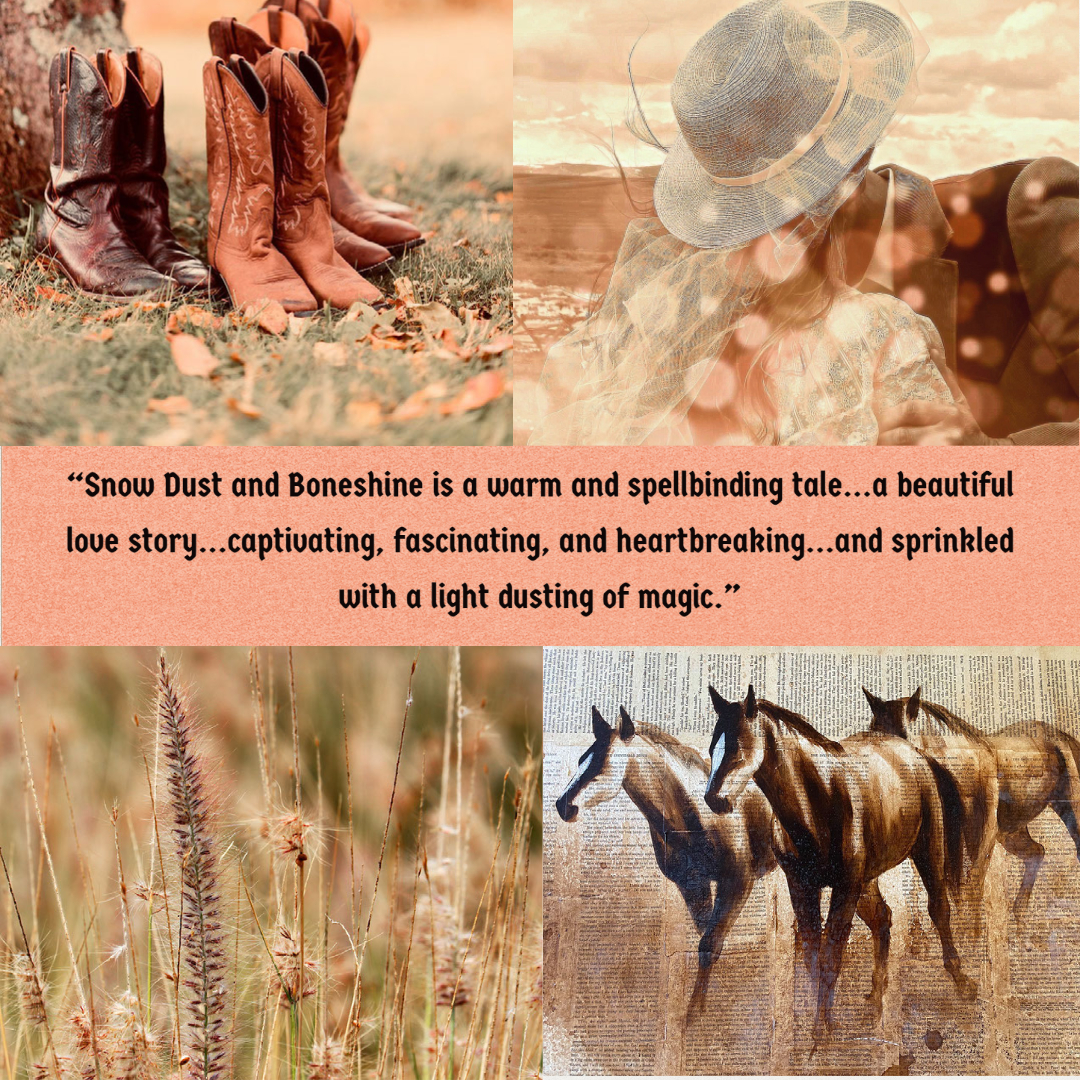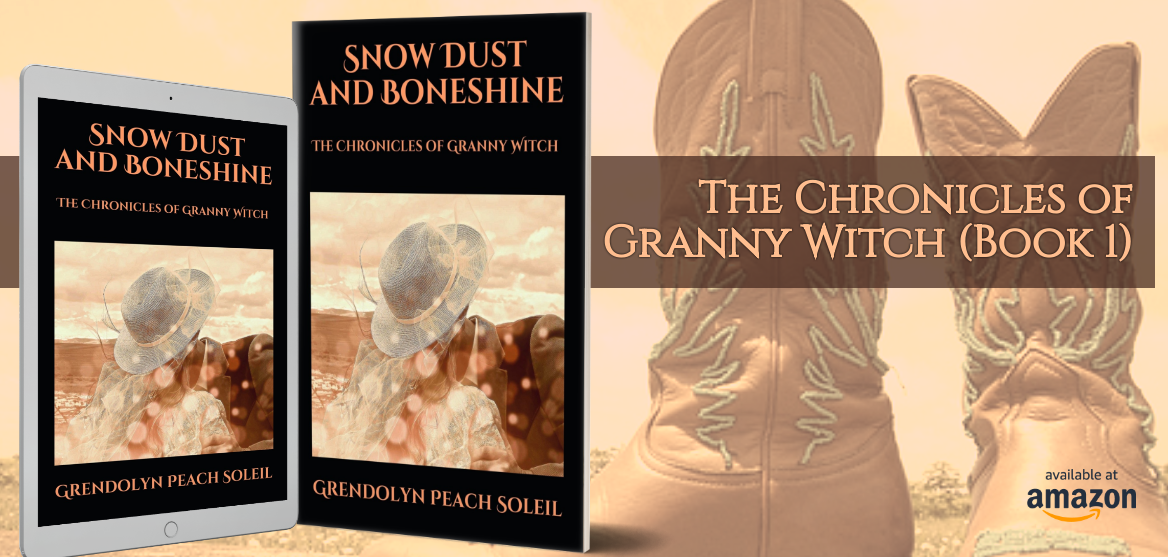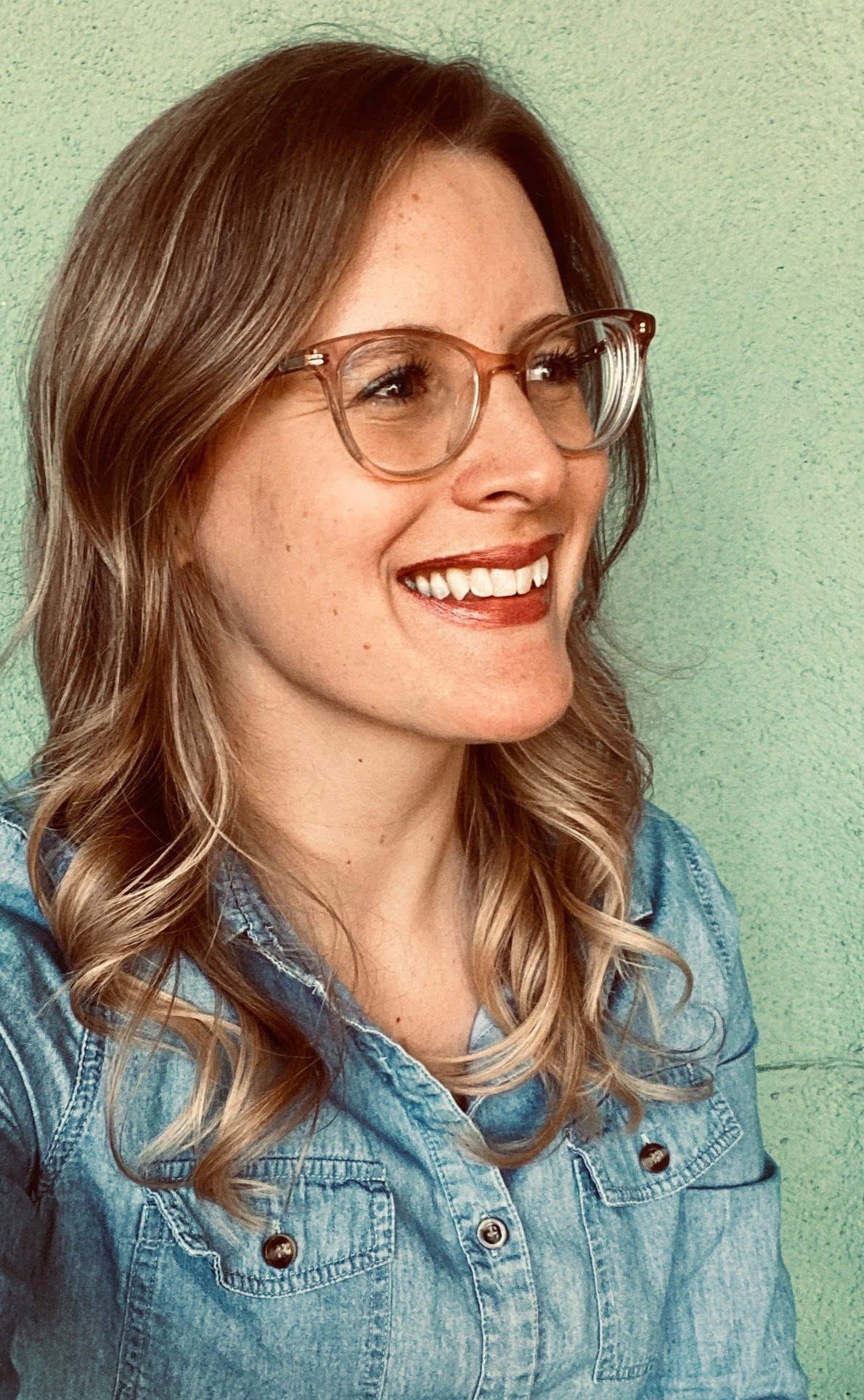 Grendolyn Peach Soleil was born in the Appalachian Mountains on a full moon. She is an old soul and a folk magic fiend. Grendolyn loves twisted fairy tales, all things vintage, tales of true love, and creature features. Some of her fancies include pumpkins, black cats, mermaids, tea parties, cowboys, dahlias, and sunsets. She is a member of the Visionary Fiction Alliance and The Independent Author Network. Grendolyn is the author of Limbo Jubilee, The Mermaids Melt at Dawn, and Snow Dust and Boneshine: The Chronicles of Granny Witch (Book 1).
Buy the Book

Enter the Giveaway